Uncertain times for all nudist-friends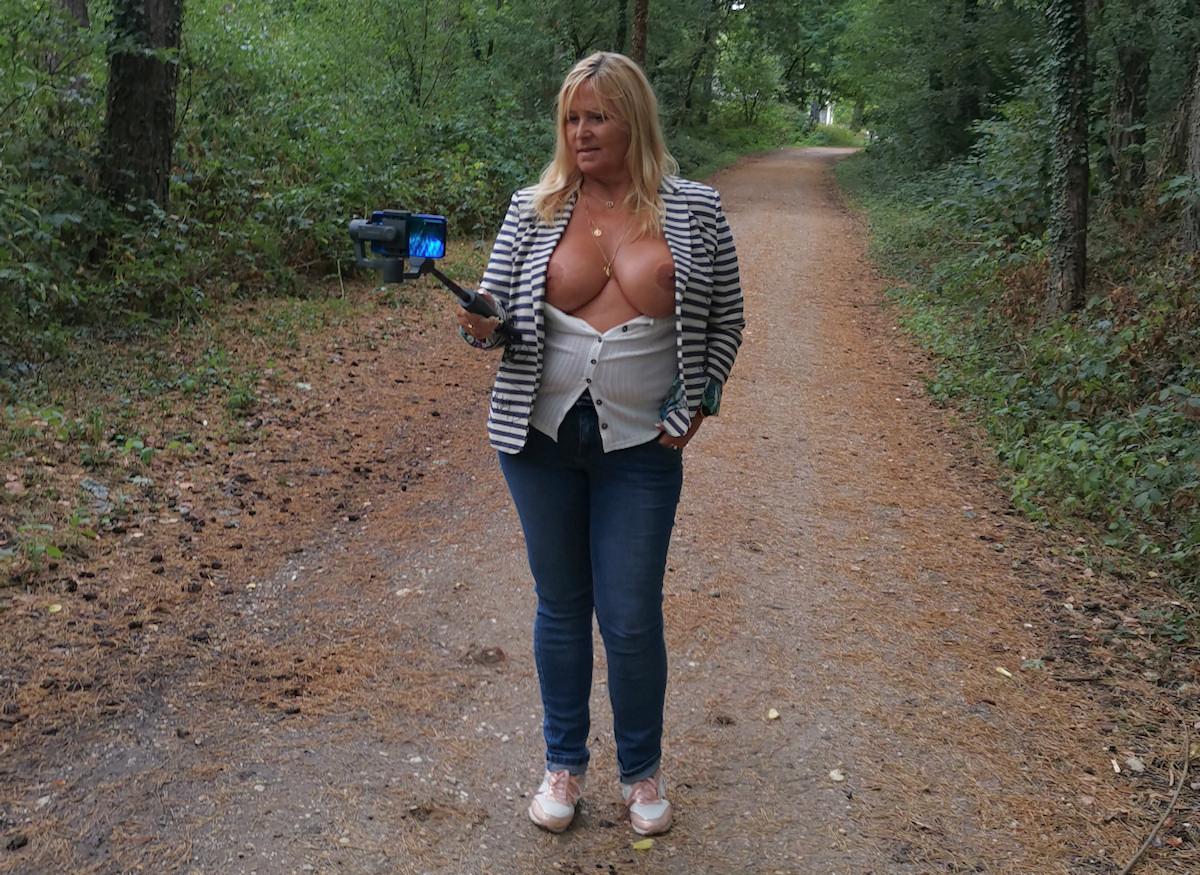 The corona crisis now has all nudist friends firmly under control.
The whole vacation year 2020 fell through. And they had been looking forward to the nudist vacation for months already.
At the moment nothing seems to be safe anymore : travel warnings for nearly all popular nudist destinations, even for the Canary Islands a travel warning seems to be probable soon, so that then also there everything collapses. One still had hope that maybe in autumn one can still travel, but this hope must be buried now. The corona situation is not calculable and very dynamic.
Surely believed destinations can be Corona hotspots the next week already. There is still the uncertainty, how big is the danger for everyone personally, because now really, to get infected with the disease and what would be the consequences? The future is uncertain. Will the year 2021 become a nudist year again? At the moment the signs are bad. But it is not only for nudist travel that things are going badly, also all events where nudist friends can meet and have one or the other naked encounter are not possible at the moment. No matter if Halloween party, carnival celebration…….the possibilities to create naked facts are limited. As a lover of the more frivolous nudist variation it is especially bad. At the moment I limit myself to moving naked in the garden and in my house. I go for walks, do selfies with bare breasts and take some naked walks in the sunshine……more is not possible. Then let's hope together that the whole spook is over soon. We need security for the next year. Can I book for 2021 or will the pandemic continue ? Who can you believe ? The media coverage is often lurid and fuels the panic instead of calming people down.
Let's try to make the best out of the situation and don't give up hope that soon there will be "normal" nudist vacations again !