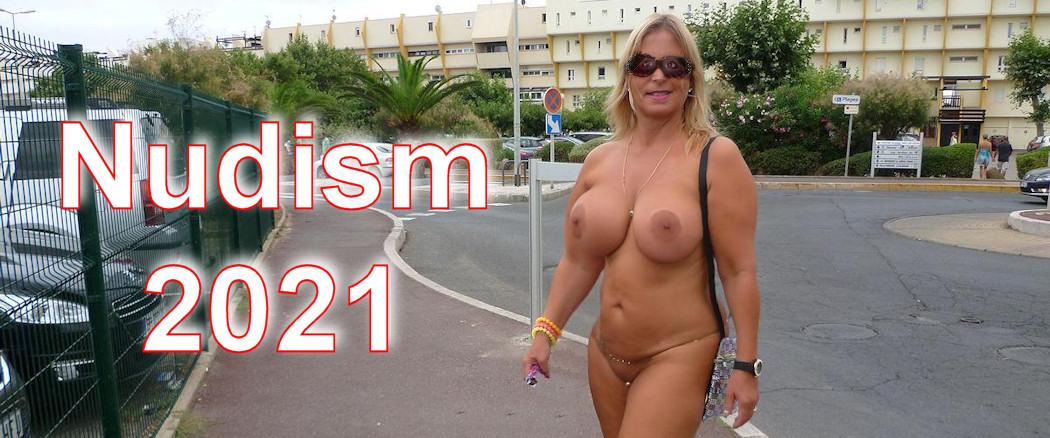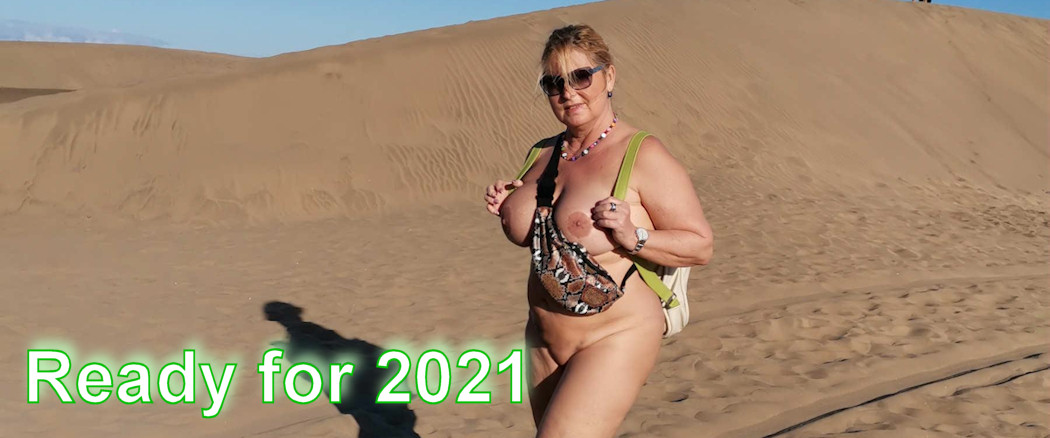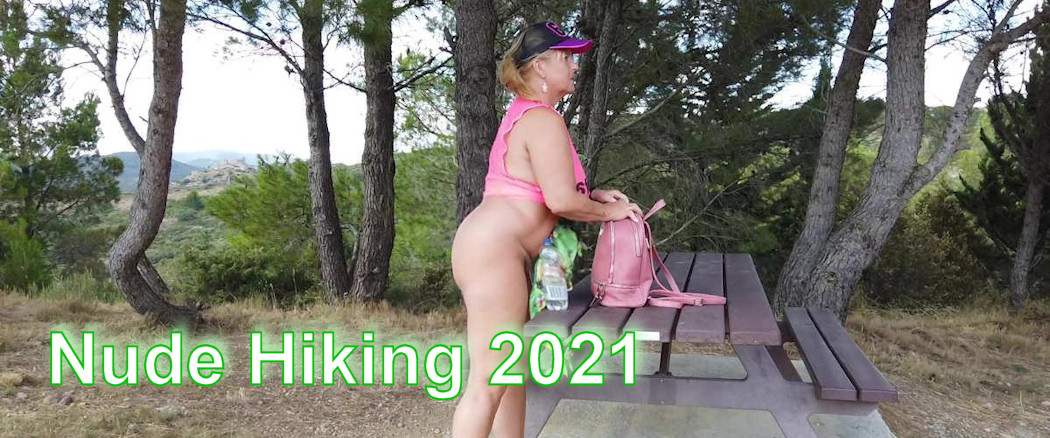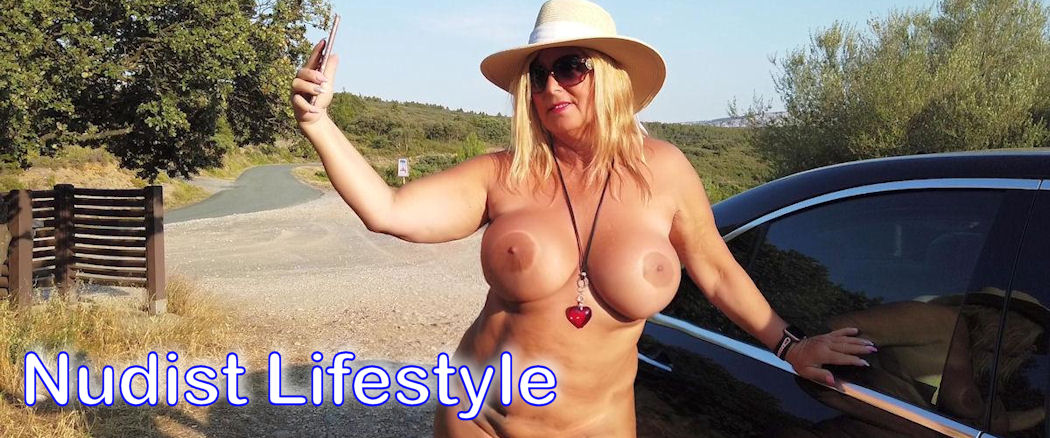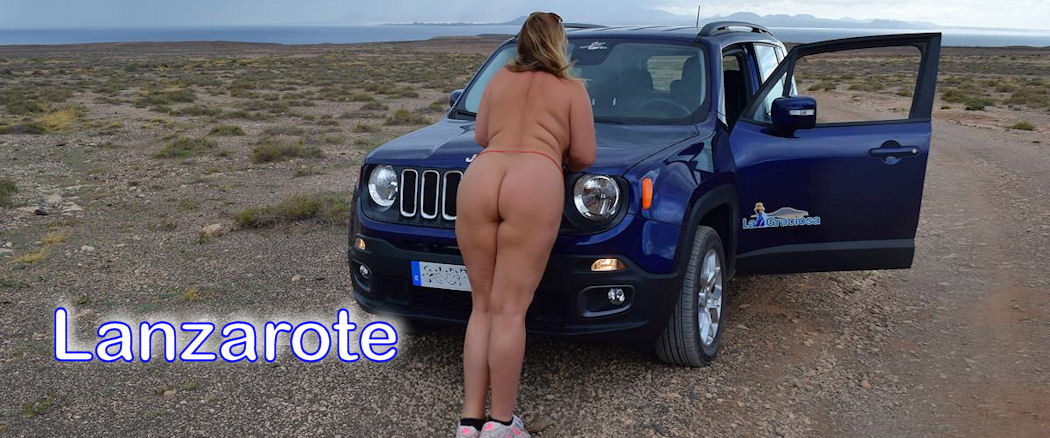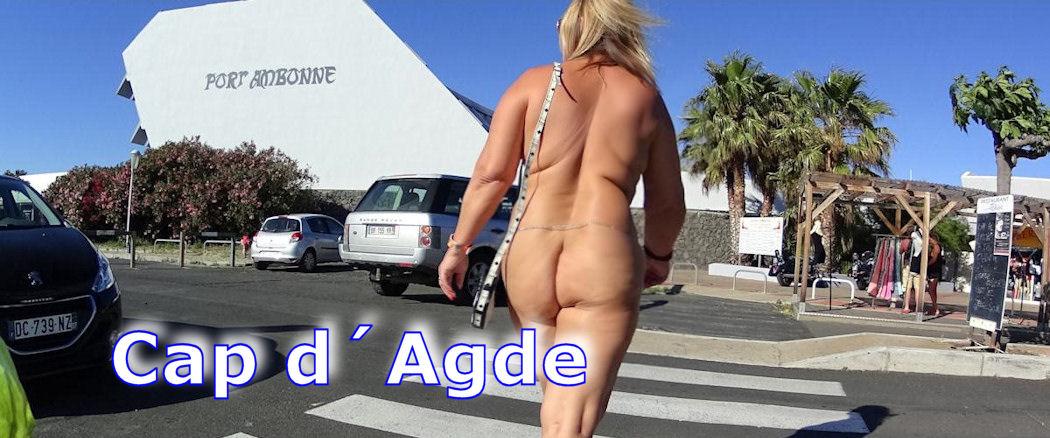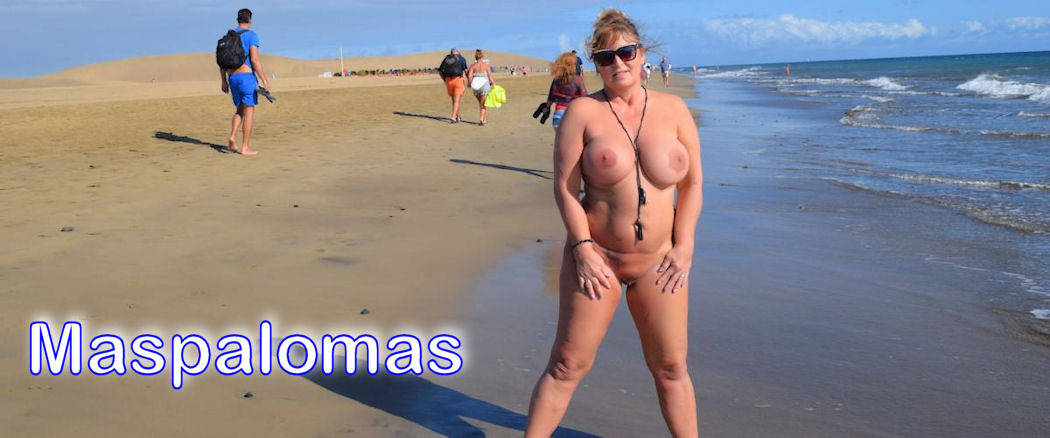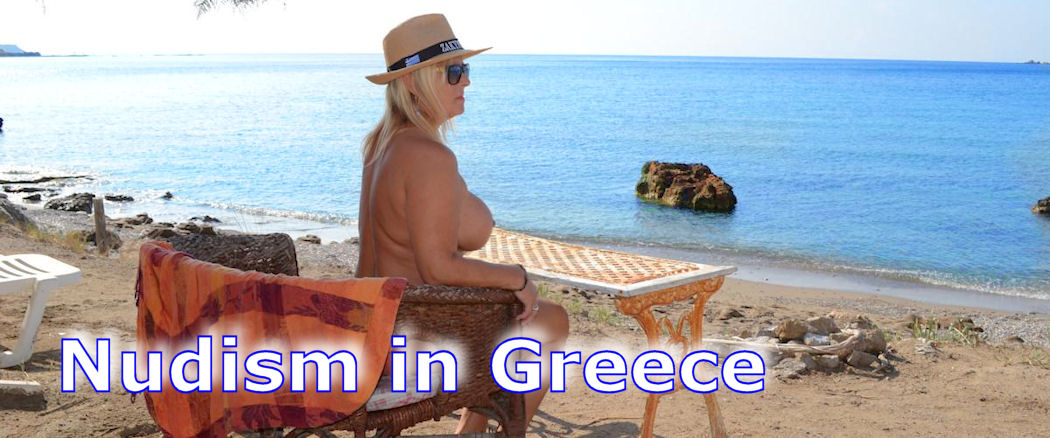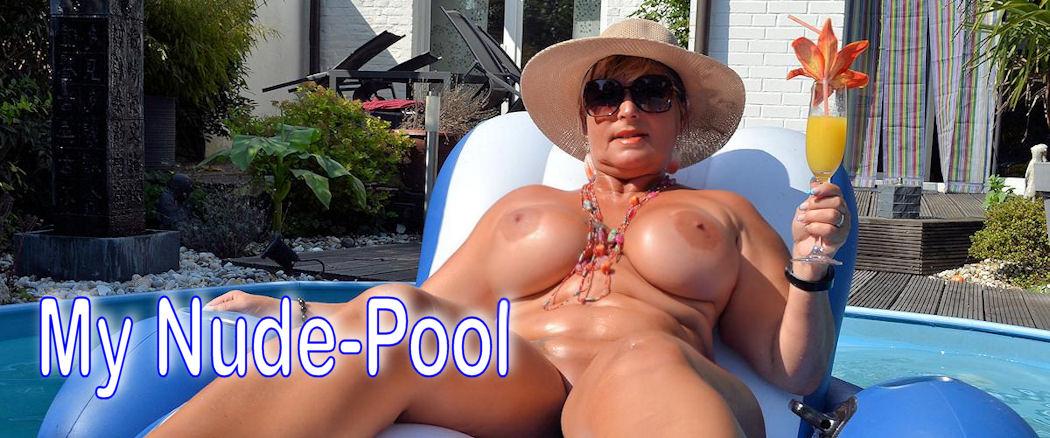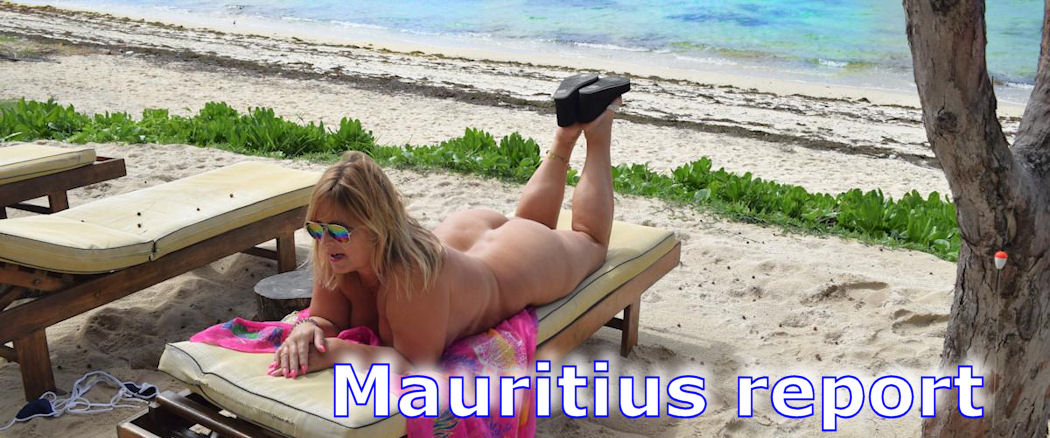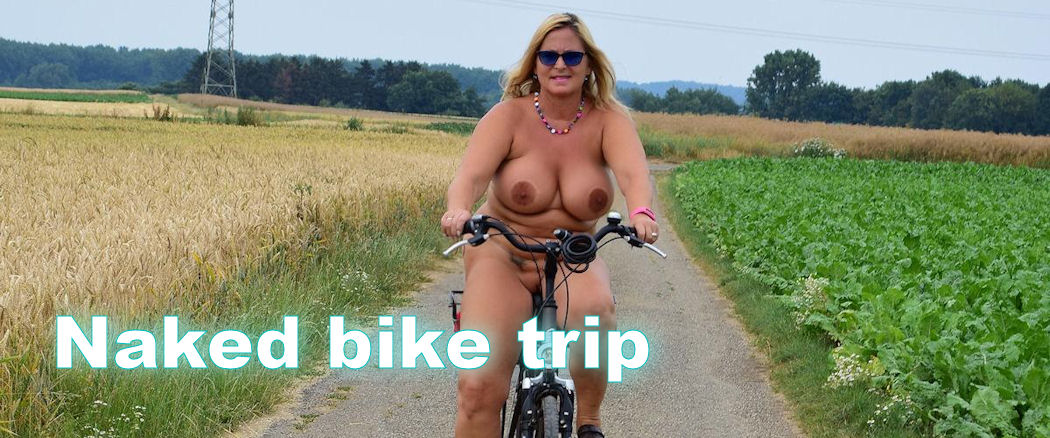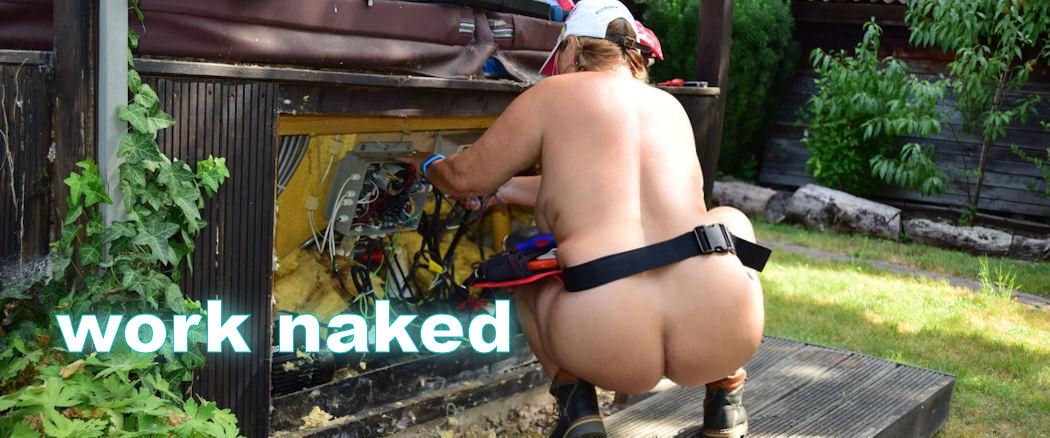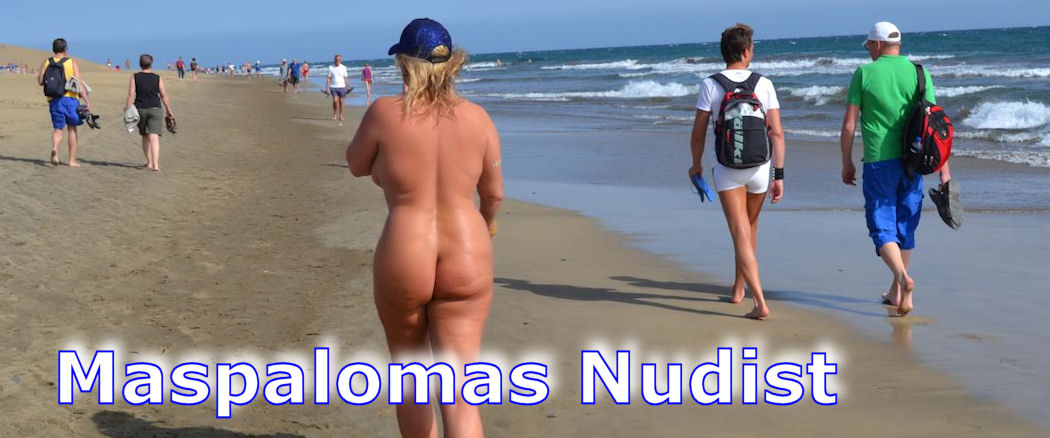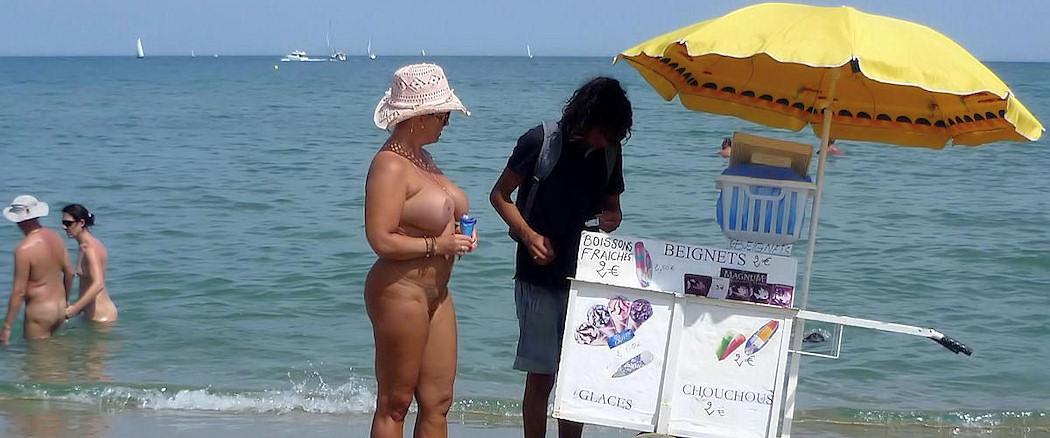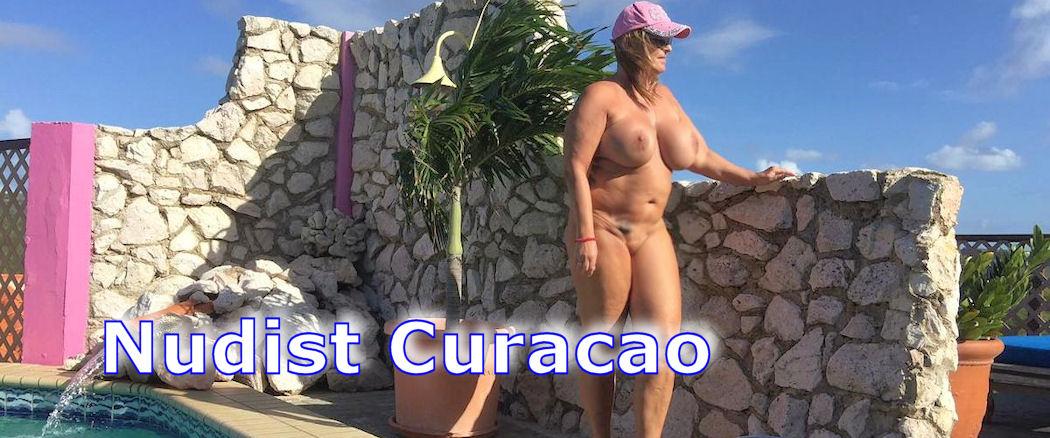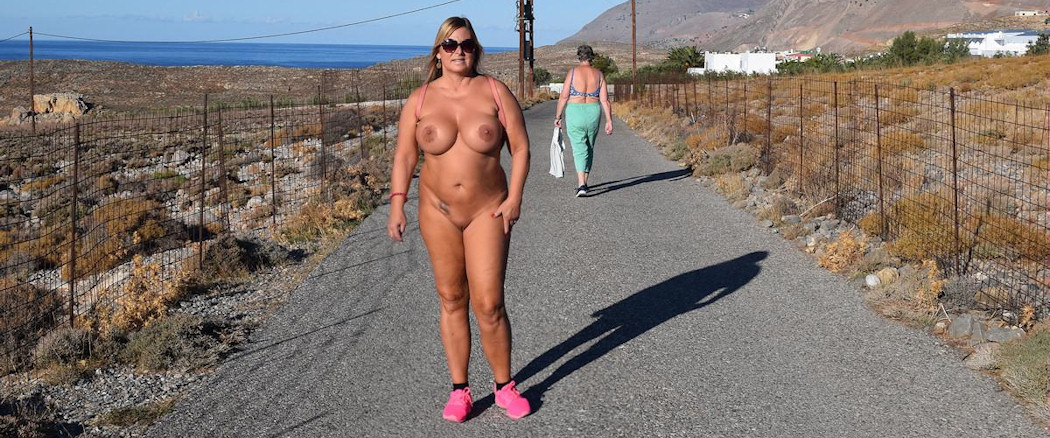 Hello Nudist-friends – Welcome to "NudeChrissy"
I prefer "naked". Whenever the opportunity arises, I take all my clothes off
My name is "Chris". I love traveling and so I go on holiday several times a year. But I spend my holidays only as nudist holidays. It is very important for me to take all my clothes off, when the vacation begins.I don´t like any tan-lines and I have no problems, if everybody can see my naked boobs and pussy. I would like You to take advantage of my knowledge and the experiences I have made over the years as nudist. Wether in the garden or at home, while doing my housework – for that I need any clothes. On my website I want to report about my lifestyle and present my nudist-lifestyle with nudist-pictures and nudist-videos.
Follow me and take part in my Nudist-adventures !
I am only happy, when I can put all my clothes off. If there are people who don´t like this, please leave my homepage. But to everyone else I say "Hello". Come in and enjoy my nudist-photos and nudist-videos. If You have any questions, please use my contact-form !
I am eagerly awaiting the nudist year 2021. I hope the "corona-time" is over then and we can return to our old nudist-life !
I will do some cruises again in 2021. Also Cap d´Agde and Leucate will be nudist-destinations for 2021. In June I will stay for 2 weeks together with some friends in a nudist-finca in Mallorca. But I will also present lots of other impressions of my nude kind of Lifestyle.