Nudist France holidays safe and secure despite Corona ?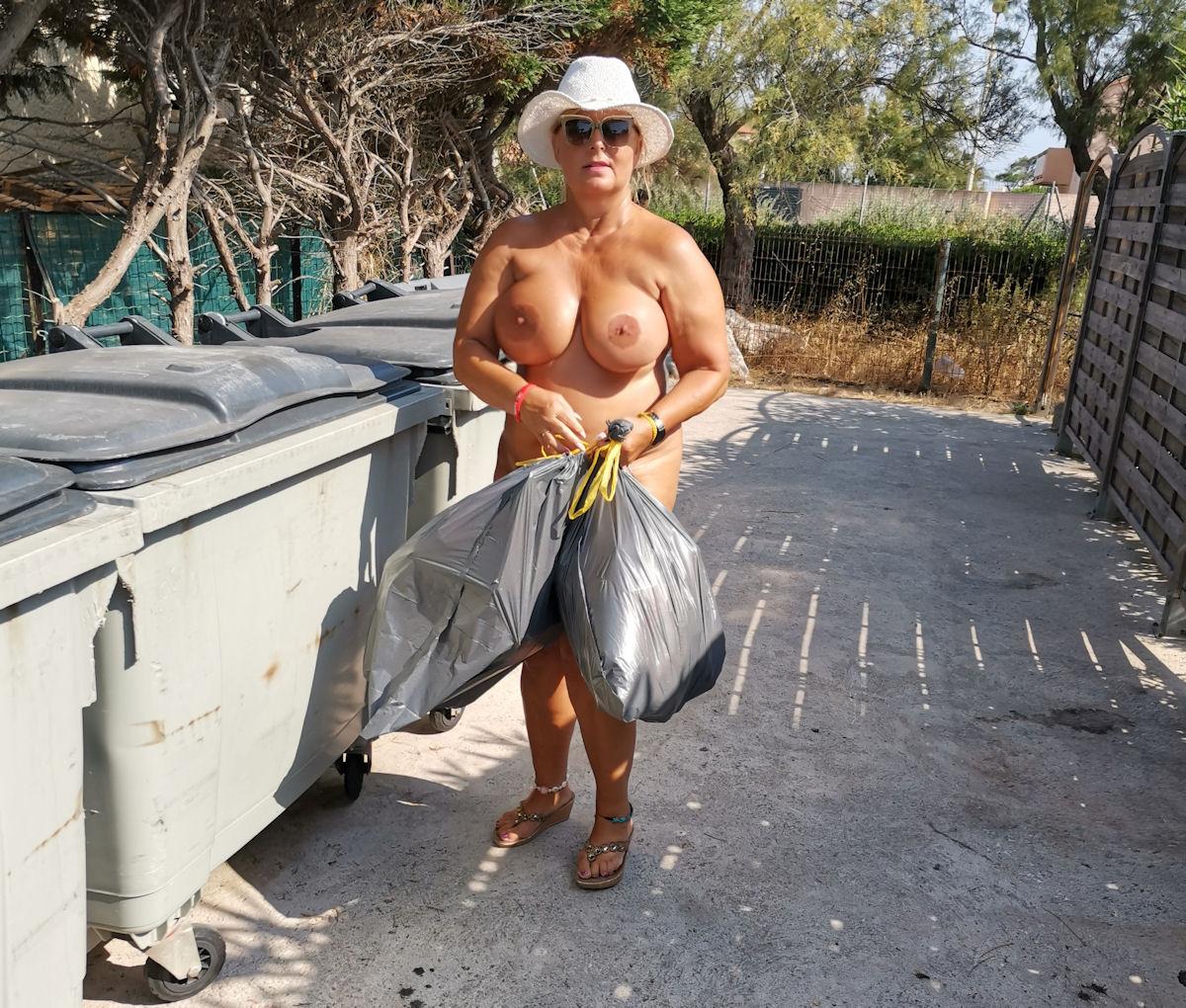 "Can I go on a nudist holiday despite the corona ?"
My answer : Everyone has to decide that for himself !
I would certainly not go to a risky area, I have been in the south of France for 4 weeks now, and I feel safe here.

The situation on the Mediterranean is very relaxed, at least here in Leucate. It is full everywhere but still not as full as in the years before. In the nudist area I feel safe: at the bakery and in the restaurant you wear a mask, except when eating on the terrace. There is so much space on the beach that you have at least 5 metres distance to the next beach neighbour, during the week sometimes 10 or even 20 metres. Otherwise you surround yourself with people you know. One is careful, this French-typical kissing is left alone. There are hardly any events here: no evening fireworks, no music, no dancing.
Only when shopping in the supermarket I sometimes get a bad feeling. But there are also the eternal pushy people in Germany, who don't stick to any distance rules. So I always go to a Lidl, which is a little bit offside. There it is not quite so crowded.
Actually, I can recommend a holiday in France despite Corona, otherwise I wouldn't have been here for 4 weeks. Everything is a little bit more quiet and very relaxed……real holiday. Also here most people are very responsible and stick to the rules. Here it is no more or less safe than at home. If you don't want to, you just stay on your terrace or balcony and stay away from other people. This probably works even better here.