Nudist vacations – Oasis-resort summer 2021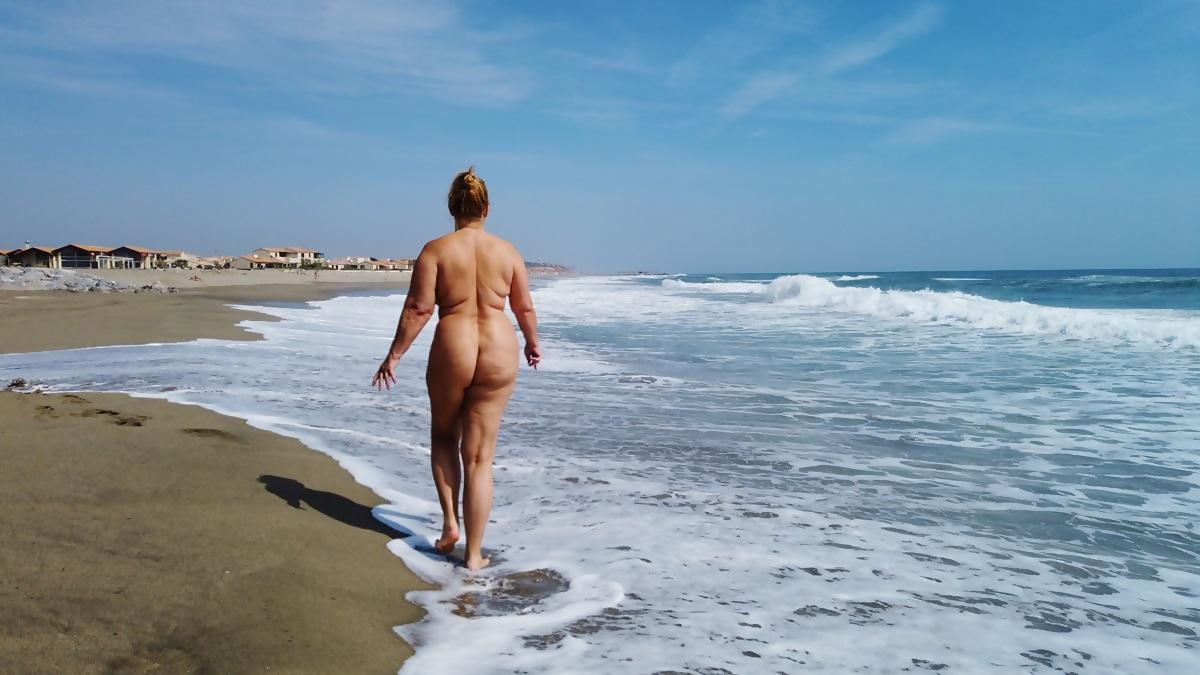 This summer I am dividing my vacation in the South of France. I am now in the fourth week here and will travel home on Friday. But after three weeks of gardening, housework and office job, I'm going to the nudist resort "Oasis" again at the end of August.
This time I will come by plane. If you add up all the costs of the car trip to here and compare it with the plane trip, the prices balance each other out, despite the enormously increased prices for the rental car. Since I have a complete household, incl. clothes on the Mediterranean anyway, I don't need to take any luggage at all.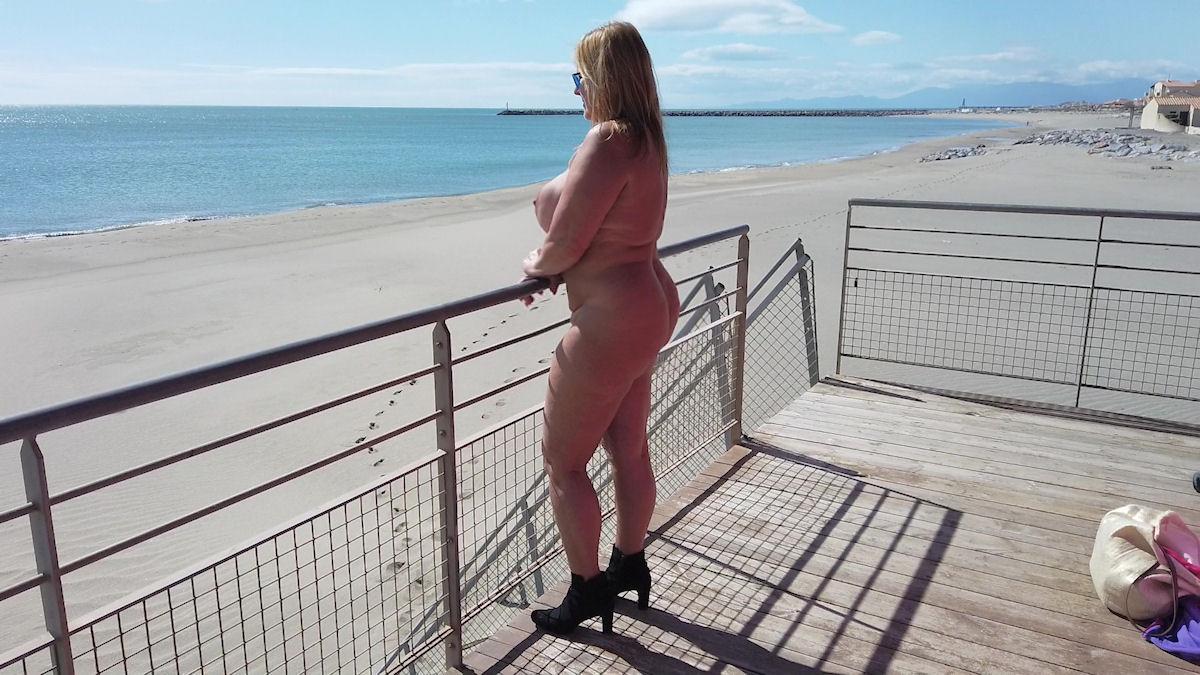 in France, the Corona numbers are currently rising sharply again, and the measures are tightened again. Yesterday, the police even walked through the nudist resorts and asked people to wear masks again on the paths. On the beach, however, this can still be omitted. I decided for myself to leave the resort, where I actually feel quite safe, only for bulk shopping. There is always plenty of space on the beach, where you can easily avoid other people and keep your distance. In the evening, we usually have a barbecue and eat on the balcony.
Otherwise, not much has changed at Oasis. The average age of the guests is still very high. You see many people who have been coming to Oasis regularly for many years. Many new and young people you see few. On the other hand, nothing is offered to the young people. There are occasional dance events, but they have to end at 00:00. This is meticulously observed, otherwise the police will appear.
One looks in vain for a children's playground. A small lawn where children used to play soccer in the high season was obviously a thorn in the neighbor's side. The next year, a tree was planted in the middle of the green area.
In the season, a lot of money is spent on having a lady at the pool to make sure that only residents of Oasis 1 use the pool of Oasis 1. It is similar in Oasis 2. For this labor cost and the cost of the plastic wristbands, many other useful things could be done.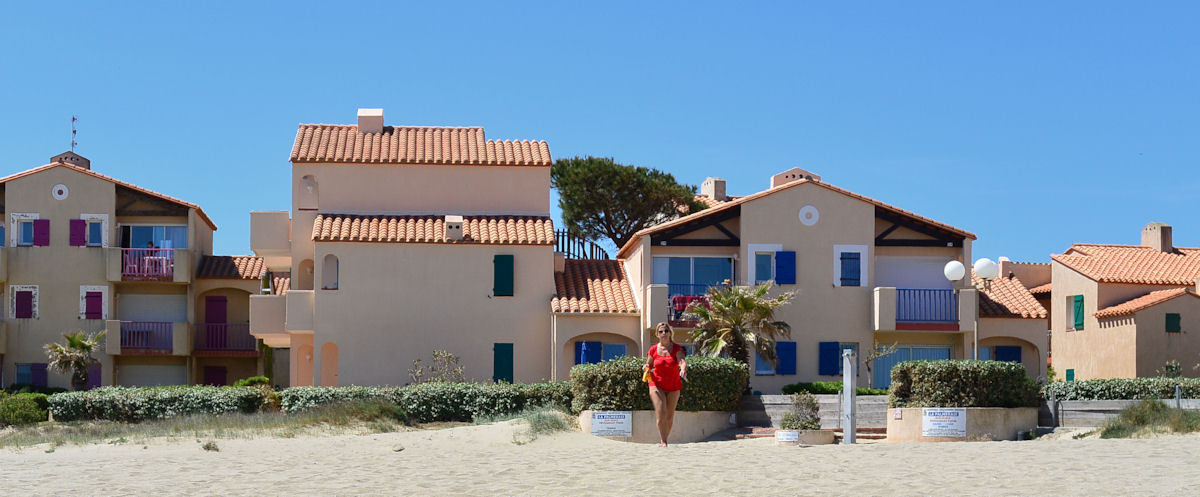 At the beginning of the season, the municipality simply removed the beach showers with reference to saving water. This is very unpleasant. After a swim in the sea, one would have liked to at least wash off one's feet under the beach shower.
Regarding the prices in the restaurants, I can say that I have a feeling that the prices are stagnating at the moment. In all restaurants of the complex you have to calculate for a meal for two with appetizer and wine about 70-80 euros.