End of the season in Leucate / France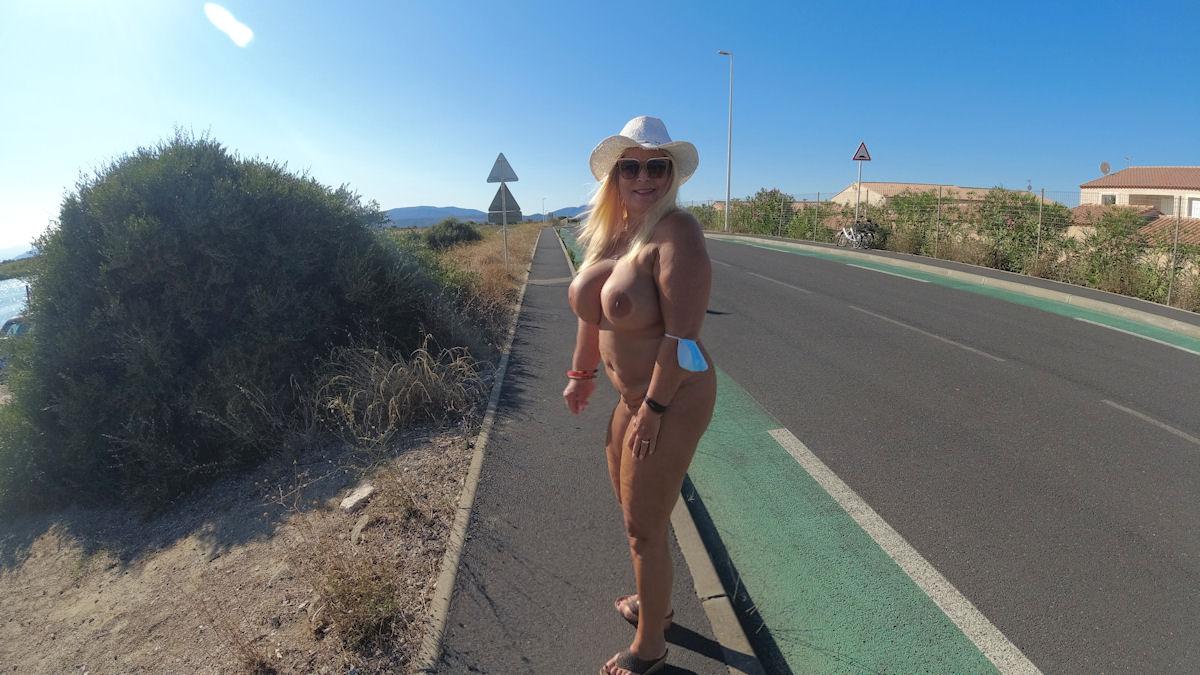 I have found for myself that it is more beneficial for my well-being if I take several small holidays instead of one very long one. That's why I stayed at Oasis in July and will be back at the end of the season, at the beginning of September.
So far I've had many great sunny days at the beach, but now the weather is slowly becoming more unstable. Today it's even raining.

But a real nudist doesn't mind. You can be naked in your flat or put on a jacket and go for a walk on the beach. Finally, there is nearby Spain, where the weather is usually a bit better.
Meanwhile, signs have been put up on the beach calling for a tobacco-free beach. This means that smoking is now prohibited on the beach at Oasis. In fact, my friend was approached by a French woman and asked to put out her cigarette. Well, one can be divided in opinion. I don't like to see butts all over the beach either, but does the smoke really bother others? People are very far apart at the Oasis.
In any case, I have brought you a few more beautiful pictures. As always, you can find the uncensored pictures in the members' area.