My Halloween-Party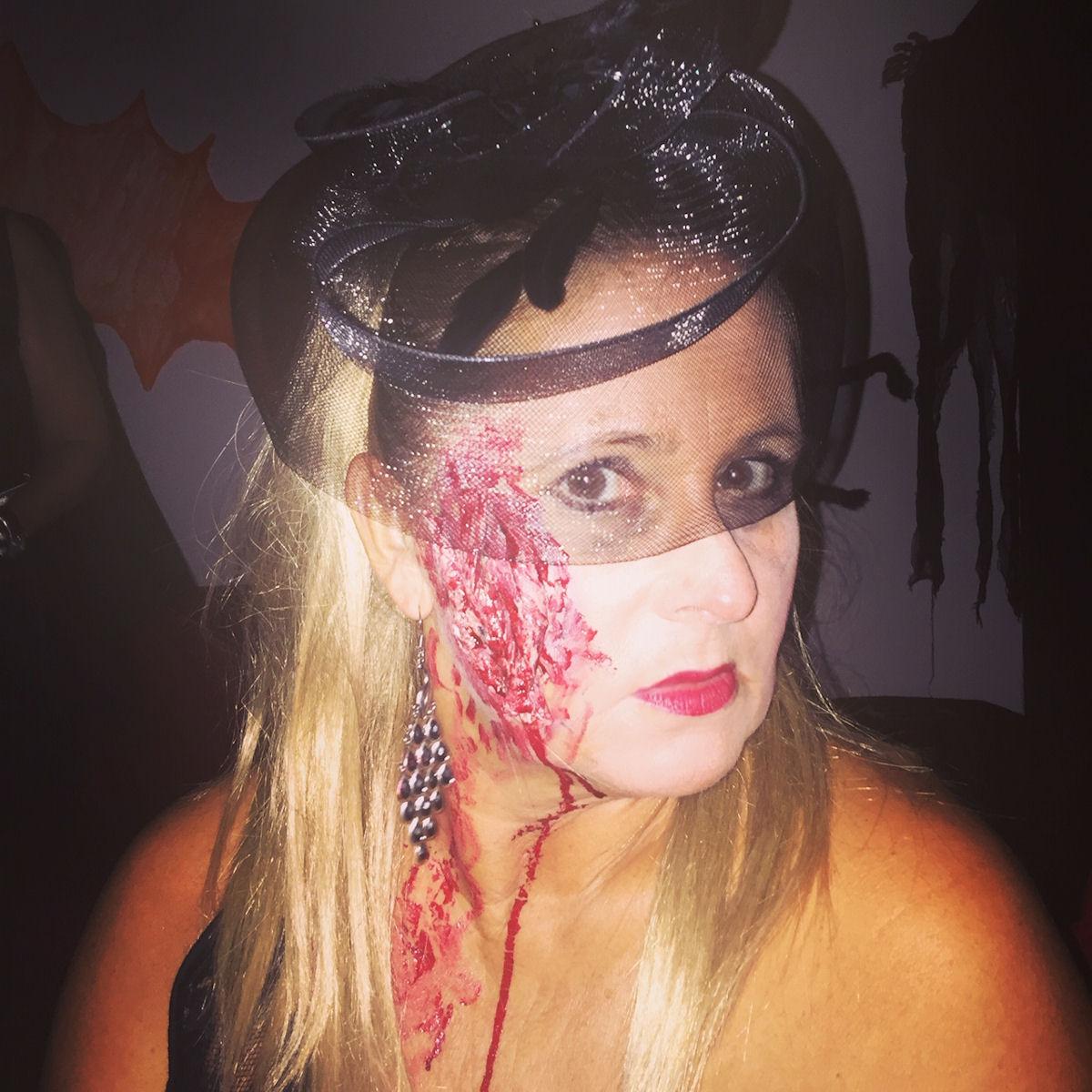 You know I like to dress up for Halloween.
Every year I come up with a new, but frivolous costume. This time I celebrated privately with friends.
The costumes were very revealing as well. We sang karaoke and had a lot of fun although I can't sing at all. I put the gallery with the pictures before the party in the private area. At the party it was very difficult to take pictures. You know yourself that many people don't want to be shown in public, especially when they are almost naked at such a party.
The later the evening, the more of the covers fell. At the end it was a "Nudist-Halloween-Party"