Category Archives:
infos about new photos+videos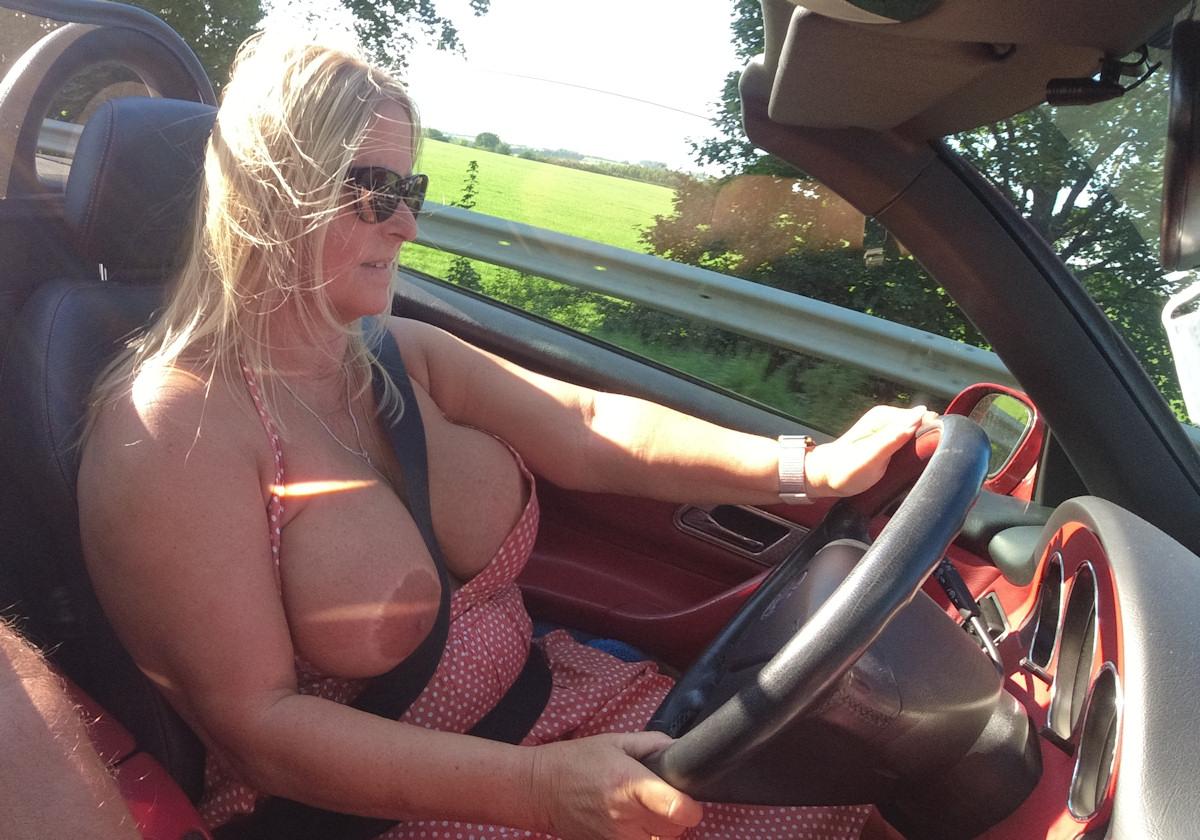 Big Tits in cabrio – slowly the autumn comes. I drove my convertible last week probably for the last time before winter comes. My dress was cut in such a way that my big tits always fell out while driving.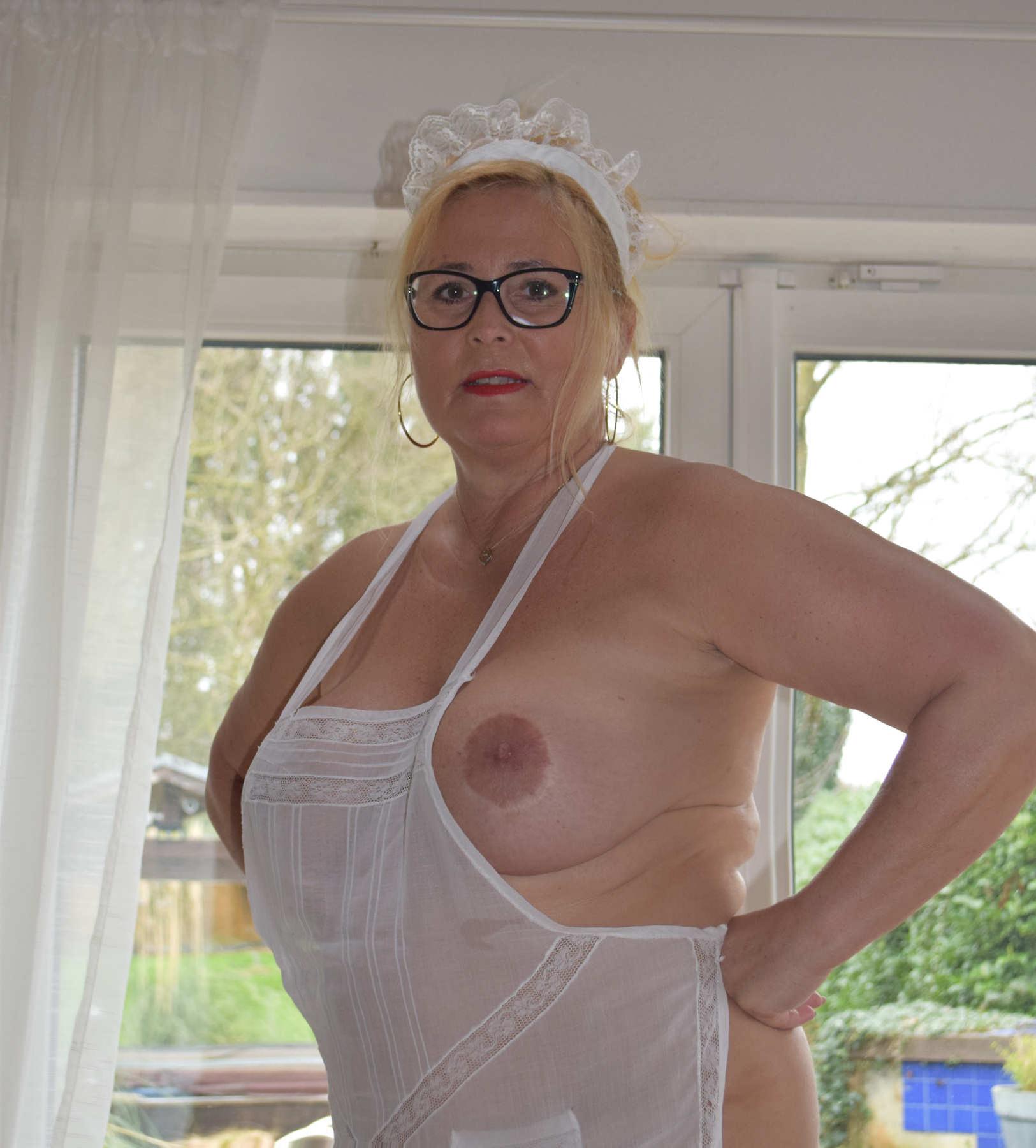 This is my everyday outfit when I clean my house and do my housework. The apron is useful and covers my pussy and nipples. So I can open the door when the doorbell rings. After all, I am not naked.