Where to go to the beach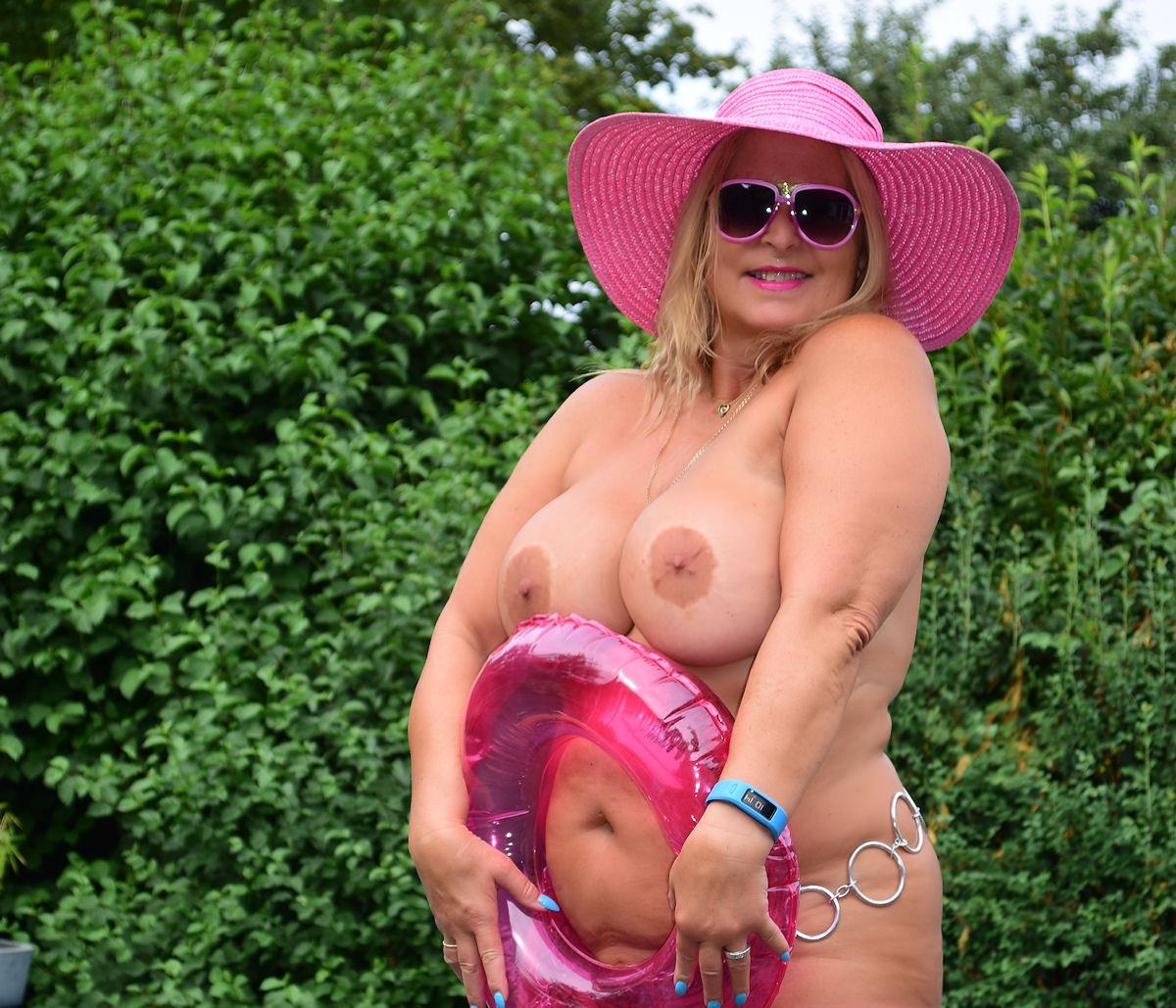 Actually the nudist beach should be directly behind the trees.
I have already taken off my clothes and have only run off with my swim ring.
Unfortunately I didn't find the beach. For quite a while I walked with naked breasts and without panties through the fields. I have upload the new gallery to the member-section.