Happy Easter 2021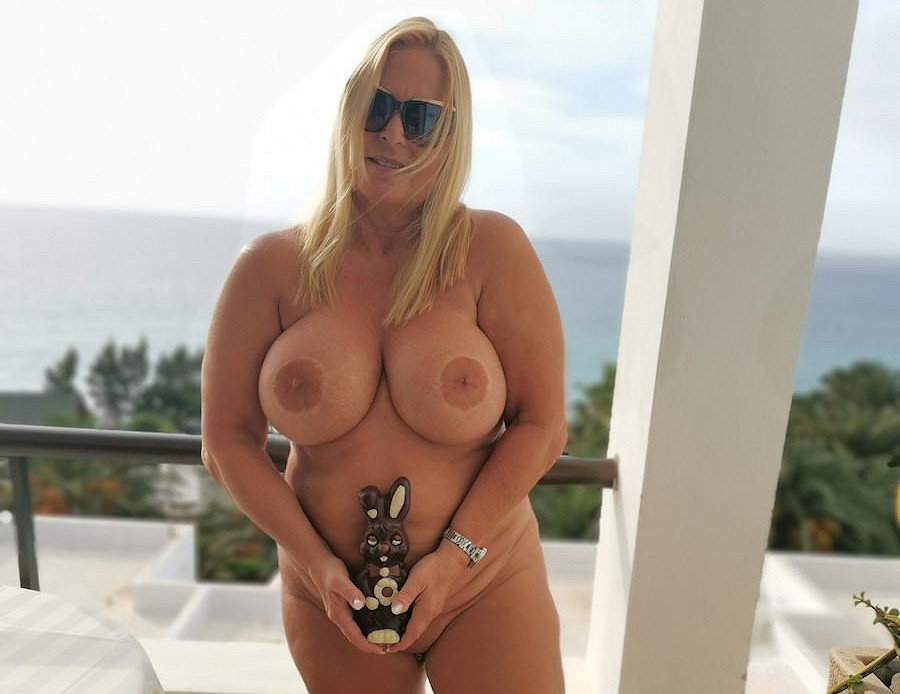 Happy Easter,
Some had surely already thought, here comes nothing more. In addition, there are problems with the SSL certificate, some have then received an error message when calling the page. Last but not least, I really didn't know what to post on the topic of "nudism" during the lockdown.
I'm a little late this year with the Easter bunnies.
Nevertheless, I wish all nudists a happy Easter, as far as this is possible.
I wish us all that this crap is over soon and we get our old life back…..
I know, I said the same thing for Easter 2020, so slowly fading with optimism. Nevertheless, I wish soon a nudist season 2021 !