My Nudist travel-report of Crete is ready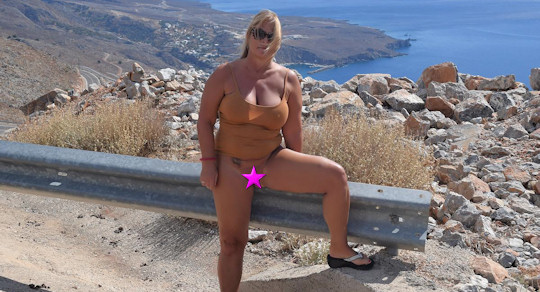 I worked quickly this time.
My nudist-travel report about my nudist-holidays in crete is ready and online now.
I tell You something about the best beaches and I give a report about the Vritomartis nudist-hotel in Chora Sfakia.
You can find it here !