Greetings from Cap d´Agde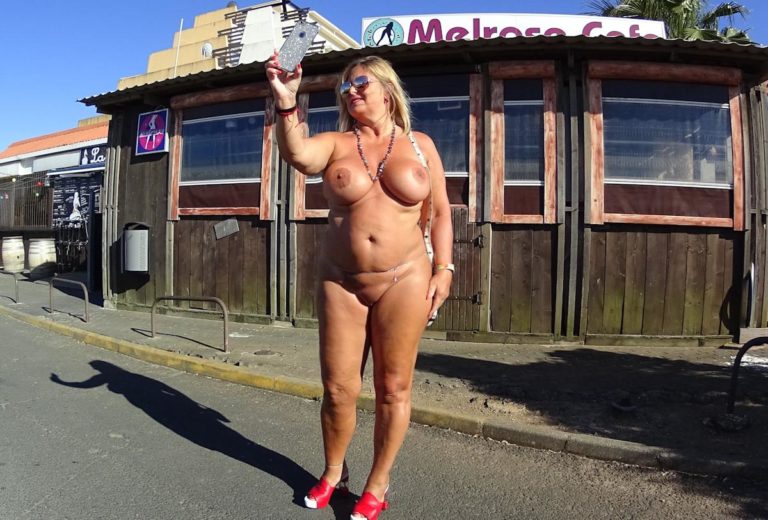 I am in Cap d'Agde at the moment and I send greetings to you.
Of course, I enjoy the frivolous life here, but am also frightened by the ever-increasing prices. Who can pay those prices? I will tell you next week in detail about the probably largest nudist-resort in the world.