Cap d´Agde report 2017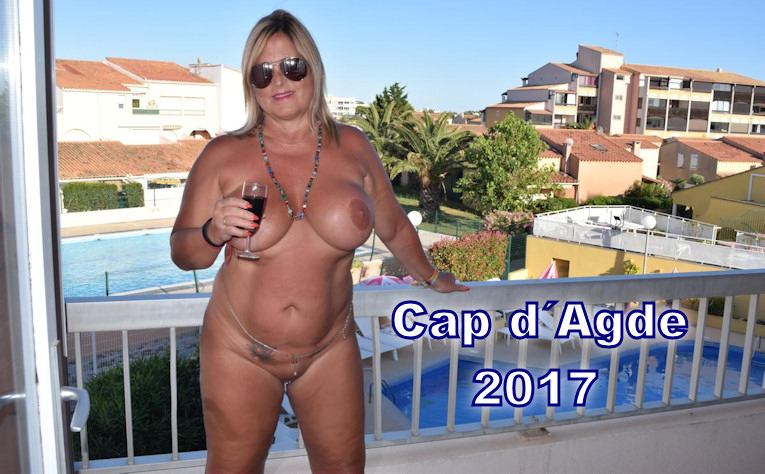 I was in Cap d´Agde again. For three days I visited the biggest nudist-resort of the world.
I tell You about my impressions and I show new photos and videos of my stay. I hope You will commend my report, so we could get a discussion about Cap d´Agde.
Here You can find the 2017 Cap d´Agde report !