Tag Archives:
nude cruise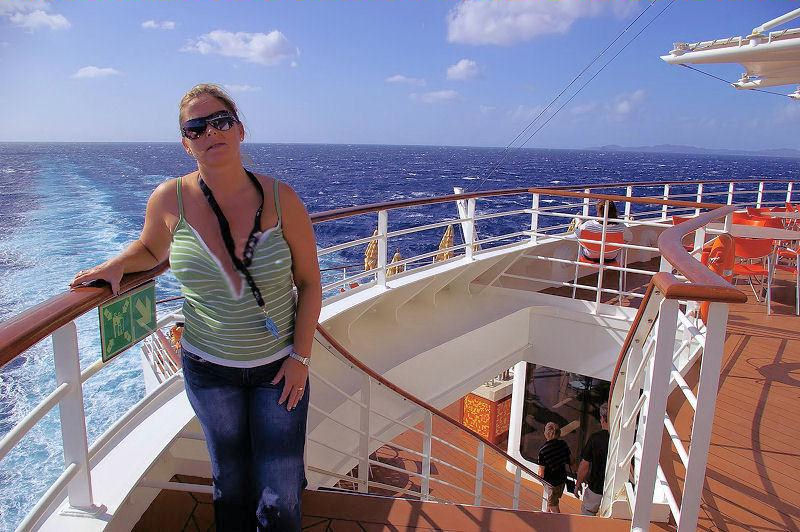 Next week I will start again for a cruise to the Canary Islands. Then there will be many new nudist impressions. I will be in Fuerteventura, Lanzarote and Gran Canaria. In Fuerte I will drive to the beaches of Corralejo,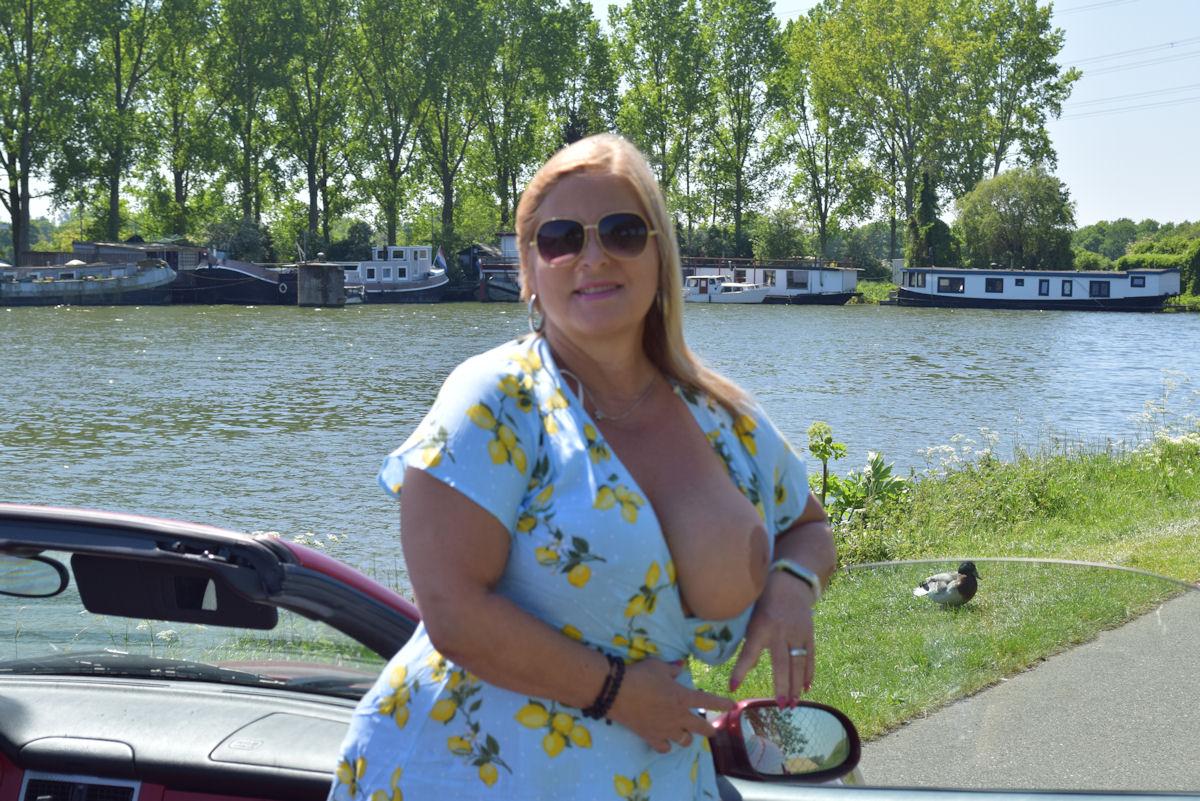 When the sun is shining, I must go out. Today I do a cabrio-cruise to the nearby Maas-area. There are alot of nice places at the waterfront to rest for a while, putting all the clothes off and enjoy the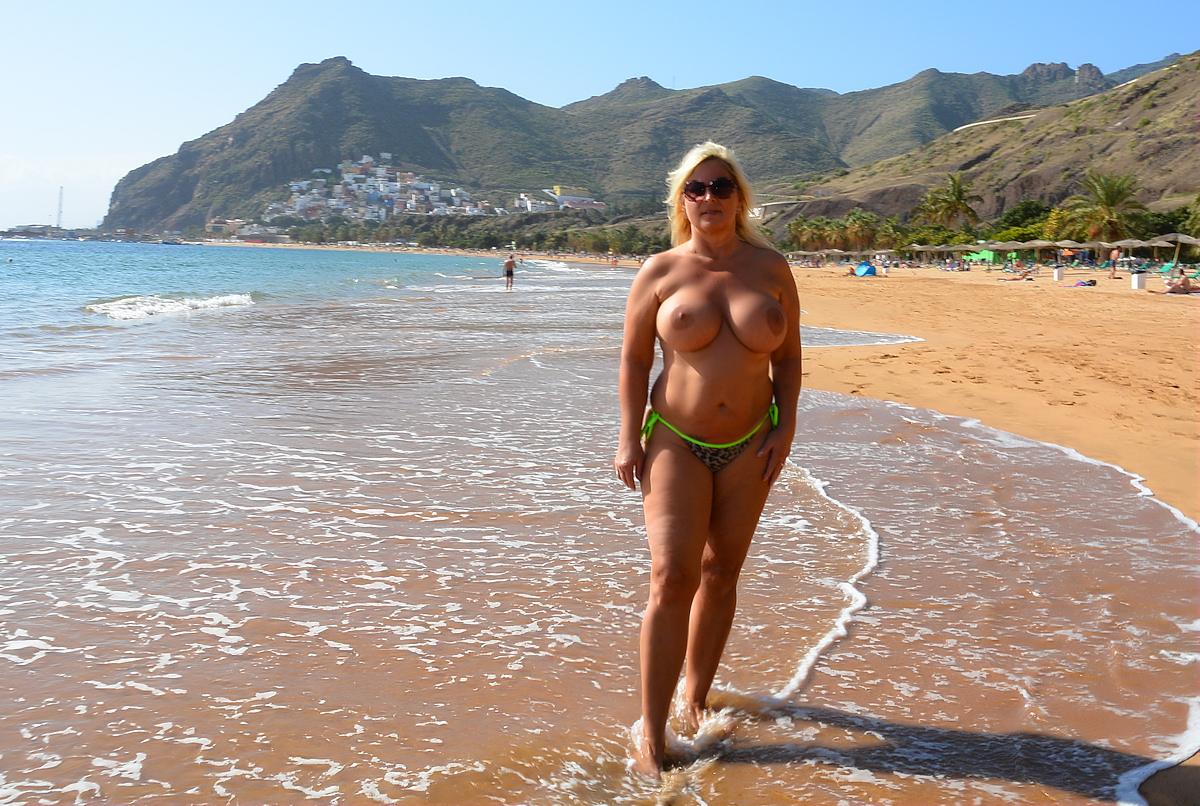 Yesterday evening I returned from Gran Canaria and today I write for you in my blog. As you can see , how much you mean to me …. ! As always, it was just great to sail with the Aida.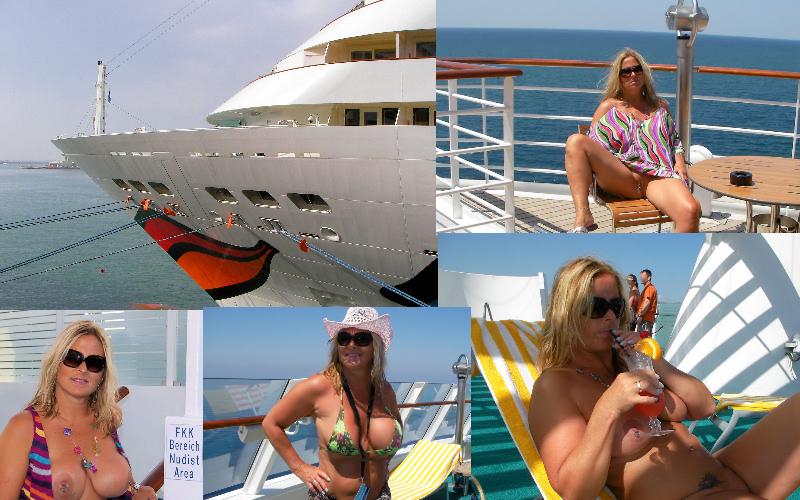 I have booked a cruise with the aida-ship to the canary Islands. It just will start on 5th of december. I will visit Madeira, Fuerteventura, Lanzarote and Teneriffa. Hoping weather will be finne, so I will send some nude impressions