Back from the Canaries tour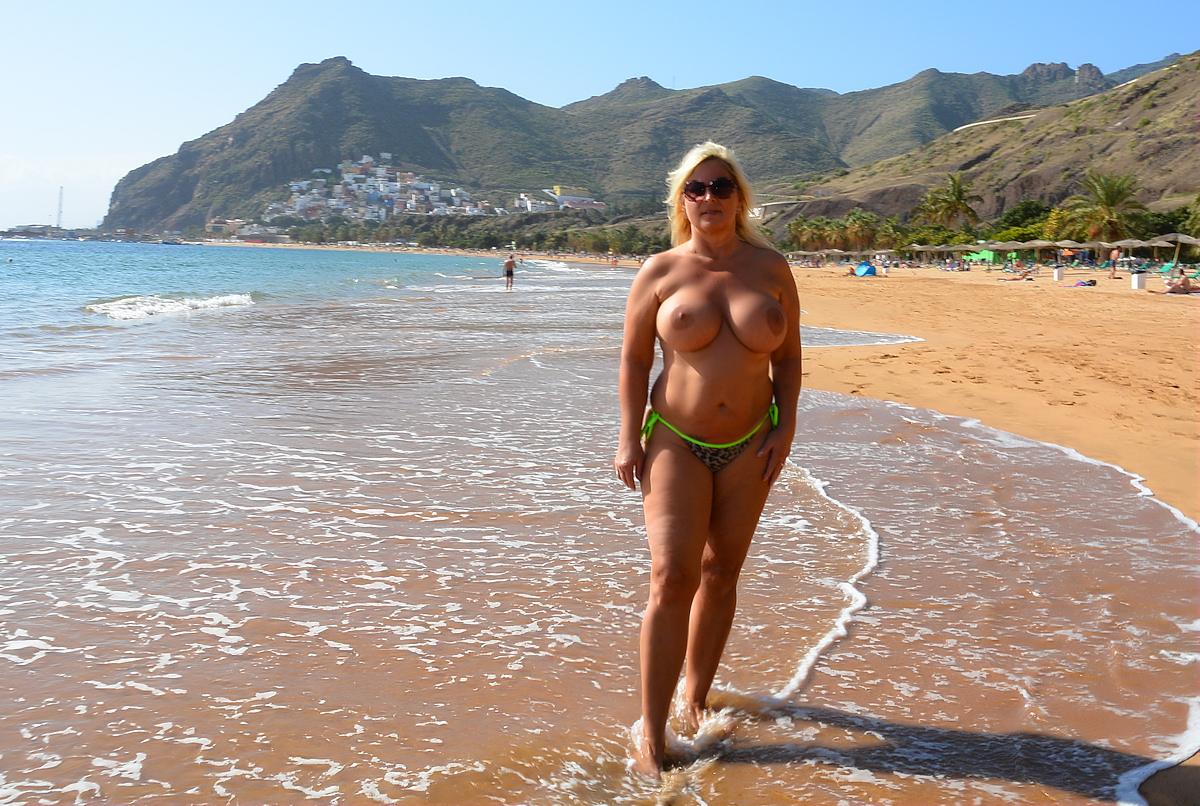 Yesterday evening I returned from Gran Canaria and today I write for you in my blog. As you can see , how much you mean to me …. ! As always, it was just great to sail with the Aida. Great food, good program and many ways to spend the evening : at the disco in one of the bars, the casino or on the private balcony .The weather was almost always good, Madeira and days at sea about 20 – 21 degrees, on Lanzarote and Fuerteventura 23 degrees and 24 degrees in Tenerife. Of course, one must always remember that it is actually December and winter-time. But I was very lucky.
 At Aida everything is well organized. Man, we met at the airport in reception and then no longer needs to worry about the luggage itself, which is brought directly into the cabin. By 22 clock we startes the cruies. After a day at sea we reached Madeira. Actually,
I wanted to use the day to detail to make use of the wellness area, this appealed to me on the Aida-Blue but not as the other ships that I had already visited. There was an outdoor area where one could still cool down naked after sauna. To this end, you had to put on the robe, cross the dry deck and go to nudist deck. That was a bit awkward. For this purpose, it was very busy in the wellness area. Even the nudist deck was designed on the Aida-Blue differently, they were separated on a plane as the normal deck only by glass from the rest. This glass was half frosted glass and half clear. So you could blink through well. The have also made ​​many deck walkers. I think that some gentlemen have migrated just so over the top. I do not mind this, but for some naturists it was a bit unusual. On other ships while there are only these discs, the nudist deck is however higher than the rest of the deck, making it better overview managed.
In addition, anything you get on the nudist deck from the seafaring experience with. You can tell that the designers are not nudists. Madeira is great for shopping and the countryside but discover nothing with FKK. This was only then going on in Lanzarote and Fuerteventura. On both islands, I had rented a car. On Lanzarote, I went to the Parrot Beaches in Playa Blanca. There are several bays. In the first bay I was the only naked woman. At lunchtime it was there so full that I climbed the neighboring bay. There it was quiet and my naked beach stay was pleasant. At Fuerte I was in the dunes of Corralejo. The wind was quite strong and the nude-Being confined more or less to the protected stone castles. On the last day I was in Tenerife. In travel guide I found a nude beach very close to the port. It was the Playa Gaviotas. Somehow typical. They had banished the naked to the least attractive beach. Since it did not like me. On the beach two men lay with swimsuit nobody else. So a piece back to the Playa Tevitas. This is an artificially piled beach, approximately 1 km long. Is nicely done with palm trees and a few beach shacks. The Bikini briefs had to stay here on, topless but was common there. Yesterday, it was back then. A relaxed week was that. I could get my tan again to refresh. The entire gallery can be found as usual in the coming days on www.nudistparadies.com