Dear fans, 6 new Videos online in the members´ area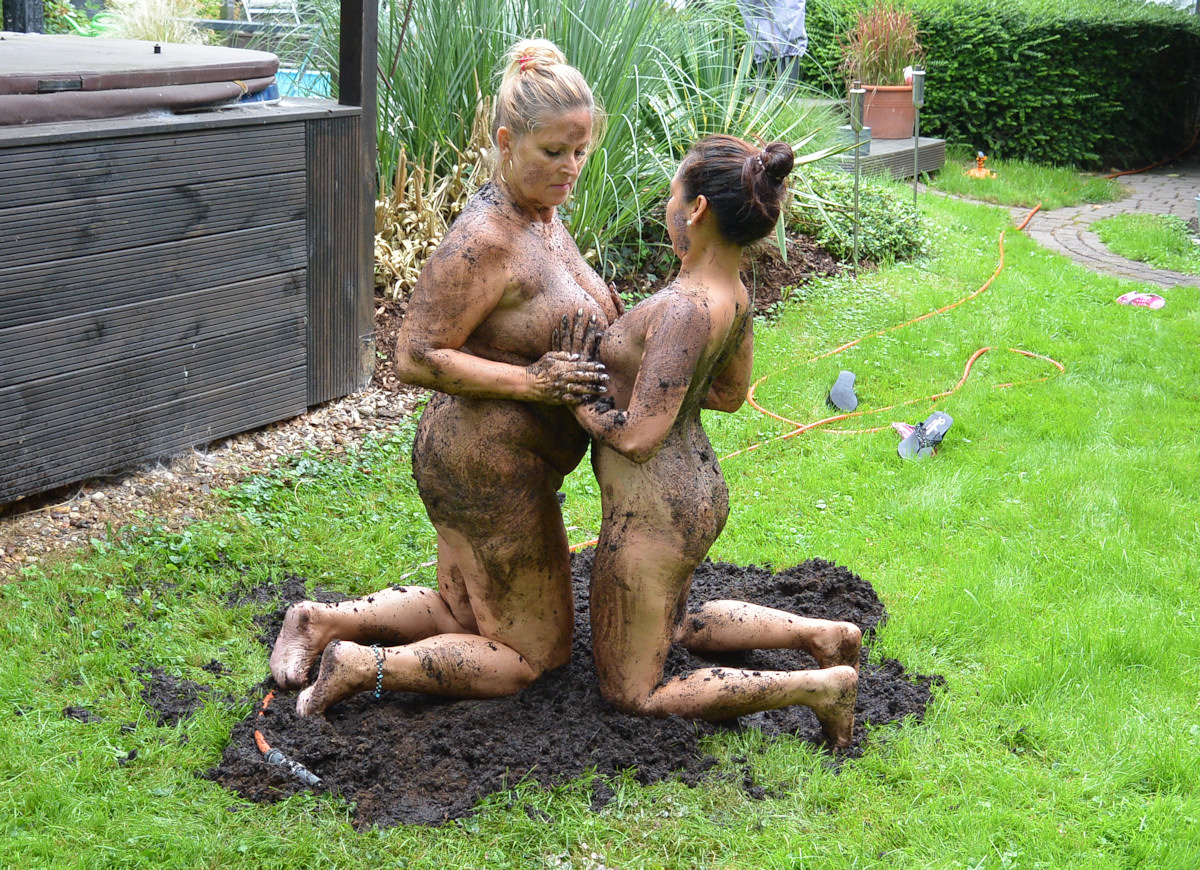 New Videos online – I am very busy at the moment.
It is cold here and I cannot do so many outdoor-action. So I have some time to work with my Videos.
My Girl-friend "Melissa" also like to be nude as often as possible like me. I like to do some sexy Videos together with her. We like to Show our pussies in public.


with nude pussy on the backseat of a car

nude Body painting with Melissa outdoors

naked playing with dirt outdoors
The Videos are in HD-Quality and much longer than my other Videos. I also uploaded "Peegames with Melissa at the pool", "Shavin pussy at the pool" and "Drinking Champagne with Melissa without panties"
You can enjoy all These Videos after Registration in my member´s area