Tag Archives:
Greece nudist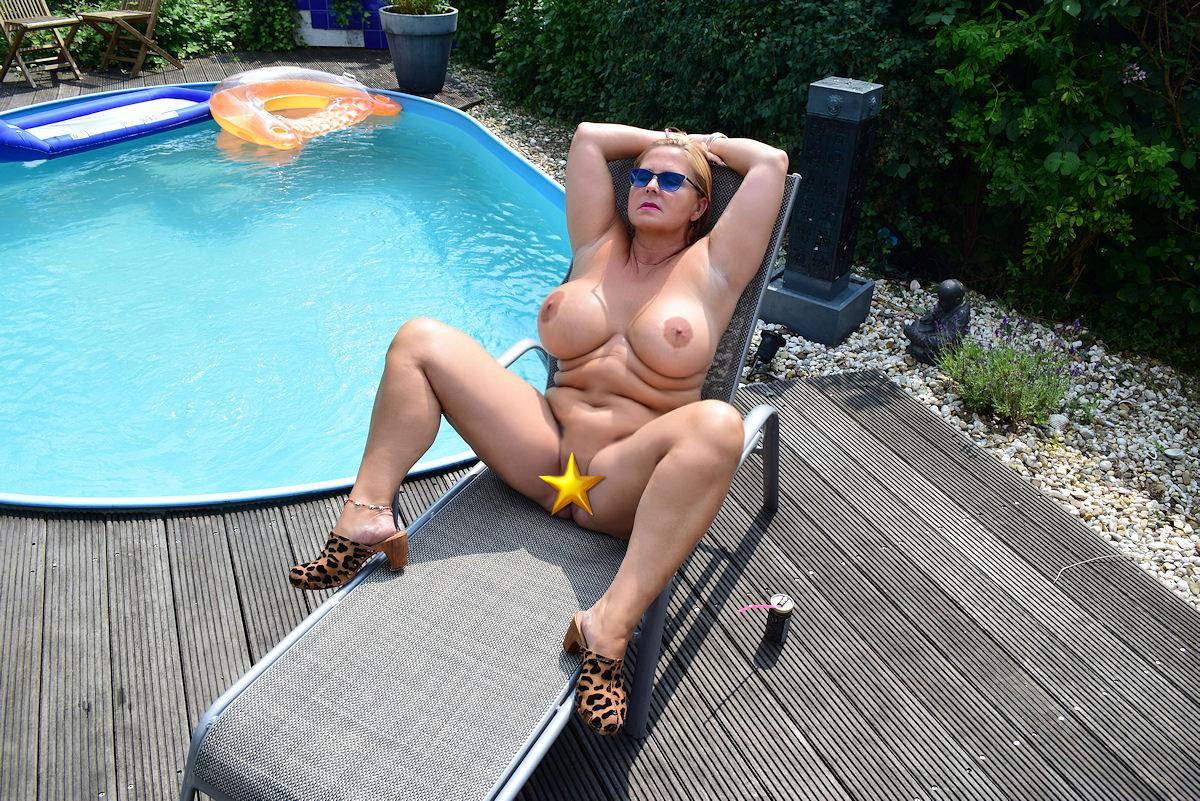 The next week will start ! Greece I'm coming. This time it will go to Skiathos. Skiathos is known for its great nudist beaches. I will rent a quad bike and explore all the beaches. After that there will be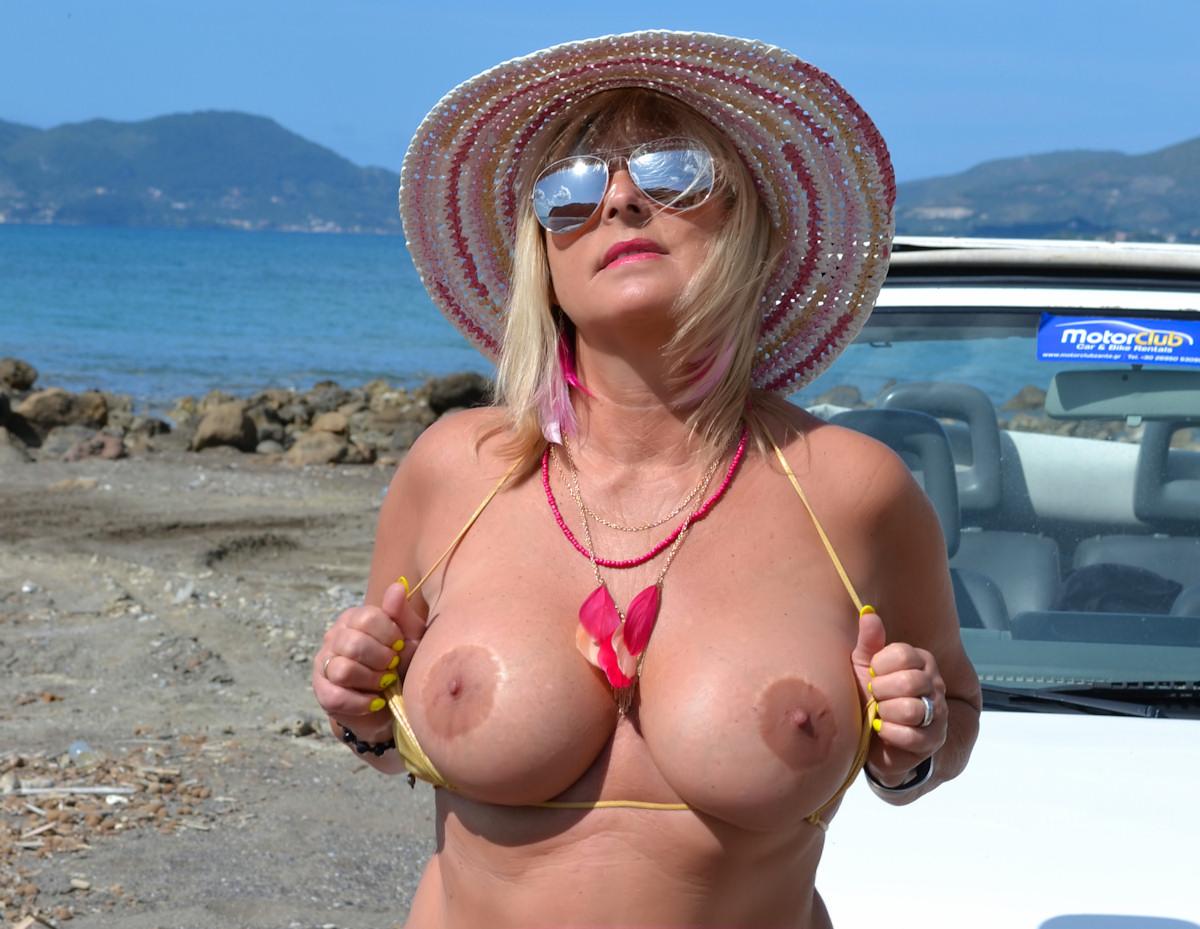 I'm working diligently on the new trip report on the Greek island "Zakynthos". I think that I can present the detailed report next week. Some facts already once before: I was even more naked than when the first few times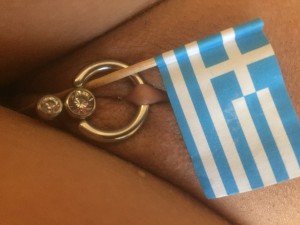 You know, I am in Greece again. The wether is good and I can enjoy beaches. Of course I do this nude. Next sunday I will Return and I will bring with me hundreds of Nudist-Pics and Videos .