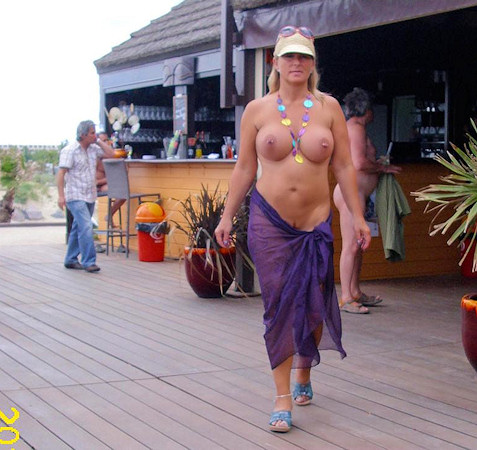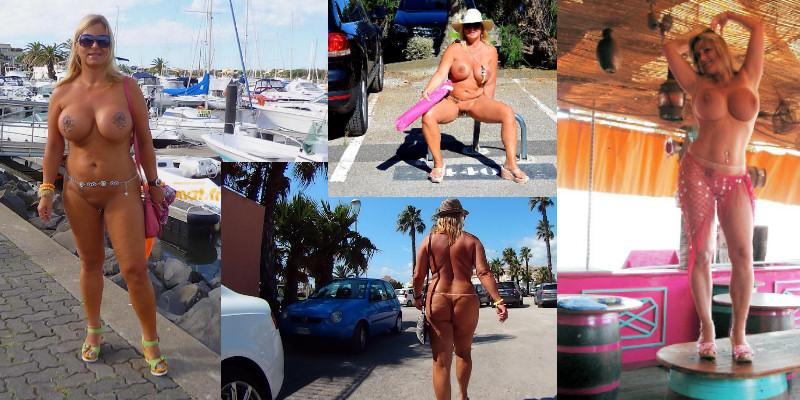 At the Schweinchenstrand
were only cause actions to feel. According to statements of some people was in the two first June weeks correctly which the matter. Then the police at the beach was and since then was about calmer suddenly it. On Friday, then the following happened to 20-June : A woman was busy in the front part of the water with a man. As usual a circle formed around the two. Several men were orally satisfied now in the change by the lady. The whole action dragged on already 15 minutes and was terminated straight, as approx… 8 – 10 police officers, all equipped with gloves and helmet on the beach stormed. When I still saw then, how the gendarmes reizgas carried, became me already completly differently. One there really asks oneself whether that was not somewhat exaggerated, particulary since at the beach section really only the people are, which it somewhat frivolous dear. One know that and nobody goes voluntarily the kilometer at the beach to the Schweinchenstrand, because it is "lovely" like that there. Now well – the policemen drew their circles by the quantity. They obviously looked for the woman, who had acted before in the water. One assumes the fact that there are civilian officials, who are in the quantity and which observes situation.
A Resumee is to be pulled for me with difficulty :
on the one hand the atmosphere that provokes me the failed people and the liberality – on the other side I miss the peace and the landscapes beauty.
Thus a mixture would be – where appropriate one day calmly in the Oasis resort in the sun and with a glass for wine on the terassesit in the evening – on the next day at the animated beach to be seen at the schweinchenstrand or in the dunes, in the evening enjoy the showtime in the clubs and discos of the Cap
An open word :
I am asked very often whether one can go to Cap d´Agde in october or november… but obviously I have to say that this is not realistic. In the end of september, the season is over. I was in the cap yesterday (25.09.2007). Nearly all restaurant are closed or will close the next days. There is hard wind. Because of the low temperatures in the evening there is no action like in June.
Cap d´Agde is a good choice from may to september – nothing more.