What´s about our nudist-holidays in times of corona ?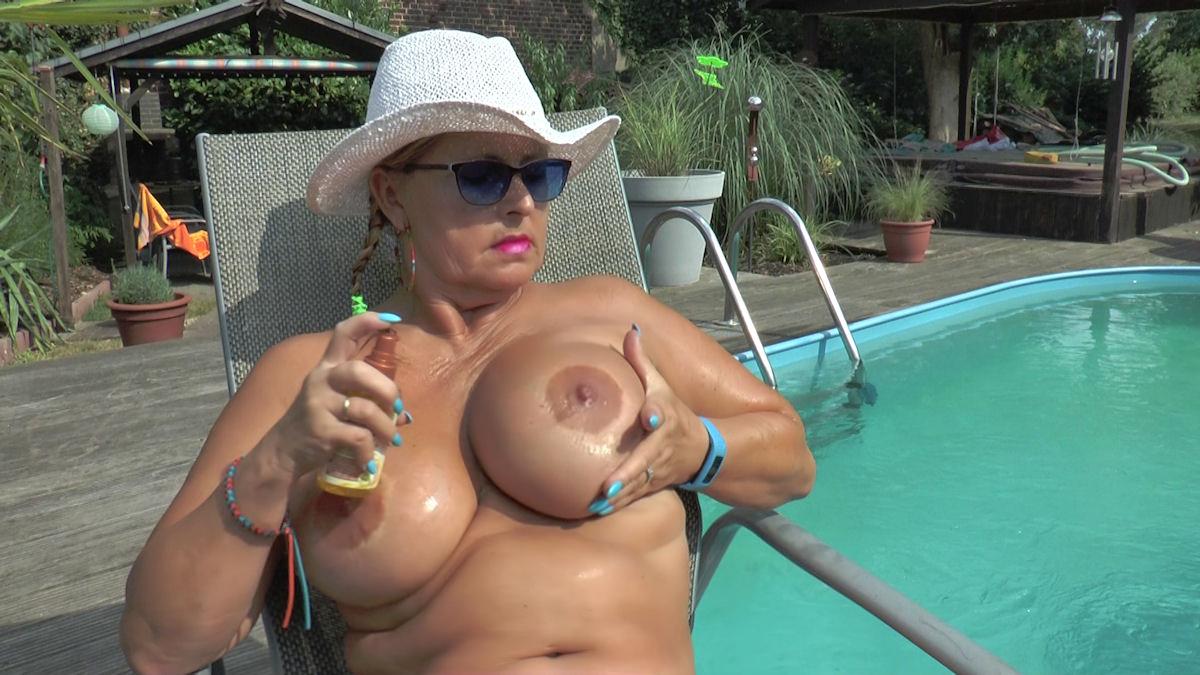 There is great uncertainty at the moment. All booked nudist holidays are on the line. What should one do ?
No one can say for sure at the moment whether holidays will still be possible this summer ?
I could already forget my Easter holiday in France, my Finca holiday in Mallorca at the beginning of June is also on the brink of collapse. Of course I was really looking forward to it. But it does not help. Even if you could travel, the uncertainty remains. When in a foreign country the situation suddenly turns upside down and measures like "curfews" are imposed again. Then you can forget about your holiday. Even in my beloved nudist resort Oasis the beach is closed. People are allowed to go outside for max. 1 hour a day. All in all one can probably say that the nudist holiday 2020 will take place in my own garden.
Well to him who has a garden. I often think of nudists who do not yet have a balcony at their disposal. Let's hope that at least the local nudist places will soon be possible again, e.g. the banks of the Rhine, bathing lake
In any case, we hope that things will soon return to normality. Maybe the time will help us now to find a normal measure for holidays again. Maybe we also have to be "grounded" again. Many of us (me too) did not really appreciate it anymore if we could just jet to the nudist beach 5-6 times a year. Vacation was nothing special anymore. Maybe we needed a break for reflection once?