The first 2 galleries of my Finca-Holidays online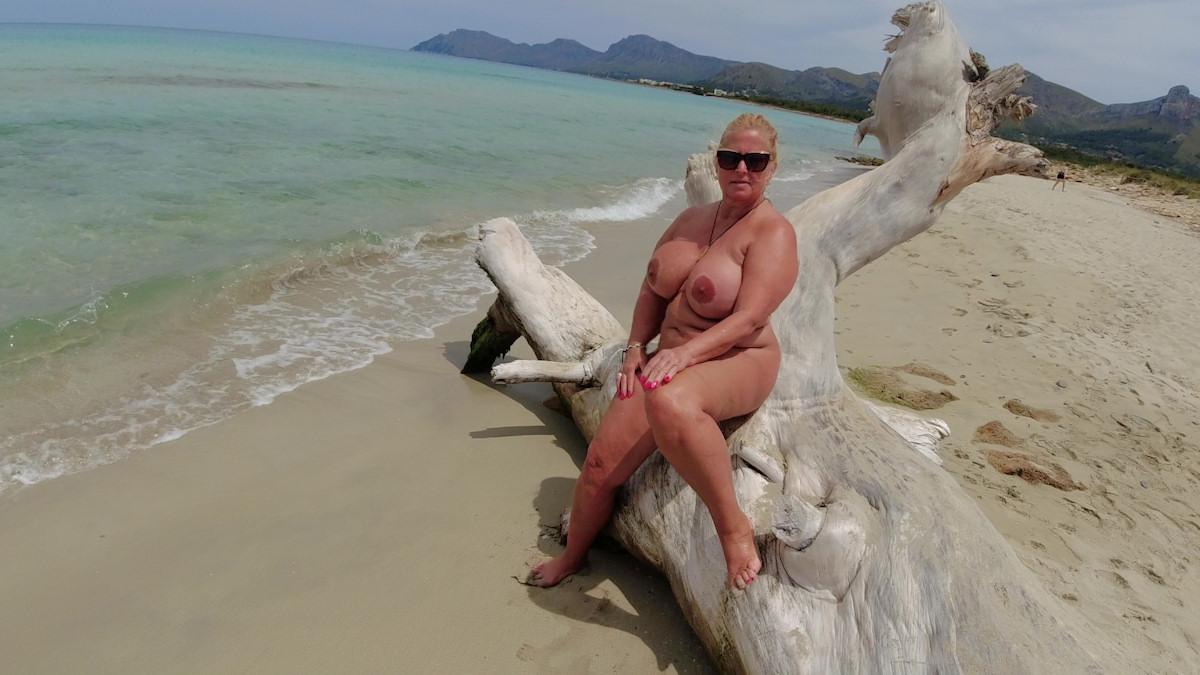 Hello my Nudist-friends. I just put my first 2 galleries online.
I was in Mallorca in june 2021. I rented a nudist-finca together with some friends. We were nude 24hours a day.
I will tell You about my adventures and I will give You my oppinion whether it would be worthwhile to rent a finca for nudist-holidays.
You can find the new galleries in the member-section