The Christmas tree is decorated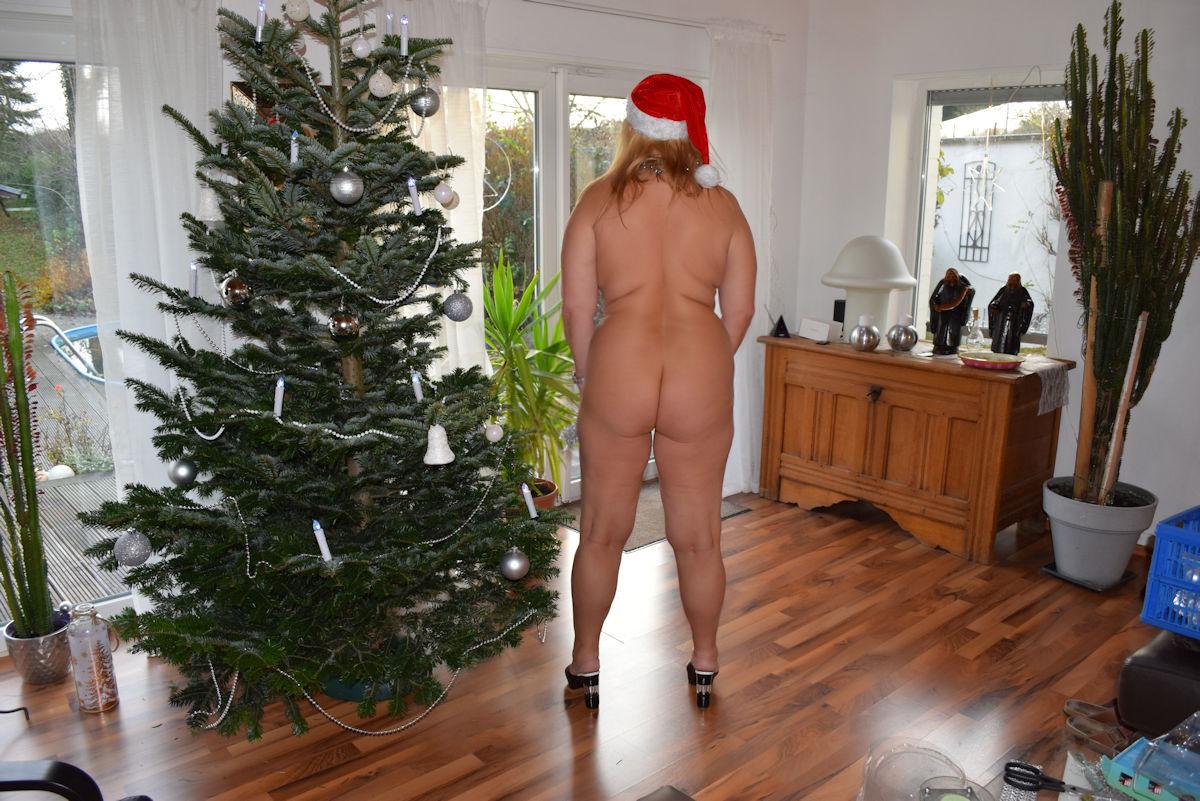 The Christmas-tree is up !
A Christmas tree must be simple ! I love to dig out my tree decorations, hang baubles and lights on the real tree
A few days before Christmas I always turn on my oven, take off my clothes and get up to the tree. I could spend hours like this with my Christmas tree. …and then it would decorate my living room for weeks. By the way, Christmas tree decorating works best naked. This is gonna be a nude Christmas tree.
Of course, I've captured everything in the picture. As always, the pictures are available in nudist private homes.