So much snow this year !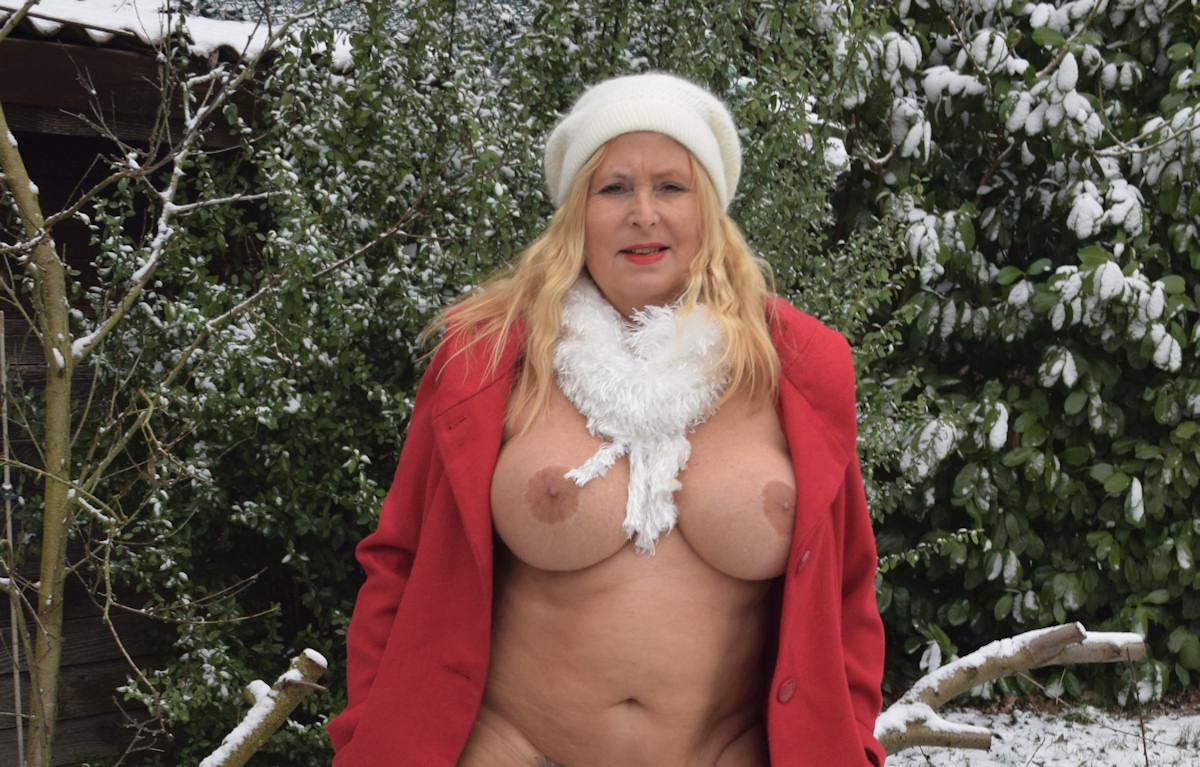 In my region we have not had a real winter for many years.
This year it's different : already for more than a week there is snow here and it's cold at night up to -10 degrees.
I love to run around naked in the snow and take some pictures for my fans with a hot mulled wine. Nevertheless, I hope to be able to go to the sauna again soon and sunbathe nude on beautiful nudist beaches…..
I have put a gallery of pictures "Naked in the snow 2021" in the "Member Gallery".