Nudist-holidays Oasis 2020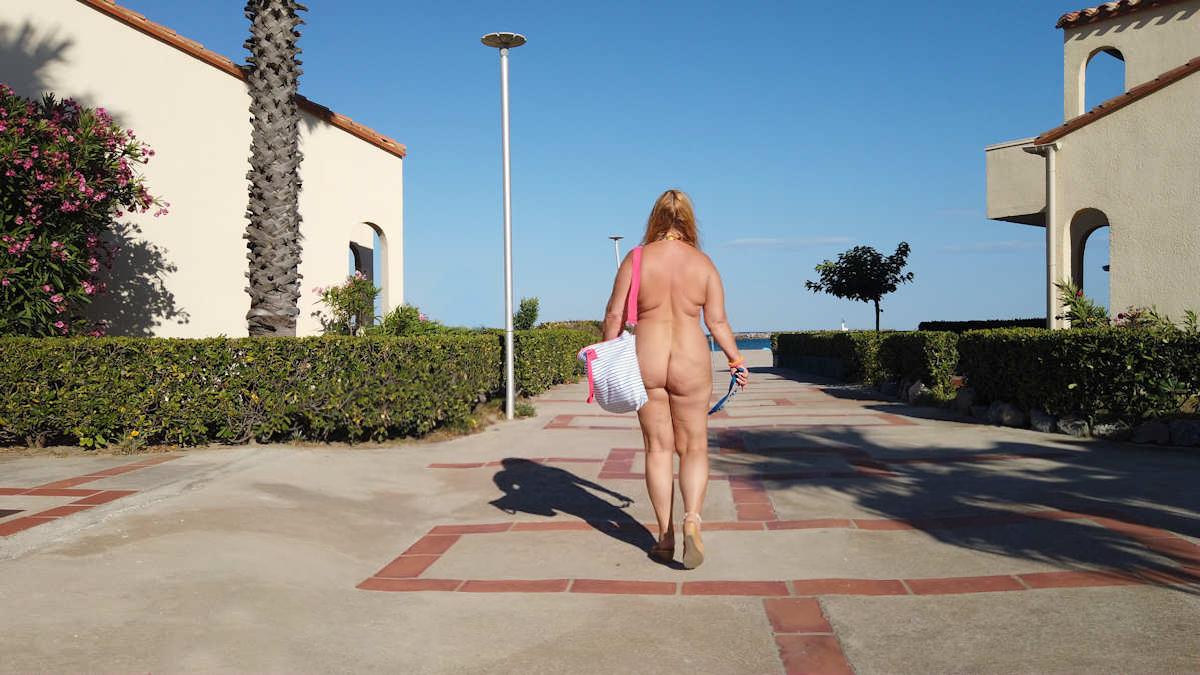 After the borders to France were open again, I could now drive to my beloved "Oasis".
For 6 weeks I will be there this summer. The danger, which might exist in other holiday regions, to get infected with the virus, I estimate here actually as small.
You have to be careful ! It is not very crowded in the Oasis this year, also the beach is only moderately visited. So there is still a lot of space to the left and right of the beach. I only go to restaurants where you can sit outside. I only leave the complex for shopping or for naked hiking. Should the situation change, I sit down in my car and drive home. At Oasis itself, you don't notice much of Corona. It is a bit emptier, now and then you see people wearing masks. The sun is as usual, the sea is as usual…and you are naked all day long as usual.
I have created a gallery with current pictures. You can find the pictures in the members area.