Next week I will start for Gran Canaria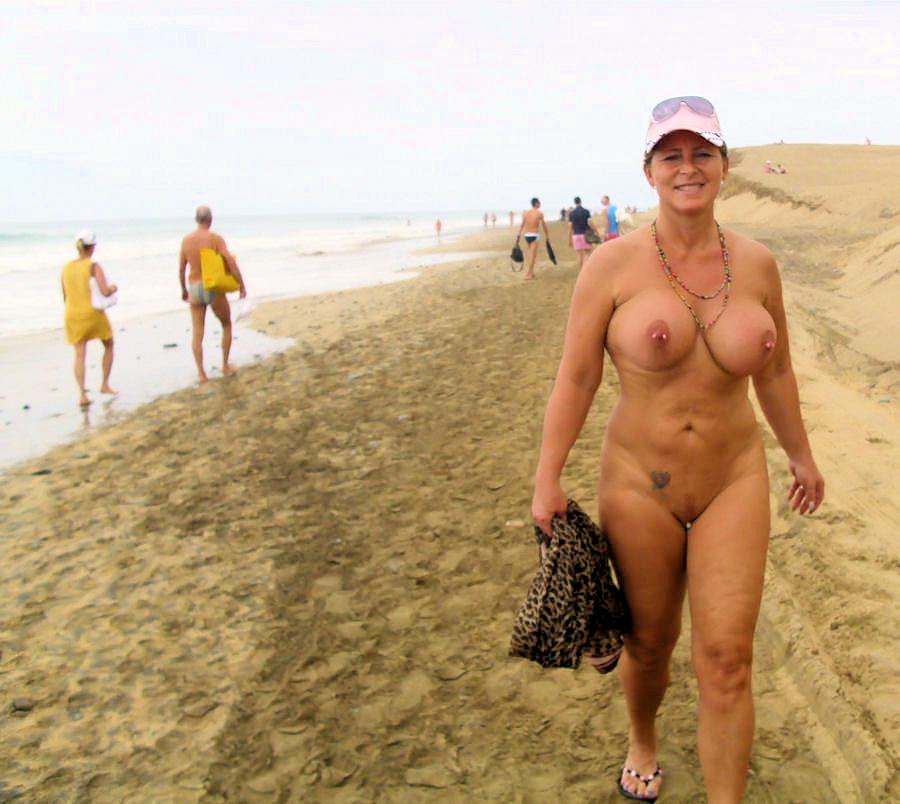 On wednesday my plane will start to the canary Islands.
I hope to spend a wonderful week in the sun. I am looking Forward to the Nudist beach of Maspalomas. When the sun is shining I will leave my clothes in the Hotel and walk completly nude to the beach. Of course my cams are with me and I will report about my biggest adventures from there. I also will use Twitter-Live to inform You.
I will not put a Bikini in my suitcase. I don´t need any. I put a few photos of earlier stays here, so You can imagine what will expect You in Maspalomas….