Merry Christmas 2018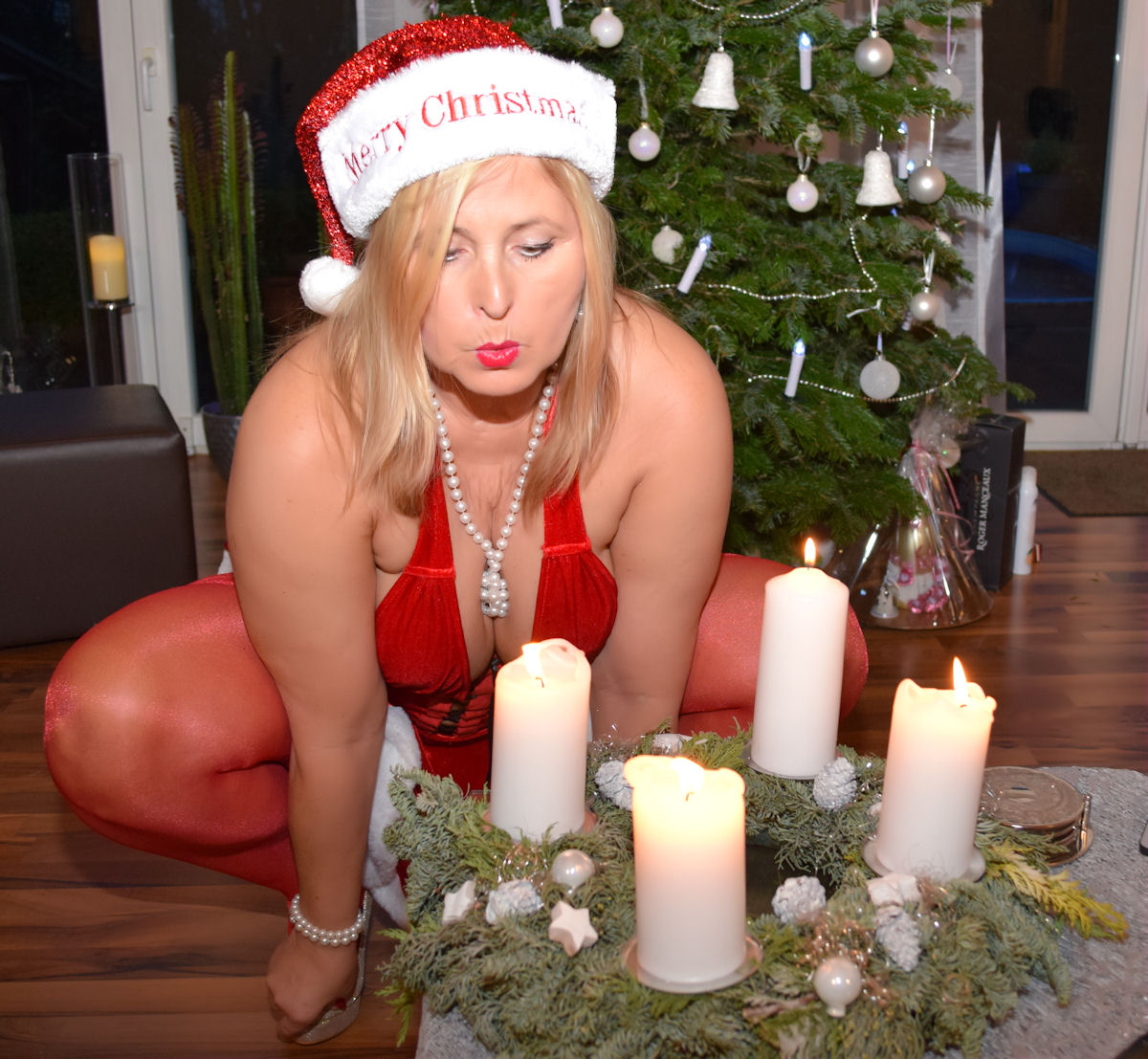 I wish to all nudist friends a Merry Christmas 2018
Christmas is always the time to look back at the past year – but also the time to plan for the next year
.
For me, the concrete planning for the next nudist year always begins after Christmas. What happens next with the nudist paradise ? The times for such sites on the internet are getting more and more difficult, and I'm not getting any younger !
But first we want to enjoy the upcoming holidays. I'll tell you about my plans for 2019 later. I will visit some of the "usual" nudist destinations. I will also try out some new destinations and tell you about them.
Under Nudechrissy – Member I just uploaded pictures of my "Naked Christmas".