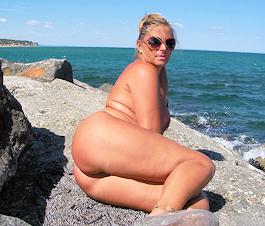 It began that some people demanded to delete the pictures which shows too much nudity. In germany it is forbidden to show pics, which have accessible pornographic contents to young people. Please have understanding. So I decided to build a protected private area in my website.
I can now show all pics which I held back so far, because they were too generous and show details. I would not like to be the model of the post card, but rather the sweet honey living next door, you can touch.
I am waiting for you … all pictures are taken by a high-quality digital camera. I also take custom-pics ! Please click on the button below to continue. You must be 18 or older !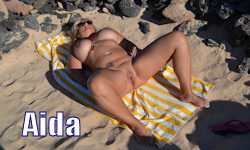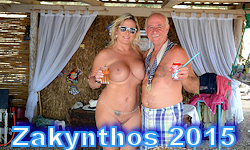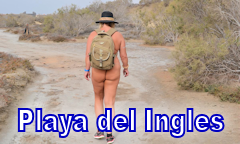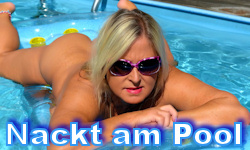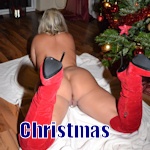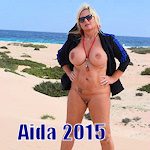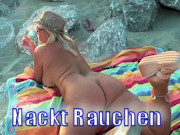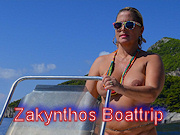 Become my special member ! You have access then to more than 2000 nudist-pics and about 100 nudist-videos of me with weekly updates. You know, I never have any inhibitions. I am nude when I want to be, and I always want to be nude !
You can see all my nudist-pics in full size with all Details. By click on the button you confirm that you are at least 18 years old