Best wishes from nudist summer vacations 2020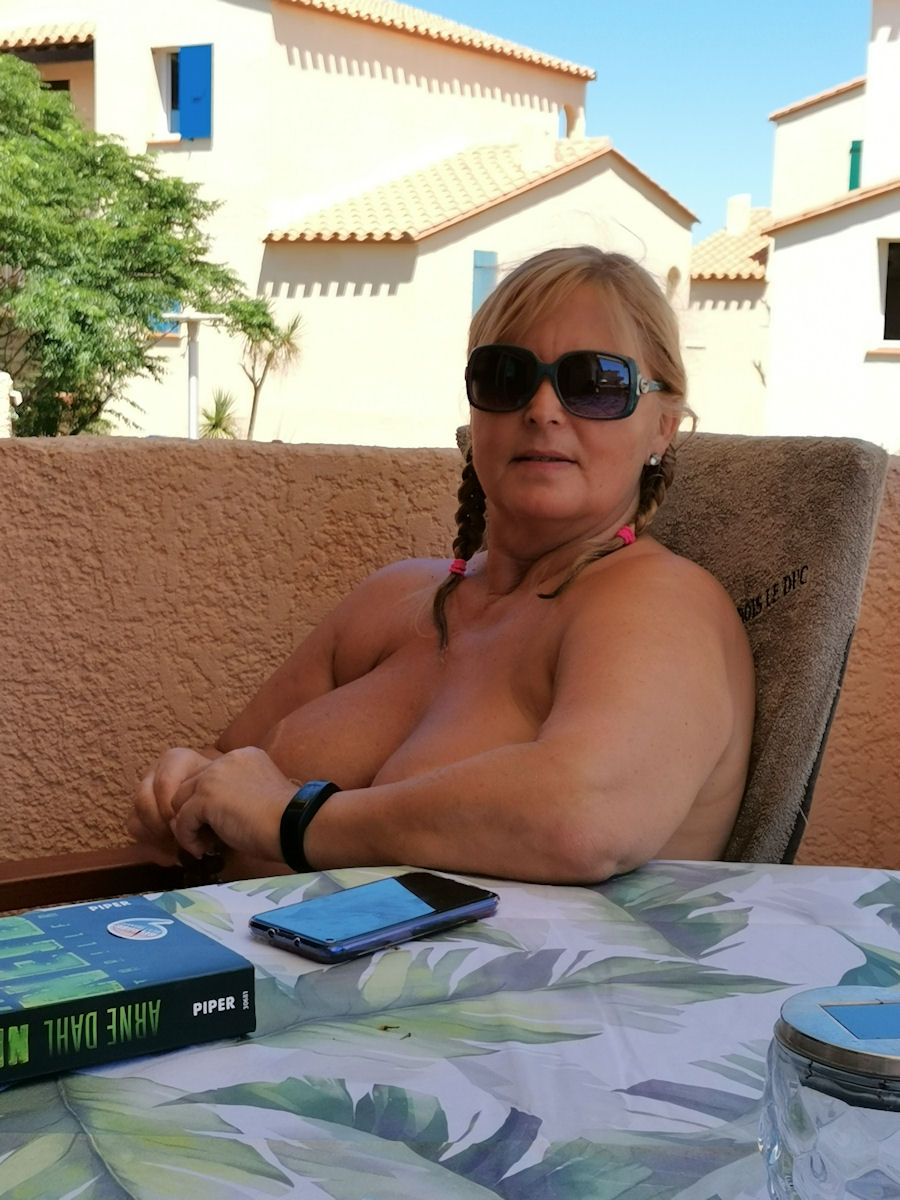 Best wishes out of the sun – the nudist vacation has begun
After 12 hours of driving it is finally done. Now only clothes off and off to the sea
But you can already see that Corona has the holiday events fully under control. The nudist area is less crowded than in previous years. On the beach, 20 metres to the right and left, there is no one lying next to you. This was different in July. But the strongest month for holidays with the French is August, that is still to come. In France, one does not take it as seriously with the epidemic as in Germany. Not all people wear masks when shopping, although this is also the rule here. I also cannot notice that the tables in the restaurants are further apart than usual. I only hope that this lax attitude does not take revenge and that there will be a second wave. But in this case I am not dependent on a flight. I can get in the car and jet home at any time.
But right now I want to enjoy the sun and the beach naked. The weather is great. I don't have many plans, I already told you that I want to keep back with trips and activities. Cap d'Agde is also not an issue this year.
I will report from time to time. Of course you can get all pictures afterwards at Member-section in full resolution and uncensored.