Ascension day – time for a short trip to France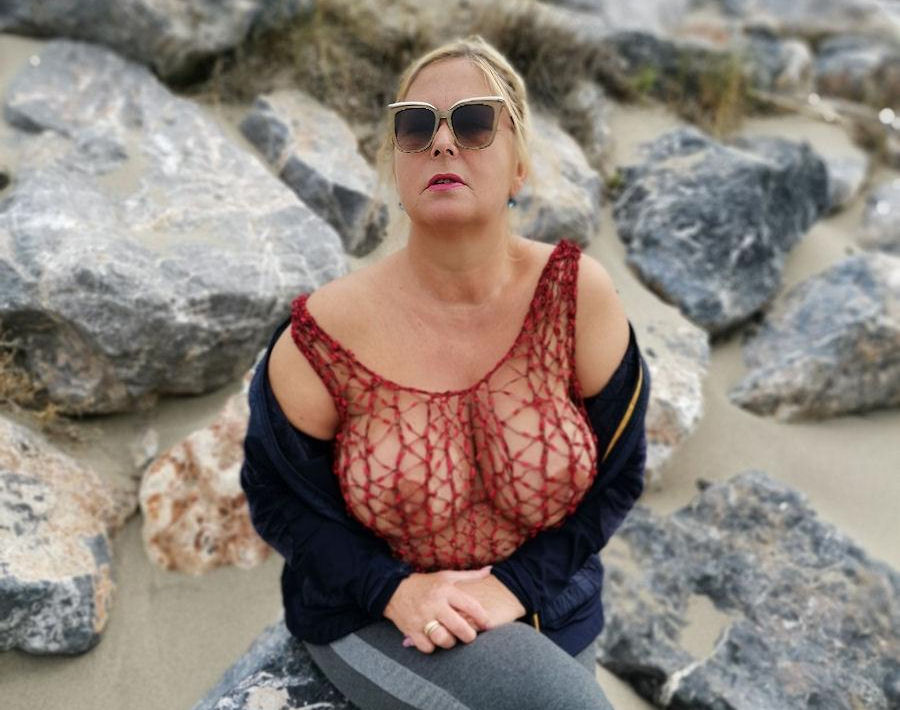 I hadn't expected this: in France, travel restrictions were relaxed for the French last week.
Thousands of people took advantage of this to go to the Mediterranean over the long weekend. I wanted to go to the Oasis from Wednesday to Monday for a nudist short break.
I had it all figured out and thought that it wouldn't be so busy over Ascension Day. I hadn't counted on so many short breakers on the road south. From Lyon on, nothing worked. The 200 kilometres to Orange were one big traffic jam. After a 15-hour drive (I normally need 11 hours) I arrived in Leucate. On Sunday, the caravan with the short holidaymakers moves north again. To avoid this, I don't leave until a day later and hope for a clear track. The weather here is very mixed : there are a few hours of sun every day, I could even lie naked on the beach. But most of the time it is overcast with temperatures between 18 and 19 degrees. But I've known it like this in May for years. If you think you can spend a 24-hour nude holiday here in the pre-season, you are out of place! Because of Corona, all restaurants are closed until 19 May. So one is completely dependent on self-catering. But that's not a problem for me. Just relax, lie on the balcony, read and do nothing
.