Uncensored galleries of Fuerteventura nudist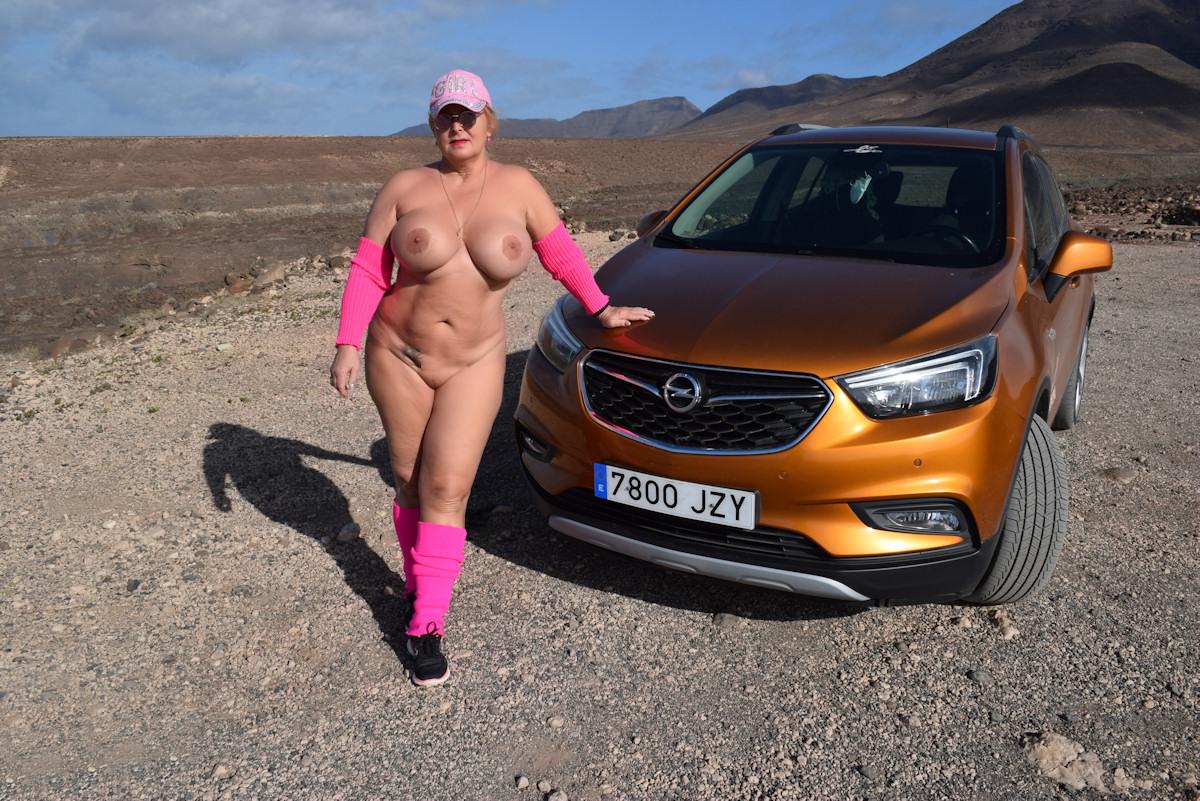 The first gallery with uncensored pictures from my Fuerte vacation 2021 are now online.
I was almost only naked during the vacation week and made sure that you can always see my pussy well.
Among other things, I have discovered a new outfit for me. I wear pink cuffs on the arms ud legs, otherwise I am naked. In the process, my big breasts get a nice tan.