Another 100 free test-accounts on OnlyFans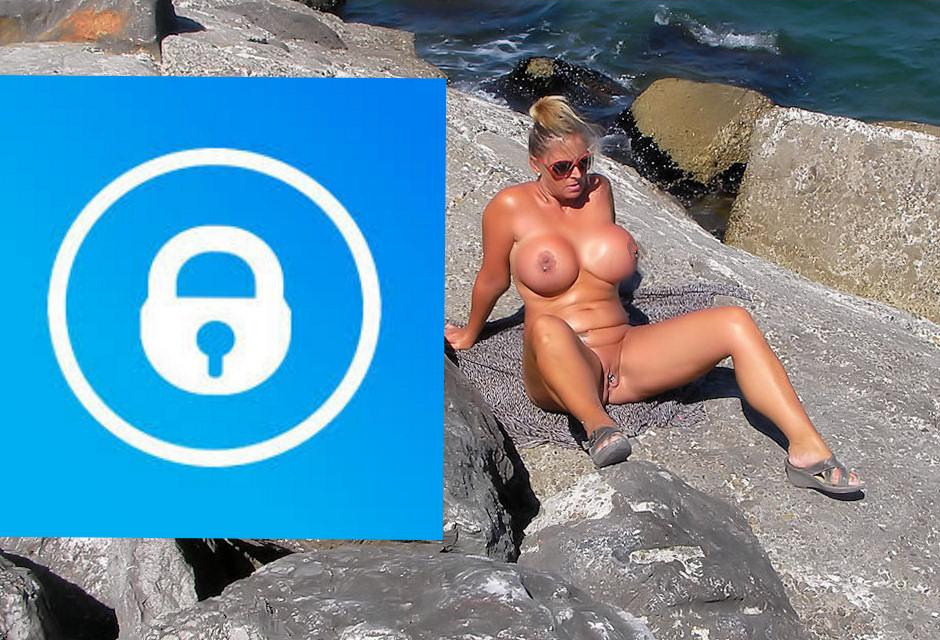 Hi there,
You know that I have an account on onlyfans. There I can also show uncensored pictures after registration.
Every day there will be a few pictures or a very private clip. At Moment I publish my holiday experiences. Because I am in the nudist vacation I don't have to watch out that I don't show my open pussy. With onlyfans there is no censorship
I give away 20 free test subscriptions for my account on Onlyfans.
Be fast and get your free membership for 3 days
You will be ask after 3 days. If You don´t want to continue, You are not charged !
Test Account Link