Leucate in South France is my favourite Destination for Nudist-Holidays in France. I love this place because I can be nude 24 hours a day. I can relax and enjoy the beach and the sun. So this summer I spent again 6 weegs at this beautiful place. Only weather was not so good as the years before. It was very windy often, so You could not go to the beach.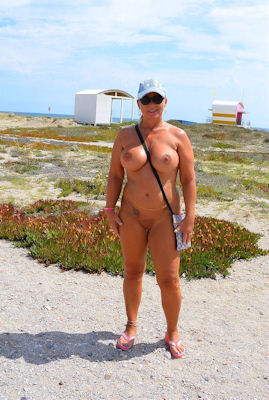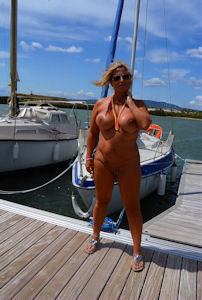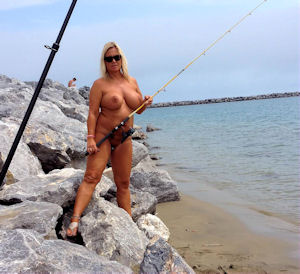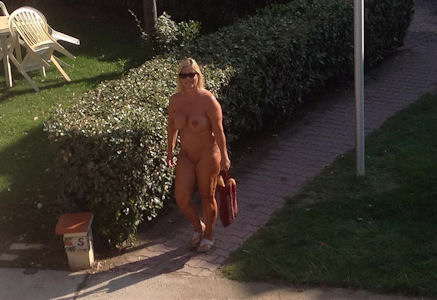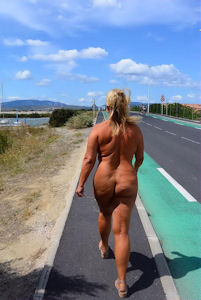 Each morning I had to go to the bakery, this was 10 minutes ago. Of course I could do this without any clothes. This is usual in a Nudist-Resort.
Also for fishing Walking Sports You do not Need any clothes. When You are in a Nudist-Resort for the first time, this will be a Little strange but only on the first day. After this time it is very normal and You cannot imagine to wear clothes at all.
But France is a very expensive Country for Holidays. I think year by year the Prices are rising. For me it is not possible to go in a Restaurant every day for meal. I can do it once a week, not more often. When the weather is fine, my Barbecue is my favourite place for dinner.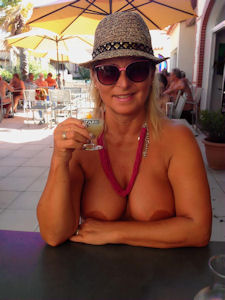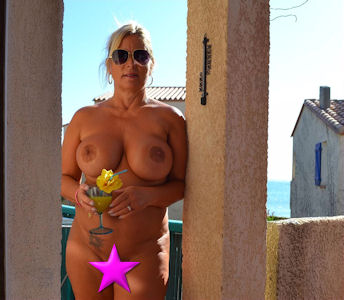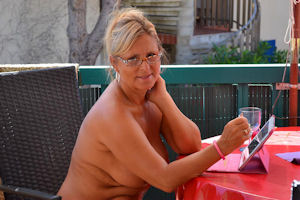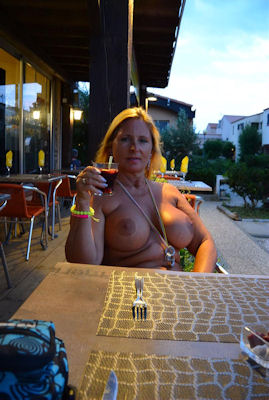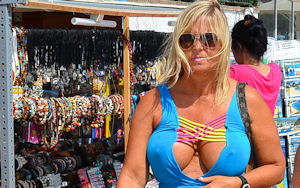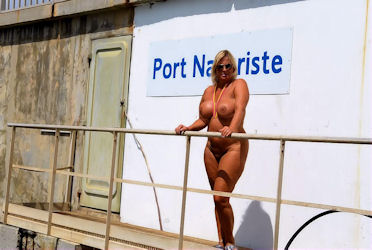 The oasis Resort is the ideal place to start for  some trips to spain or to the wonderful corbieres. When it is still warm in the evening, I love to sit nude in a Restaurant or in a bar and enjoy the atmosphere, drinking wine or Sangria.
I tried to give You some impressions of my Nudist-vacation and I hope You like this new photos. You can find the whole Gallery in the members-part of this Homepage.