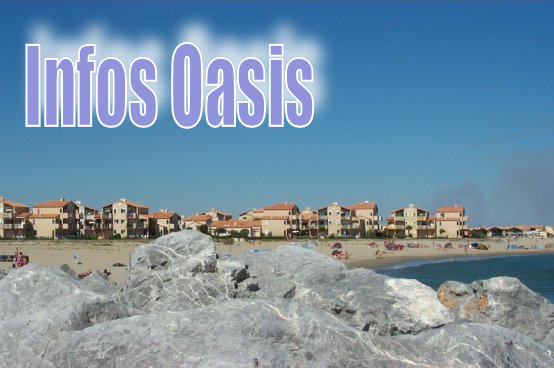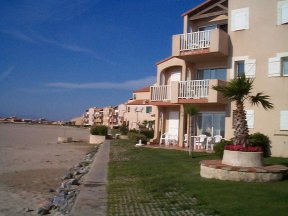 Learn everything about the great Nudist-resort in South France.
I will be there every year. I will report about news and will show lots of impressions. The appartement are at the beach-front – no street is disturbing !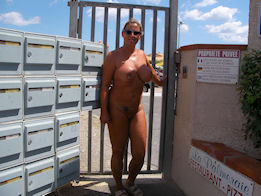 In the Oasis you are absolutely free
and can move anywhere free and naked. Ideal for beginners. Being naked is common in the plant and nothing special. In France naturist has a very long tradition. For this reason one does not feel as a foreign body. Because of the location on the peninsula one is here under itself. In contrast to Cap d'Agde, the emphasis is on relaxation and tranquility.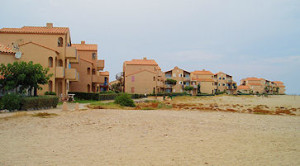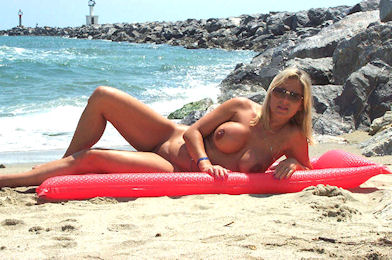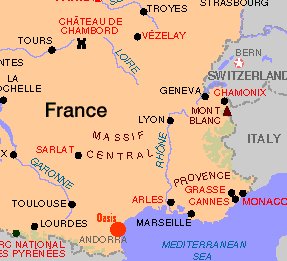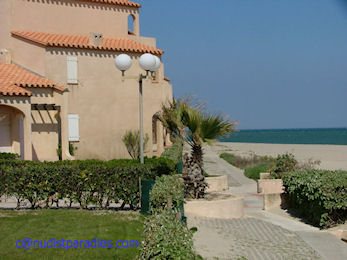 The garden at Oasis is beautifully laid out and well maintained.
From the own terrace you can observe the hustle and bustle of the beach. In the naturist area you can relax wonderfully, lie in the sun and bathe. An apartment in the first row of the beach offers a wonderful view of the sea and the countryside. In good weather you can see up to the snow-capped Pyrenees … at protected corners you can already be in the sun when the temperatures are not so warm.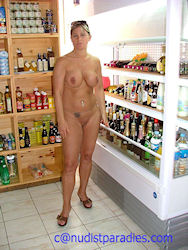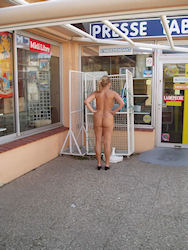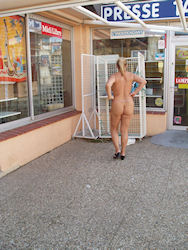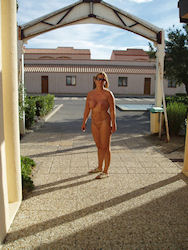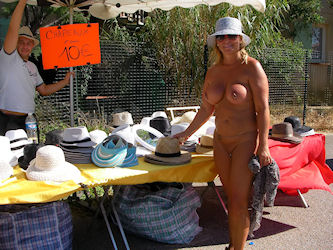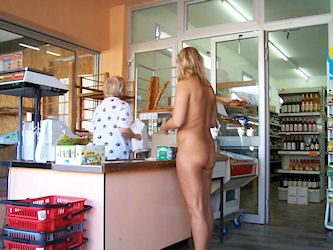 An open word:
Again and again I am asked whether you can go to Oasis in November or February. To do this you have to say that the season is from May to September. In the rest of the time, all restaurants, shops and the supermarket are closed. Certainly you can also catch a few warm days in October with good luck. A warm nudist holiday but you can not really spend the season. Of course, the landscape also has its charms outside of the season. Those who love solitude and feed themselves can also spend a relaxing holiday. Many owners, however, do not rent out of season, as the energy costs for the heating will erode the rental income.