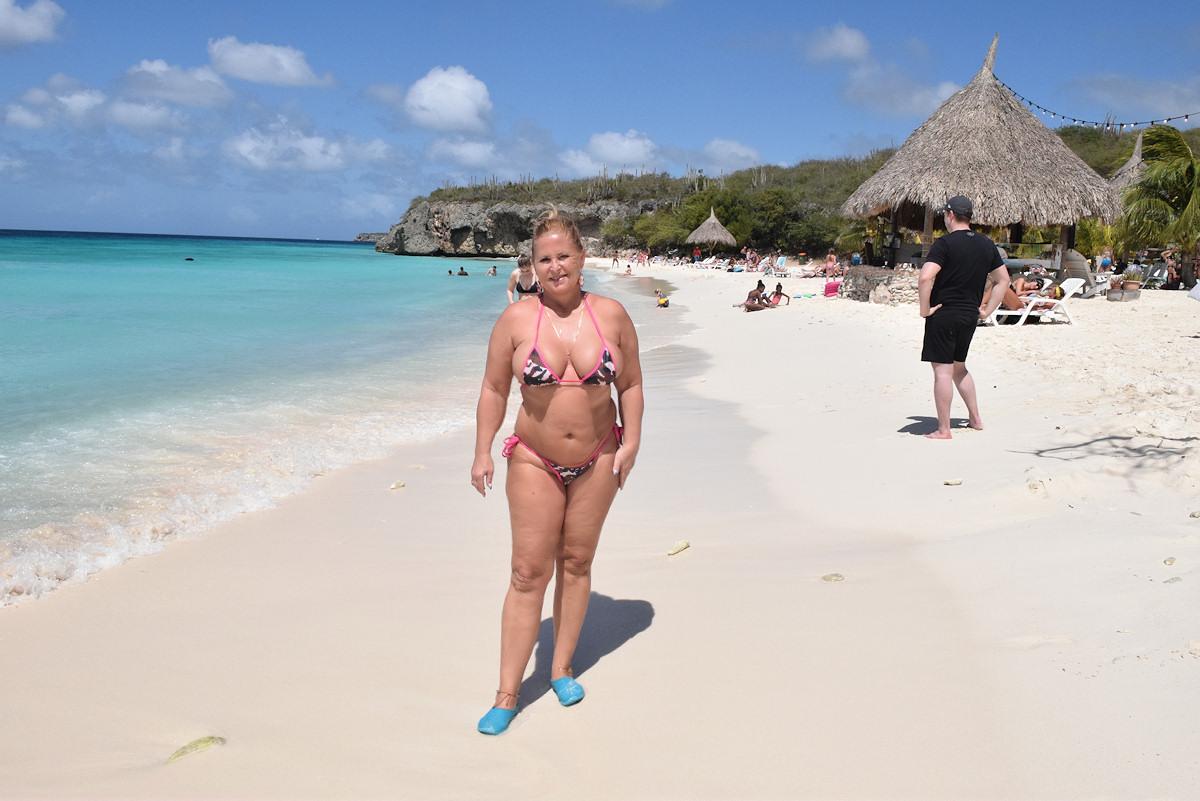 Curacao in winter 2018 – travelogue
Snow-white dream beaches, swaying palms, cocktails, blue water – this is how the Caribbean presents itself
It has always been my dream to travel in the Caribbean once. If you could enjoy these dream beaches nude, that would be great. When searching for a winter trip I came across Curacao. In the years before, I was always in Maspalomas in February and enjoyed the nudist beach. The weather was not always great during this season. When comparing prices with traveling to Curacao I realized that this is not more expensive. The flight from Amsterdam to Curacao costs 600 euros, the bungalow in the Natural costs 150 dollars a night. Curacao was booked then. When I was offered during online checkin even upgraded to business class for a good price, my trip was perfect.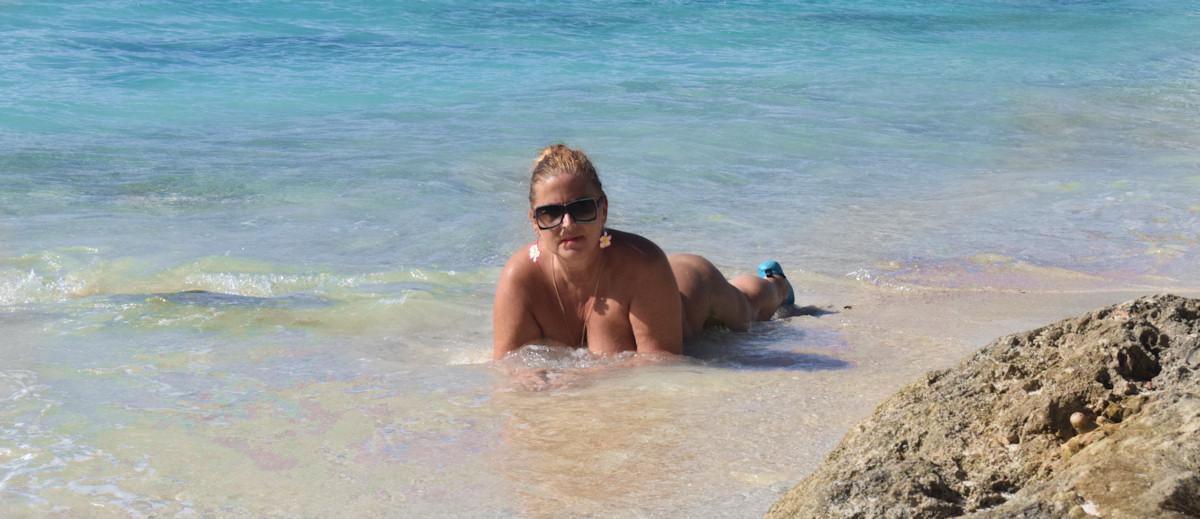 On the 10th of February I started. From Amsterdam I flight with a Boing 747 in 9:30 hours to Willemstad. With champagne, a 3-course meal and a pampering program in KLM's Buisness Class it was easy to stand it. Curacao belongs to the Netherlands Antilles. One speaks Dutch or English. I had booked the transfer directly. Paul vom Natural picked me up and brought me to the nudist facility. But I want to tell about the Natural Curacao in a separate report. You can find this here! The facility is located in the mountains, about 15 minutes from the airport. The beach could only be reached with the car. When I arrived it was warm, about 28 degrees, but very windy. That should remain so, the temperatures always moved between 24 and 26 degrees. The wind always blew well and it rained several times every day for 5 to 10 minutes each. After that, everything was wet. A rental car is a must in Curacao, otherwise you will not get anywhere. Taxi is relatively expensive.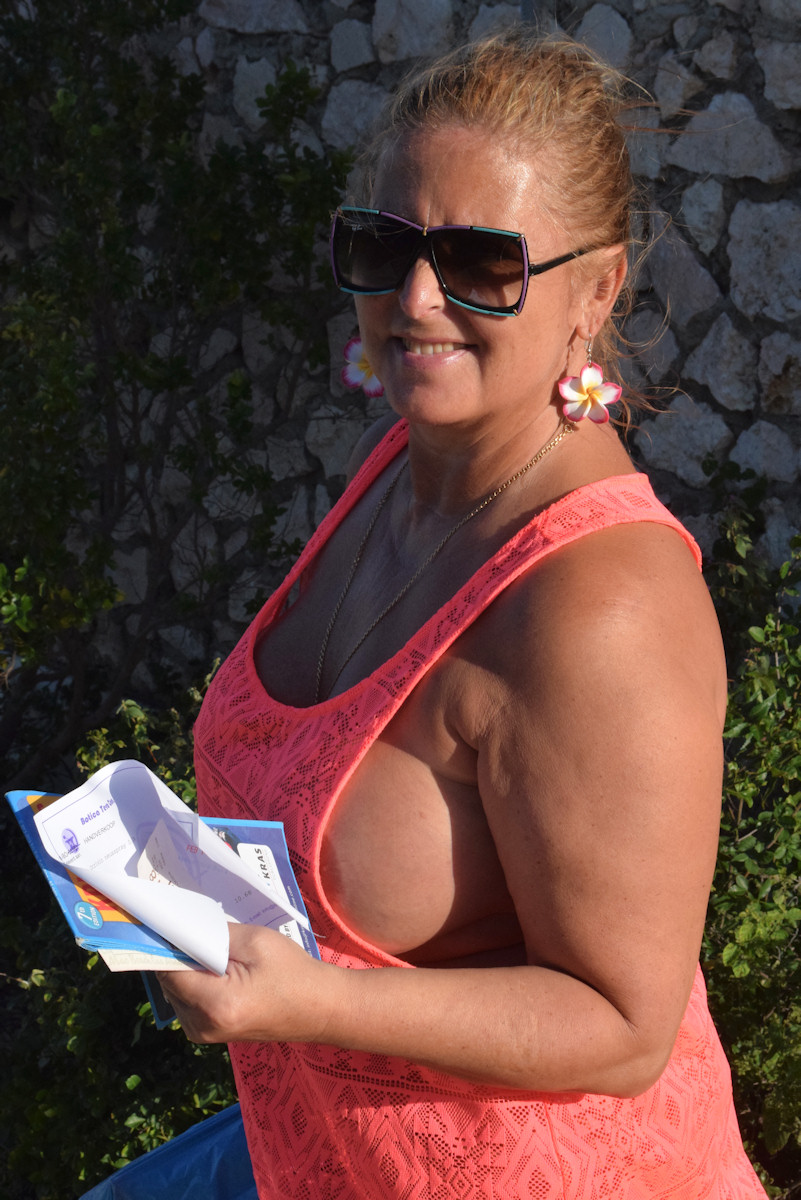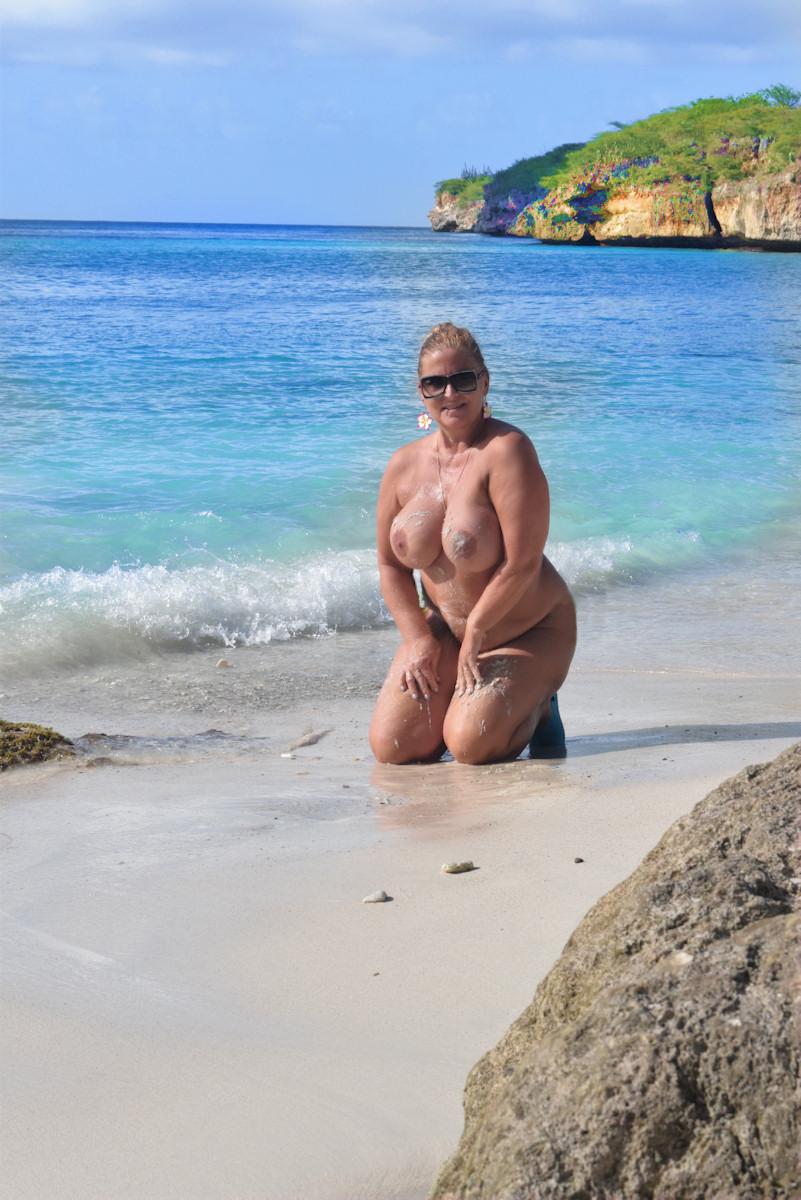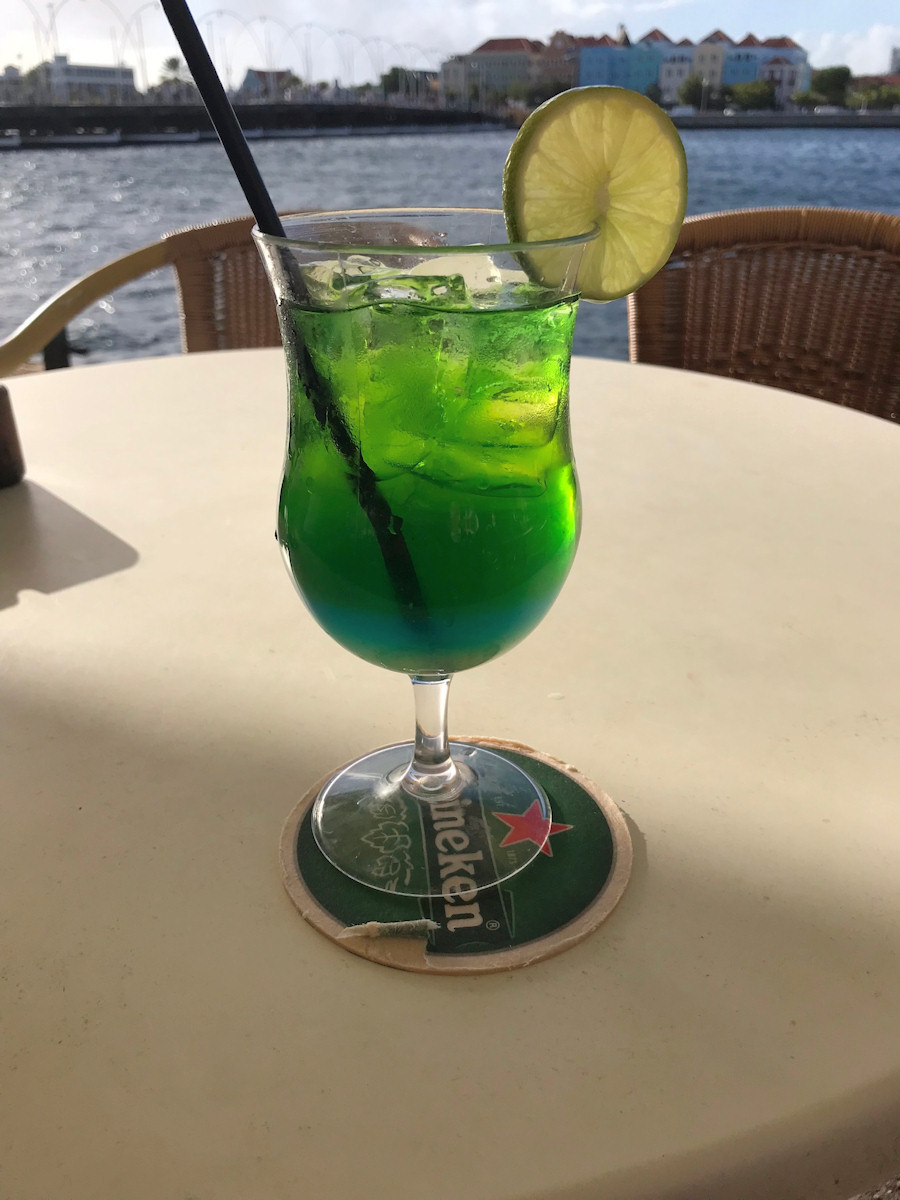 First of all to the beaches:
The beaches are all privately owned. You usually pay admission. The beaches are not long. The longest beach I saw was the "GroteKnip", about 100 meters long. And it was very crowded on all beaches. The atmosphere was more reminiscent of a German public pool, as a dream beach. Bathing shoes are recommended because at the waterline it is not only sandy. There is also a lot of boulders and sharp corals. On most beaches there are beach restaurants, usually there are fries and any Frikandel in all variations.
The sun beats mercilessly, so you have to search for a shade. But you should be there in the morning at 10:00 clock, otherwise all shady spots are occupied. The real Caribbean feeling does not arise there. Then there is the matter with the food. I was shopping at the beginning of the holiday in one of the two large supermarkets and was able to make my own breakfast every day. In the evening I actually wanted to go out for dinner. The selection was in the area in which I was the number of restaurants was not overly large. There are many very simple snack stalls or relatively expensive and upscale restorations. But I found it extremely difficult to eat something healthy. Salads and fruit were very rare, everywhere only fries and Frikandel.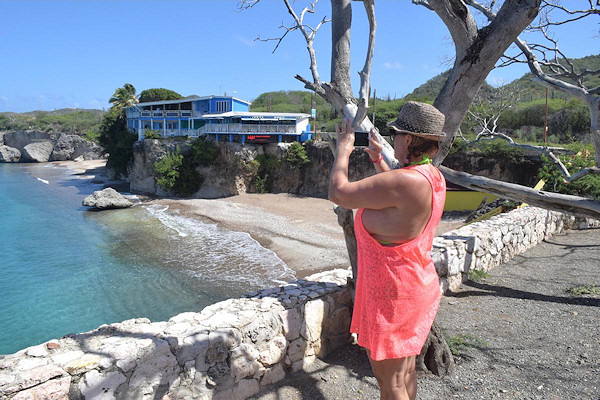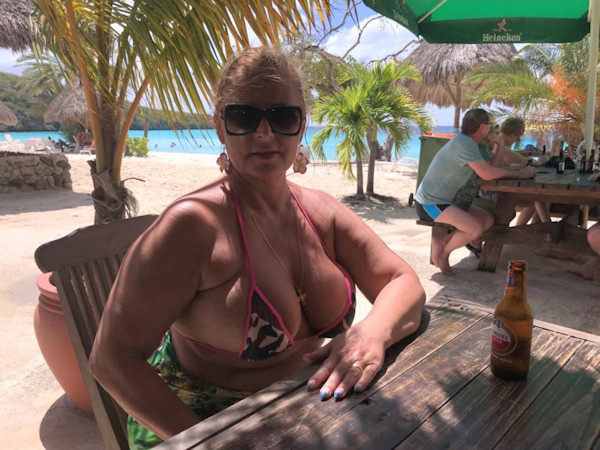 Definitely worth a trip to Willemstad. The bridge displayed in each travel brochure is really worth seeing.
I've been closer and allowed myself to get the bridge open and closed because the big ships could enter. I do not like the shops of the old town. Here a lot of tourist stuff was sold, cheap T-shirts and everything that was bought by the cruise tourist. Almost every day there is at least one cruise ship here. Then thousands of crusaders populate the small town. Actually, a nudist beach was promised. On site I learned then that until recently there was probably a beach, the one was tolerated. But since tourists as well as possible have sex, the beach owner has decided to give FKK rigorously. Even "topless" is not practiced. I did it anyway. That was of course bad for me and a reason that I will not come again. I do not want to wear a bikini on the beach and tan without ony lines. The people are all friendly but not very motivated. Everything is a bit slower. People told me, crime is not a problem on Curacao, then I was me when every gas station, every little snack stall is barred.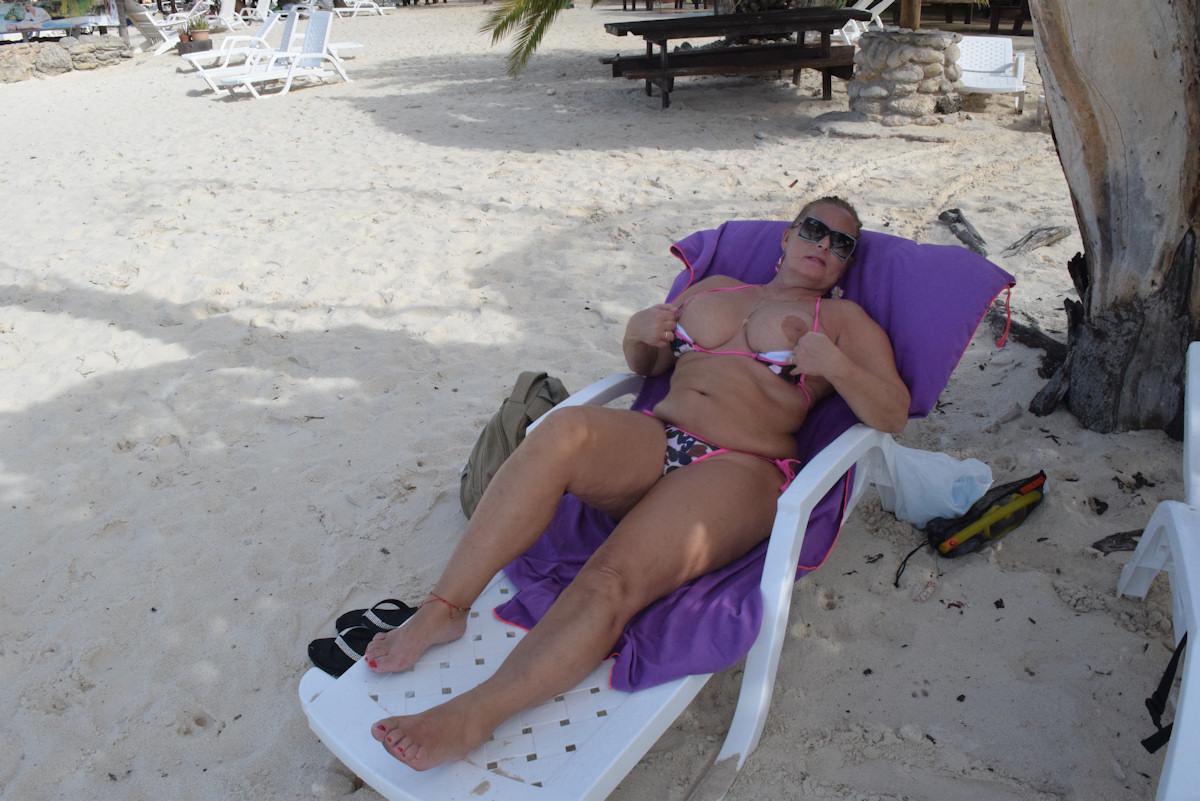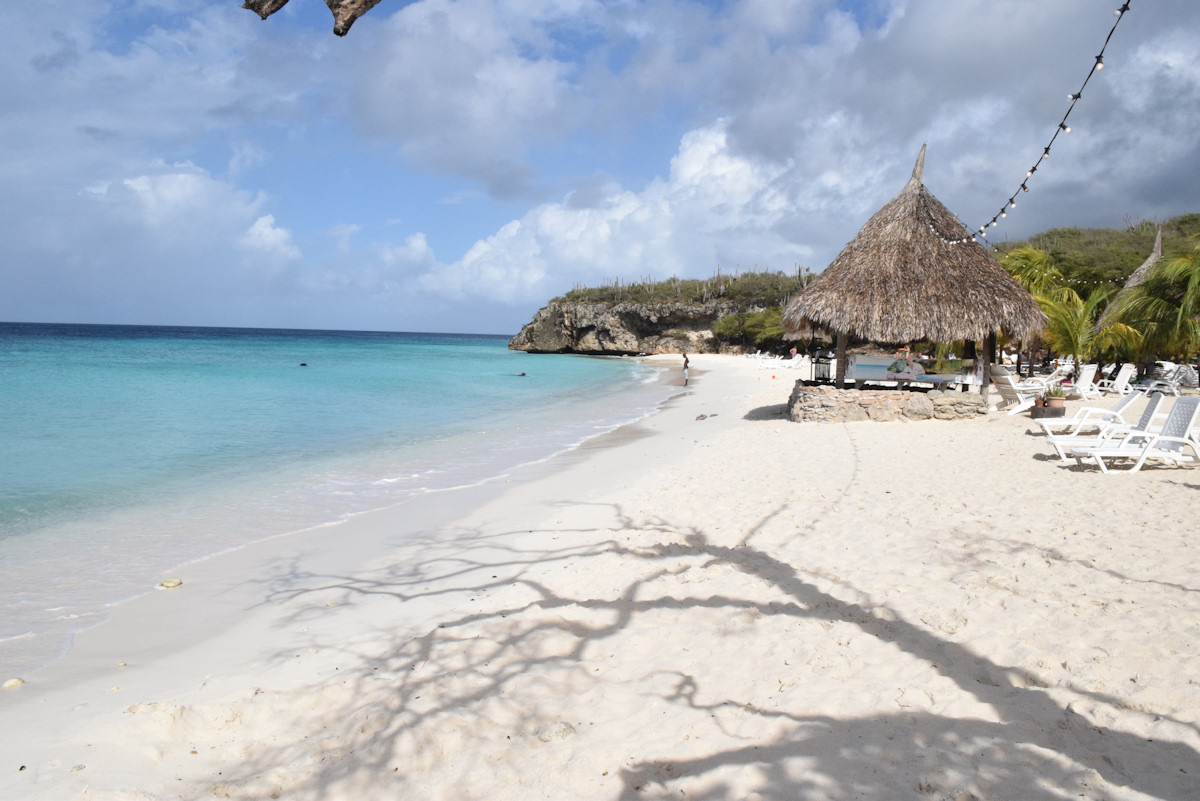 As you may have noticed, Curacao has not become my favorite destination.
Of course it is always warmer here than in Europe at this time of the year, but I was very disappointed with the beaches. Many beaches on the Mediterranean, in Greece, in Mallorca but also in Fuerteventura are much nicer. Life is very expensive. In the evening you do not know what to do. A good opportunity to balance all my sleep deficits in recent months. At least it was not difficult for me to return home after 10 days. For me, the long flight is not in proportion to what the island has to offer. She did not enchant me. I think that the Caribbean is hyped everywhere, but this hype is excessive. In any case, I will not go to the Caribbean in the next few years.