Travel-Report CURACAO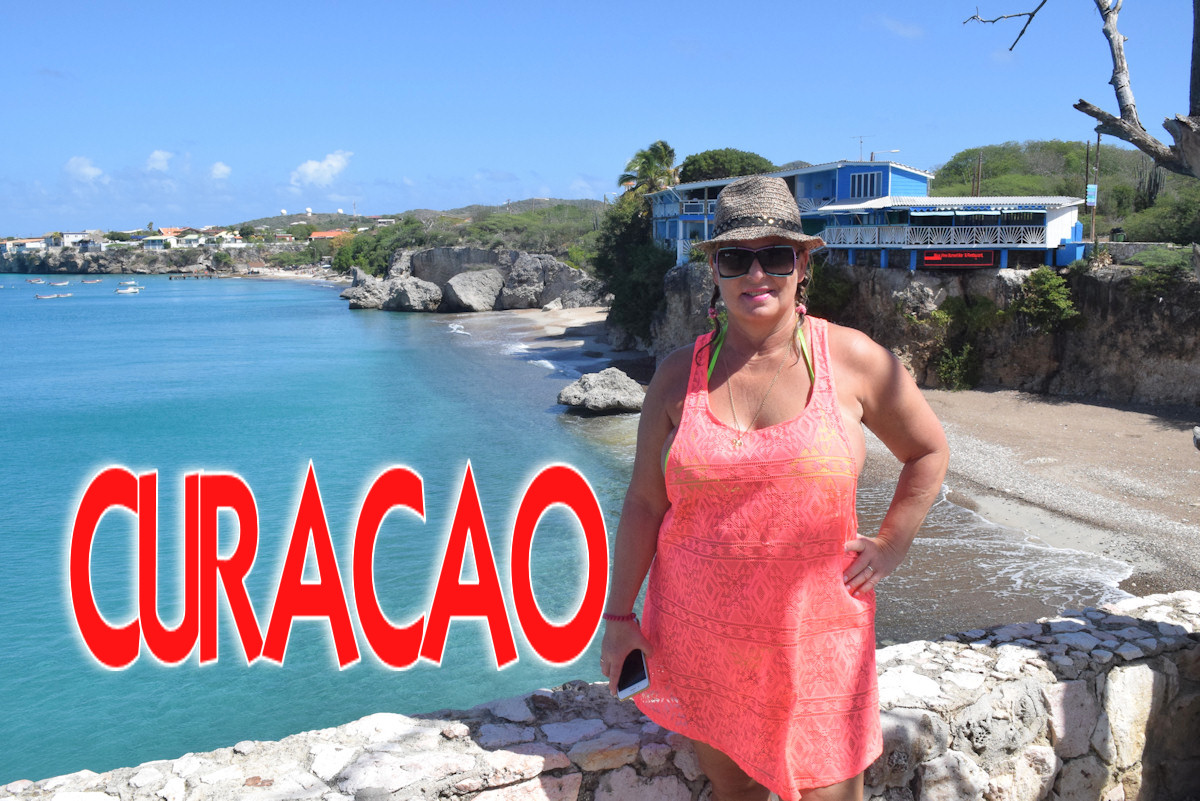 You always ask for my newest travel-report of my trip to Curacao. Now I put it online.
My travel report about nudism in the carribean
In february 2018 I visited Curacao for 10 days
With KLM I flight from Amsterdam to Willemstad. But I was disappointed of the nudist-opportunities in Curacao. Please read more here ! You can learn everything about my trip to the Netherlands antilles with lots of photos. You can also find the uncensored galleries of my trip in the member-section.