Tag Archives:
nudist-resort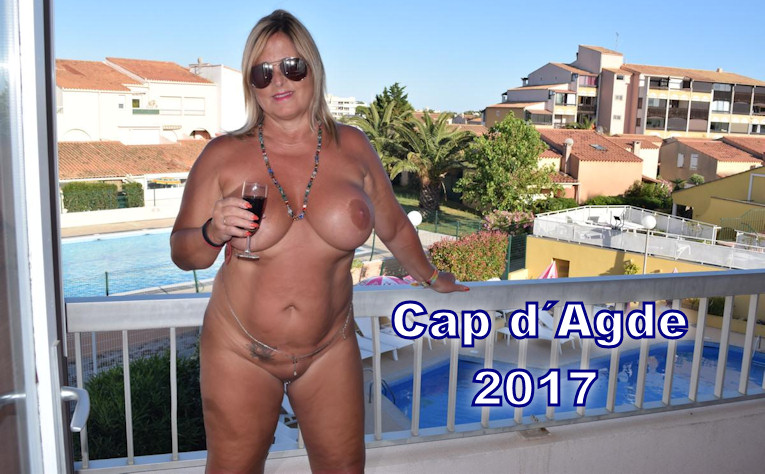 I was in Cap d´Agde again. For three days I visited the biggest nudist-resort of the world. I tell You about my impressions and I show new photos and videos of my stay. I hope You will commend my report,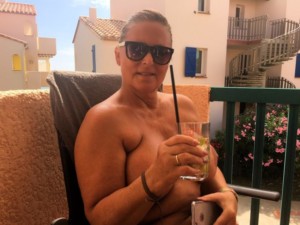 Best wishes from my summer in South france. For two weeks I am back in my beloved southern France. Again, the naturist facility "Oasis" is my second home. Since Friday afternoon I am here and I did not even need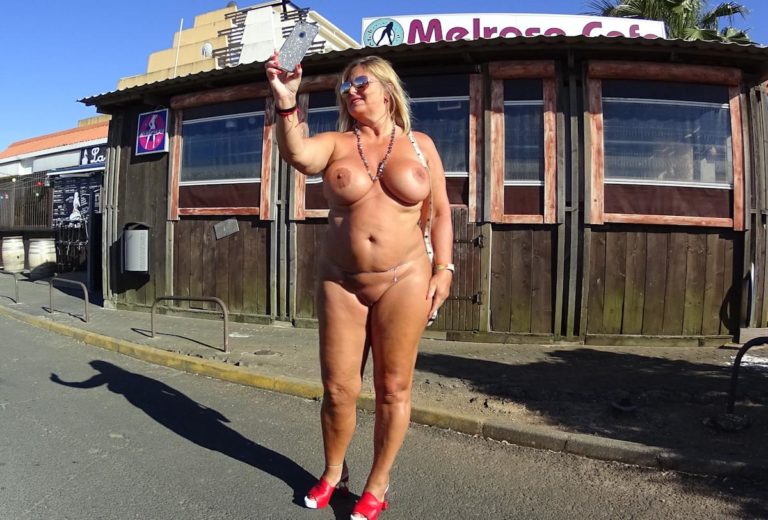 I am in Cap d'Agde at the moment and I send greetings to you. Of course, I enjoy the frivolous life here, but am also frightened by the ever-increasing prices. Who can pay those prices? I will tell you next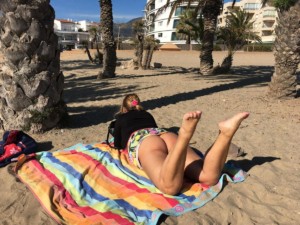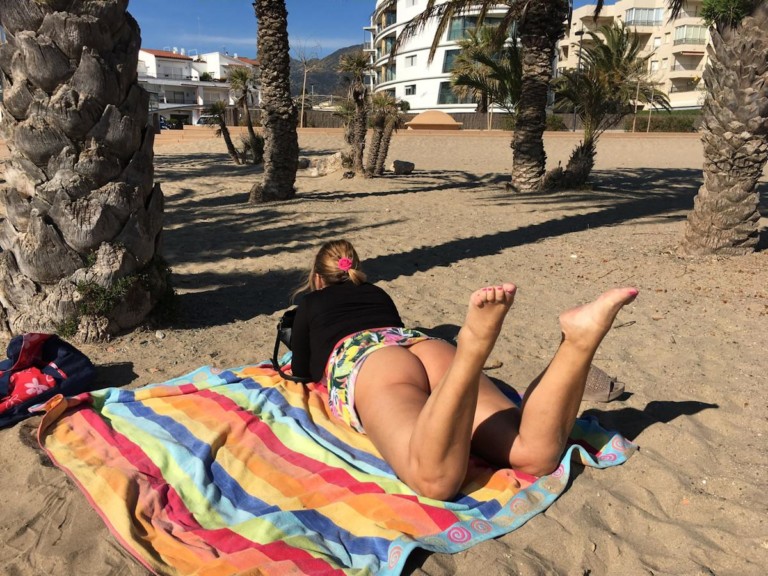 Once a short sun refuel in the south of France You have to be lucky if you can practice naturism in the South of France in March But sometimes one can have luck ! I was really lucky this time.