Shopping trip without panties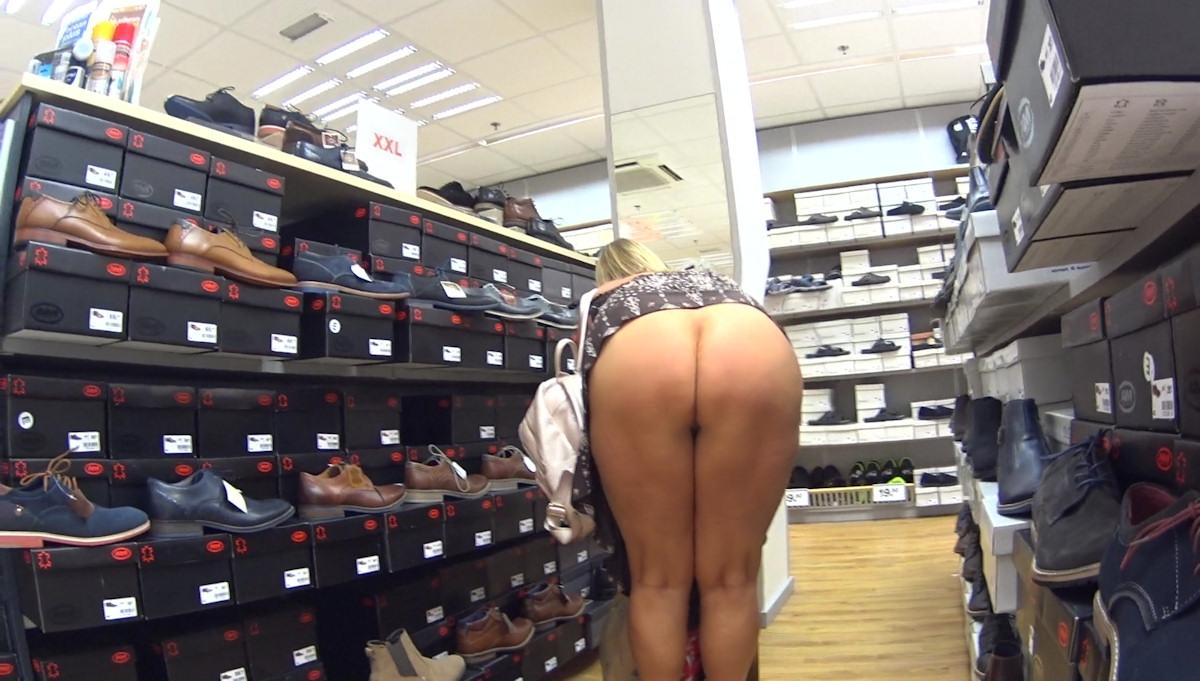 Yesterday I was once again in the nearby city of Venlo for shopping.
The city was very busy because of the summer holidays. It was warm in the course of the day. When I left at home, it was still 18 degrees, later in Venlo the sun came out and the thermometer glittered to 25 degrees. For this I was wrongly dressed. Well, I was completely naked under my dress. So I could lift it up to let fresh air under my dress. When I bought shoes I presented my naked butt to everybody.
I like to flash my naked body, it is a very exciting feeling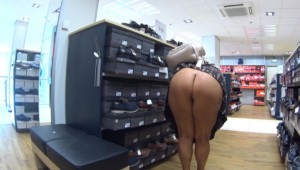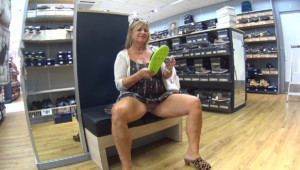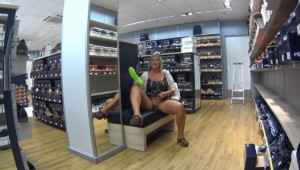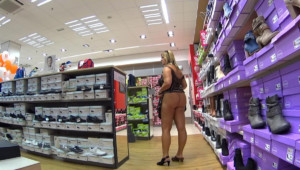 .