On tour with my cabrio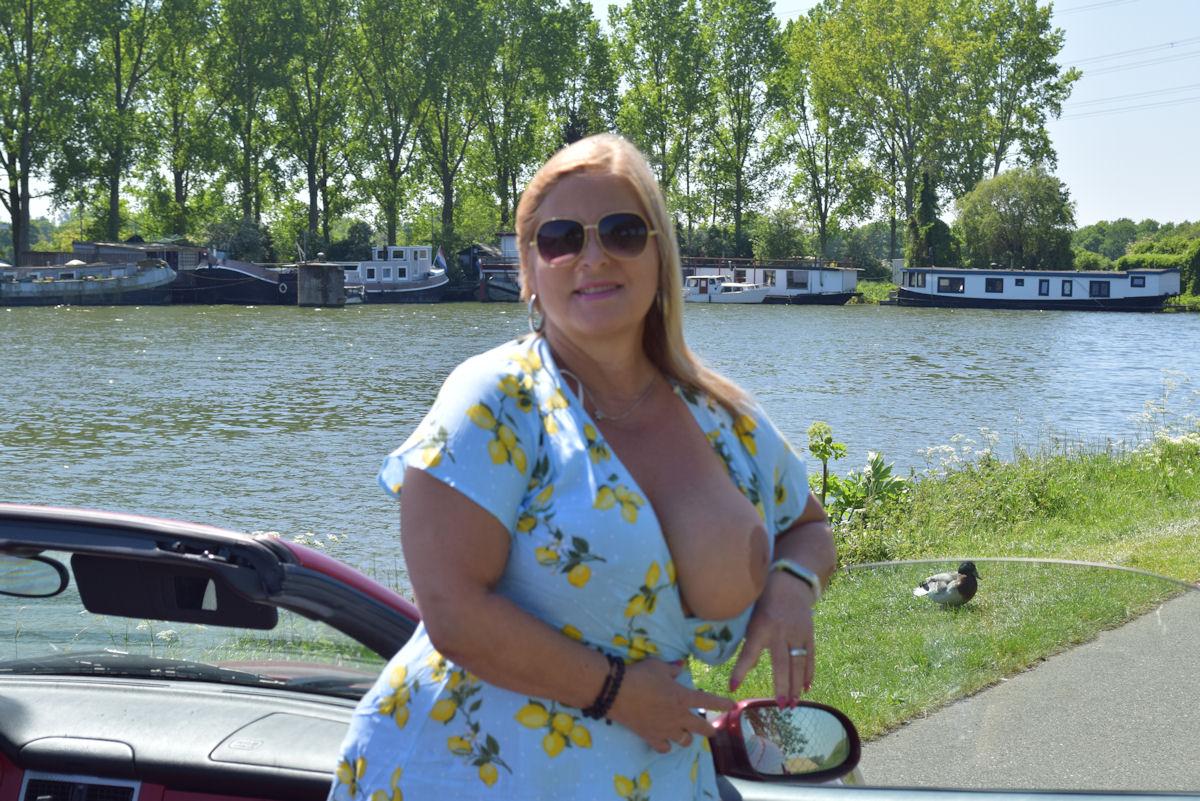 When the sun is shining, I must go out.
Today I do a cabrio-cruise to the nearby Maas-area. There are alot of nice places at the waterfront to rest for a while, putting all the clothes off and enjoy the sun.
I put some photos and upload the gallery to the member-section.