Nudist-summer is here !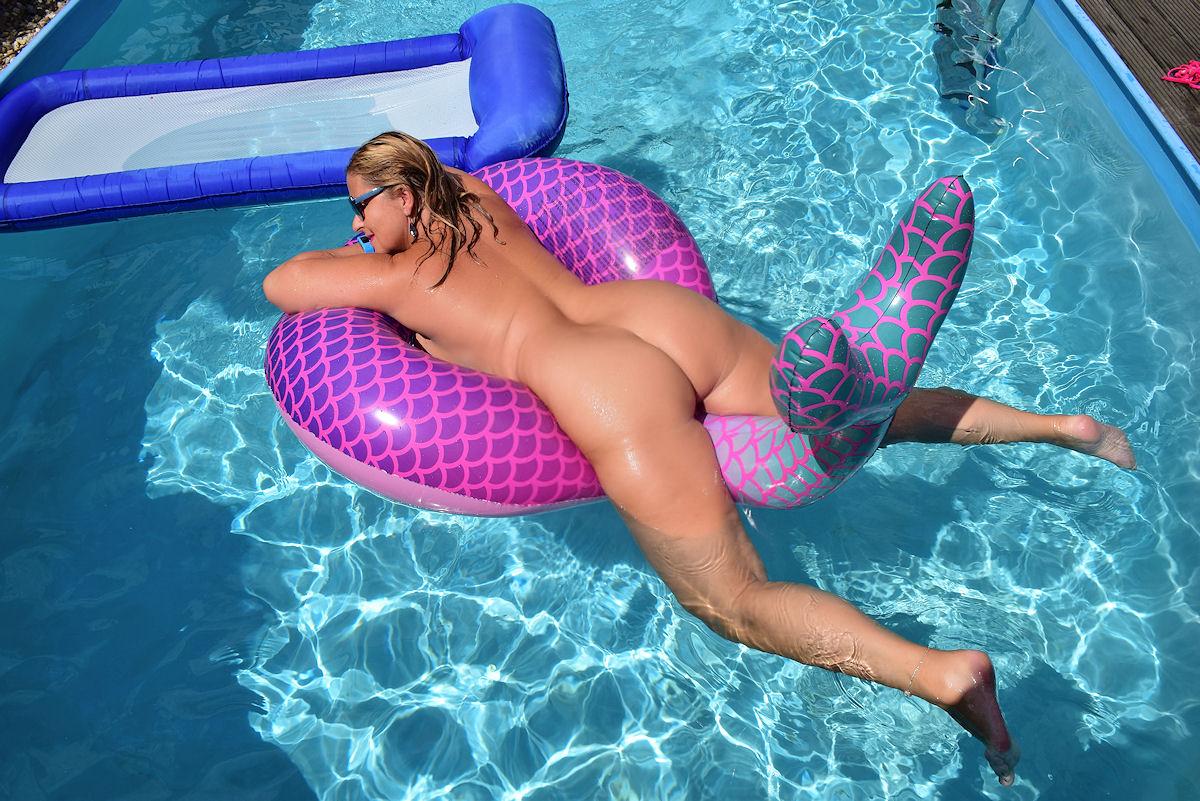 The nudist-summer is finally here !
We always wanted it. I'm remebering last year's crying. Now it's here, the century nudist summer.
In the last 6 weeks only sun, sun, sun and temperatures around 30 degrees. For us nudist lovers just the right thing. Anyway, I don't even get dressed in the morning. This year I really enjoy my garden and the nudist pool. If the weather here would always be like this, you wouldn't even have to go on holiday.
Of course my camera also clicks busy. The nudist galleries and nudist videos from my garden are gradually available at
Nudist-Member.