Nudist-resort "the natural Curacao"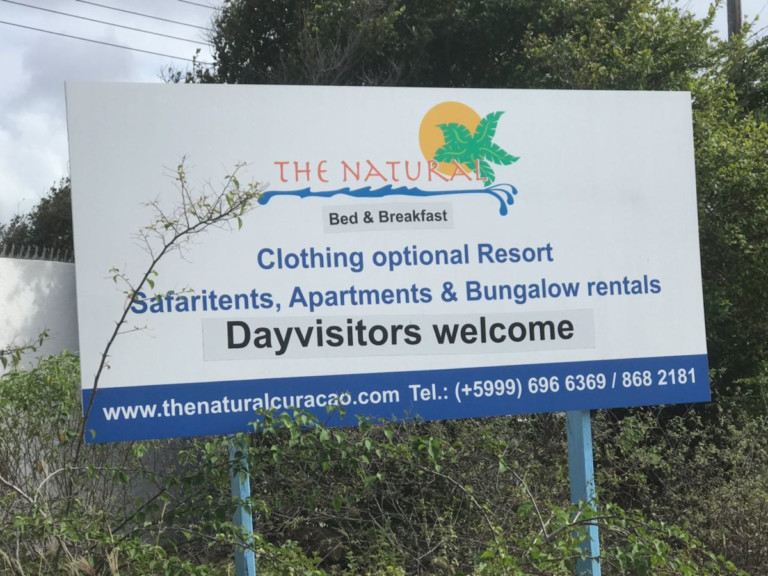 For my stay in Curacao I chosed a nudist-resort of course!
"The natural Curacao" is situated about 15 minutes from the airport
A really noice nudist-resort with bungalows,luxury tents and apartement. The guest are coming from all over thw world. There is a beautiful pool with sun-beds. The owner cares of his guests. You can be nude in the complete resort. Also at the pool-side You need no bikini.