Merry Christmas to all my nudist-friends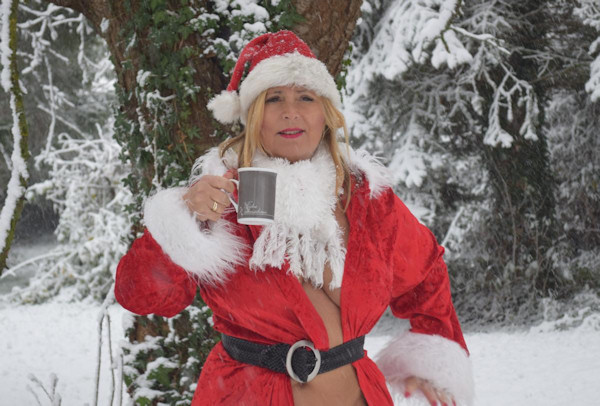 Again, a nudist year comes to an end, again I have experienced many nude adventures and reported on them.
I wish you a merry christmas and a happy new year 2018
In 2017, I did many naturist trips and was involved in many naturist destinations. So I was in the Canary Islands, was naked on the beach of Gran Canaria and afterwards with the Aida-ship to the other Canary Islands. I have been to Oasis several times, in the south of France. I walked with my heels naked in Cap d'Agde again. After that, I was still in the Vritomartis, the nudist hotel in Crete. Not to forget my great trip at Easter to Mauritius. Although there was no nudist option at the beach, I still enjoyed many nude adventures around my pool.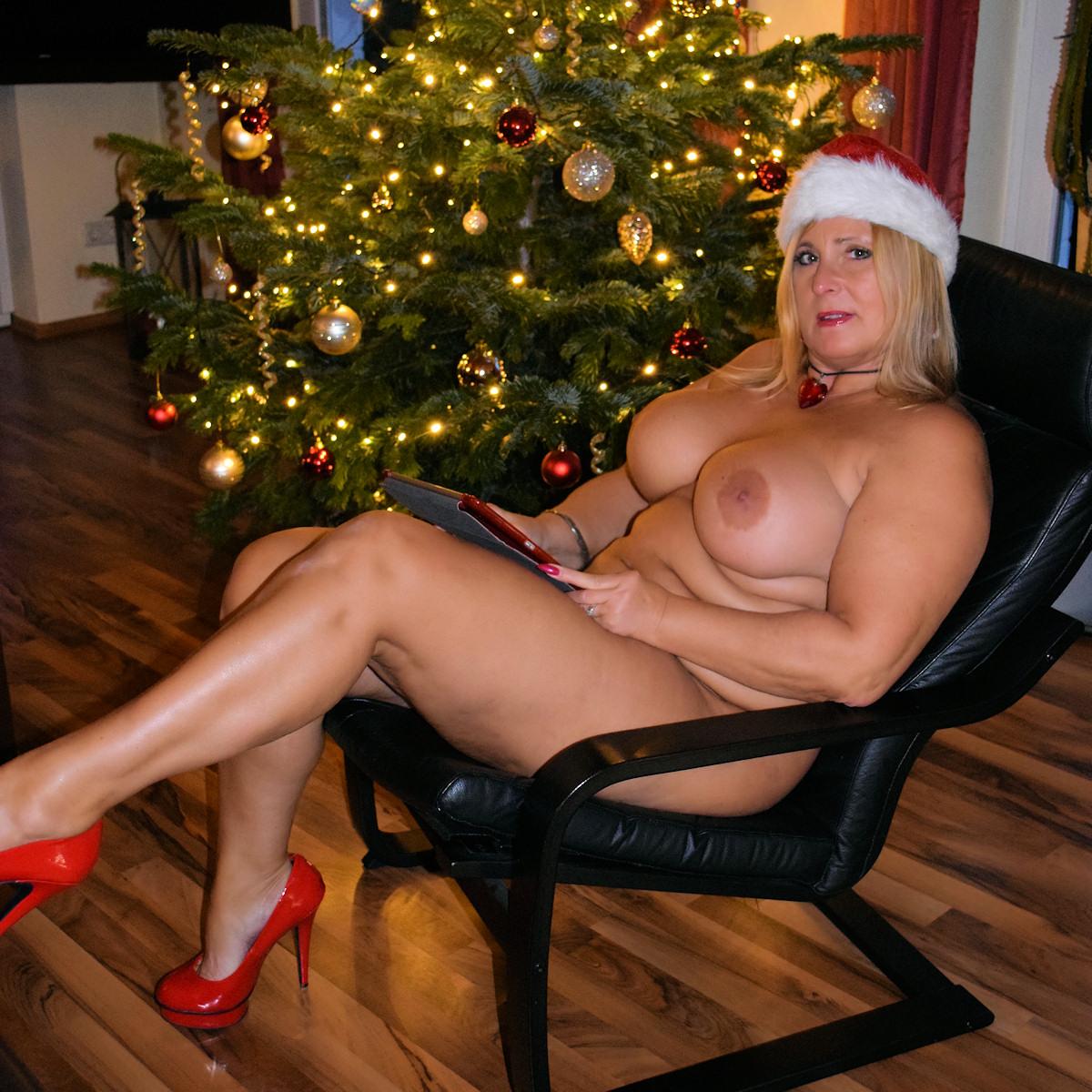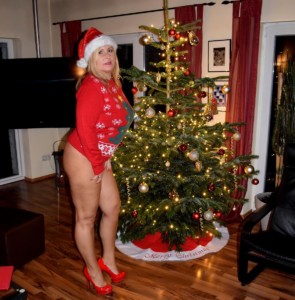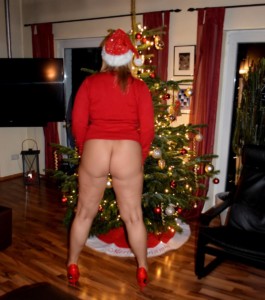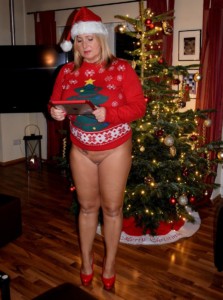 Of course, this should continue next year in 2018.
I will fly to the Caribbean and visit a nudist hotel there. Of course, in the summer I am naked again in the south of France.
I am currently planning further naturist trips. In any case, there will be many naturist pictures and nudist videos again, so you can think about, which naturist destination is your choice.
Unfortunately, one can not expect a white Christmas in our latitudes, only one day it was once white for a few hours, I took advantage of it immediately, put on my Santa-outfit and went out.
Here I took many pictures. Then I continued in my living room, at the Christmas tree.
You can see all images in the members area. The link is here.