Let's go to Mallorca !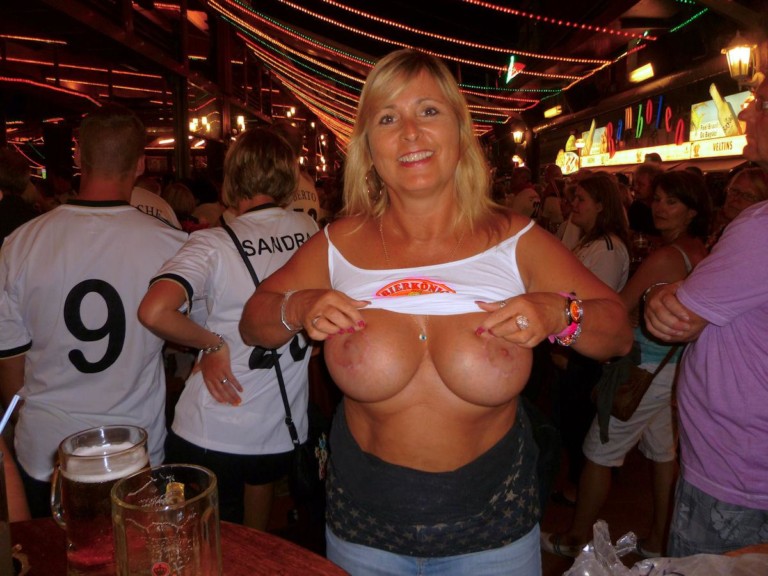 Together with some friends we rented a finca.
We have declared the finca a nudist finca.We want to spend our time there as naked as possible, provided the weather is fine.
Of course there is also a pool on the finca. It is clear that I will visit the well-known nudist beaches of the island again – and of course I will take many nudist pictures and videos.
My detailed report on my trip to Mallorca will follow after my return, of course. I will also keep you up to date via Twitter and upload the one or other photo.
For two weeks I will visit again the most beautiful places of Mallorca and report to you about nudist possibilities and news.