Impressions from the nudist resort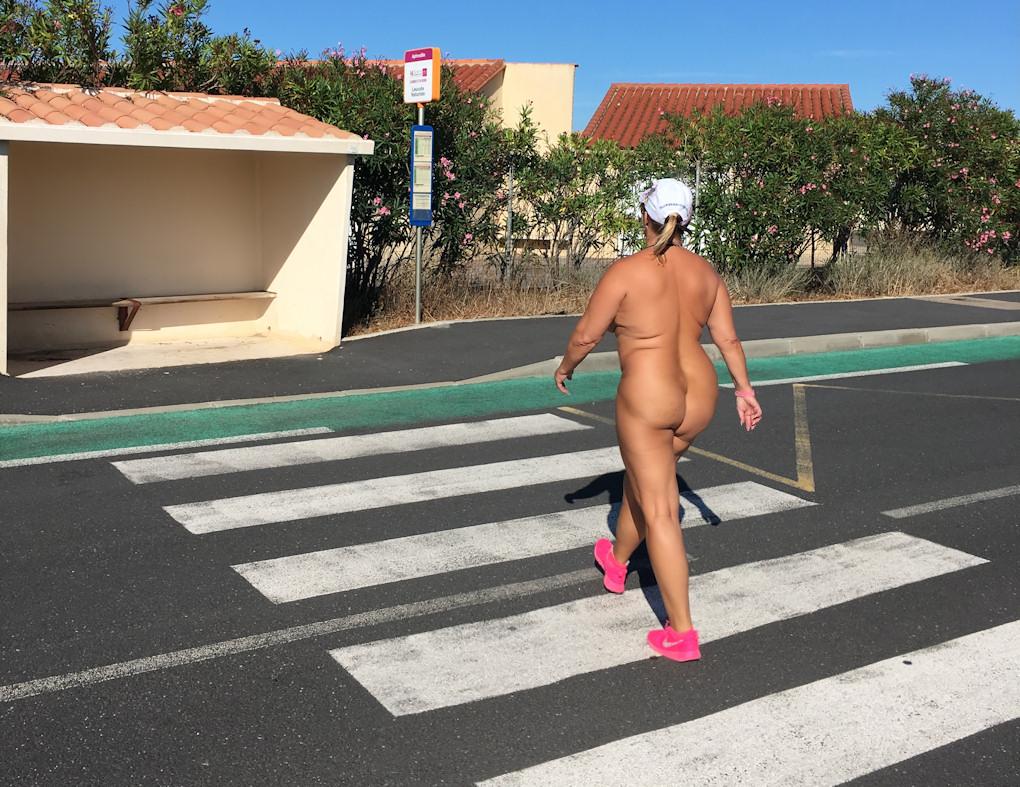 The Oasis in the south of France is still my favourite nudist area.
In contrast to Cap d´Agde you can relax here and let your soul hang completely naked, without thinking about whether you have the right jewellery on at the beach, whether your hairstyle fits and whether the heels are high enough.
I drive to the Oasis several times a year. My pictures show that I can relax here and have virtually found my second home. You live directly on the beach, can be naked 24 hours a day – what else does the nudist actually want. You don't have to sit on the plane for many hours….. I have uploaded a new gallery.
You can find the uncensored pictures in full resolution under Member area