Happy New 2018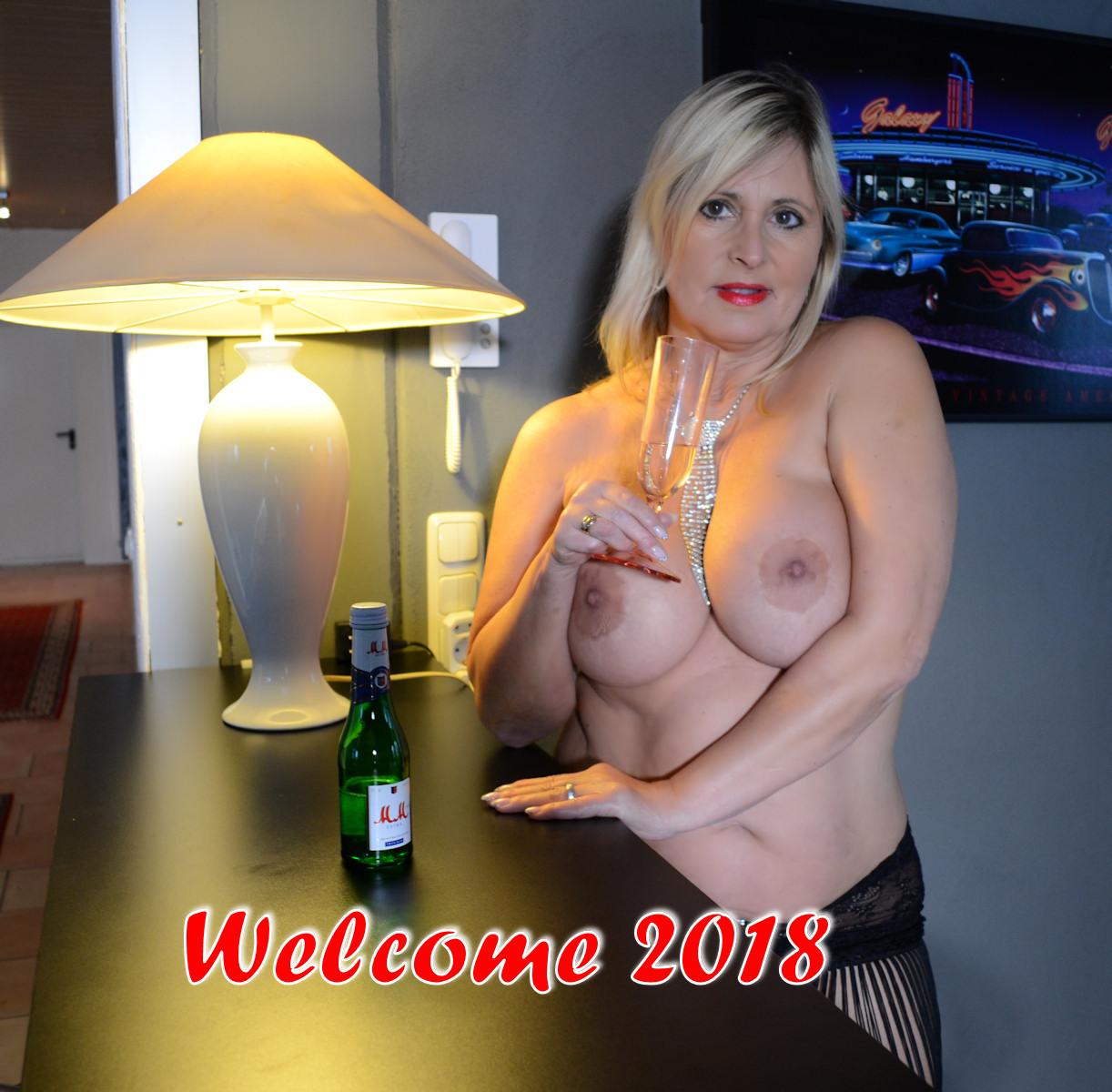 My dear nudist-friends, I wish you all a nice NAKED year 2018 !
Last year, I was able to collect and introduce many impressions of my naturist travels. That should go on like this.
In 2018 I will first travel to the Caribbean and visit a nudist resort there. In may I will go to Mallorca, in the summer again France is on the program. The autumn destination is still open. I do not know yet where to go, but definitely I will go to a nudist destination. I am open for suggestions. I am happy to publish your travel reports. And something positive: My nudist site stays free! Although I spend a lot of time on the site, I enjoy telling you. It would still be nice if one or the other would sign up for my area "member-area". This would allow me to travel on and conjure up the most beautiful naturist impressions on the monitor. Of course you will also see my uncensored naturist pictures with that sign up.