Finca Travel-Report and first Galleries online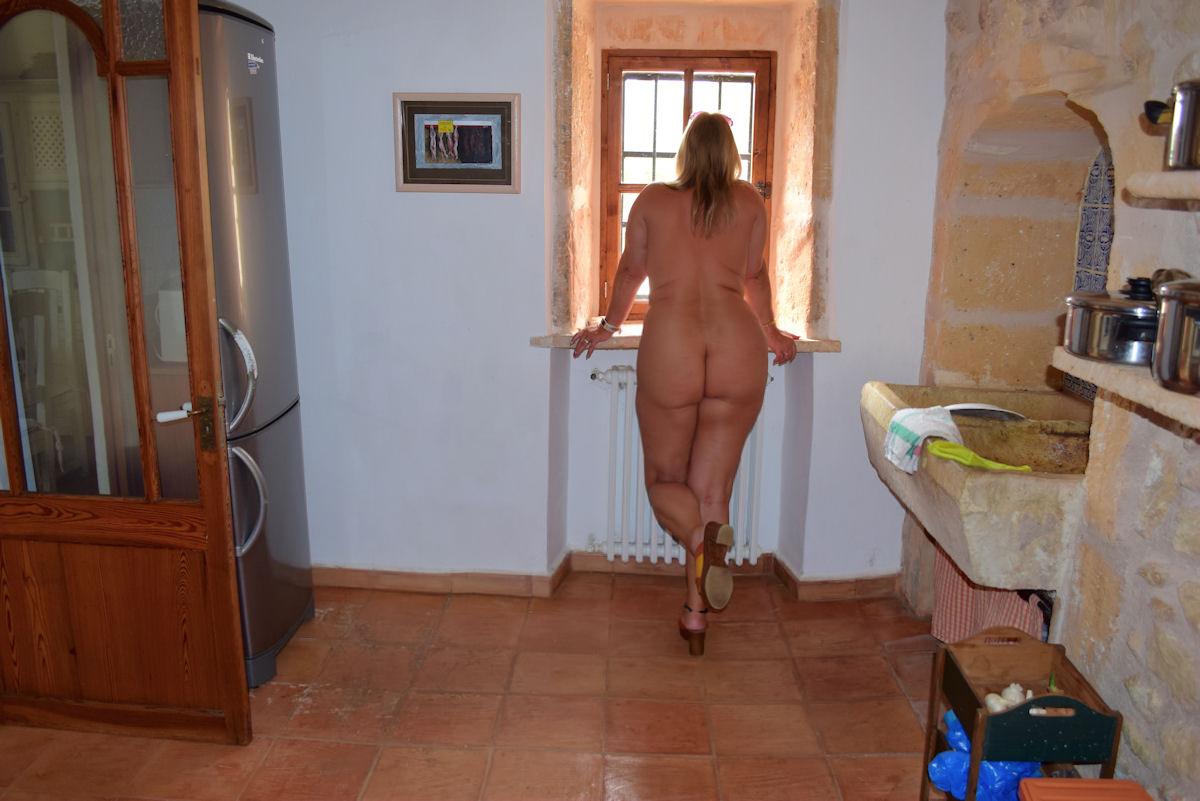 My Finca vacation report is ready.
I just uploaded the first gallery. Many more will follow.
Also some videos will be available soon at Member-section. Click here for the travel-report.
I report about my life on the finca. I report about my trips to the nudist beach and from my adventures, when I was naked with the Quad on the way. Just give me a little more time.