Curacao – My first naturist vacation in the caribbean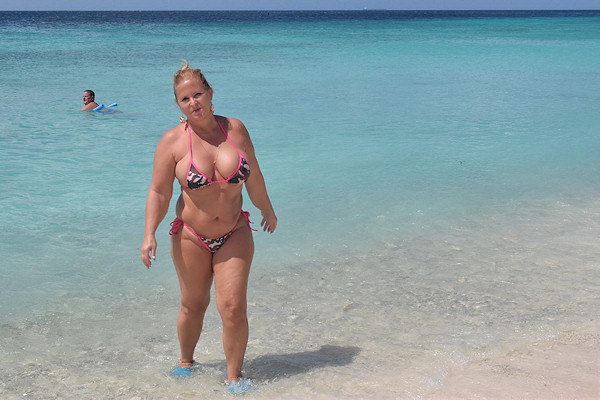 On Wednesday I came back from Curracao.
Unfortunately, I brought a big cold and had to stay in bed. Nevertheless, I hurry to finish my travel report.
Of course I want to tell you a lot about my adventures in Curacao. Only so much – it was not a dream holiday. Naturism was not possible on the beaches. Weather was not optimal – a lot of wind and rain every day. Beaches very busy and very expensive.