At my nude-pool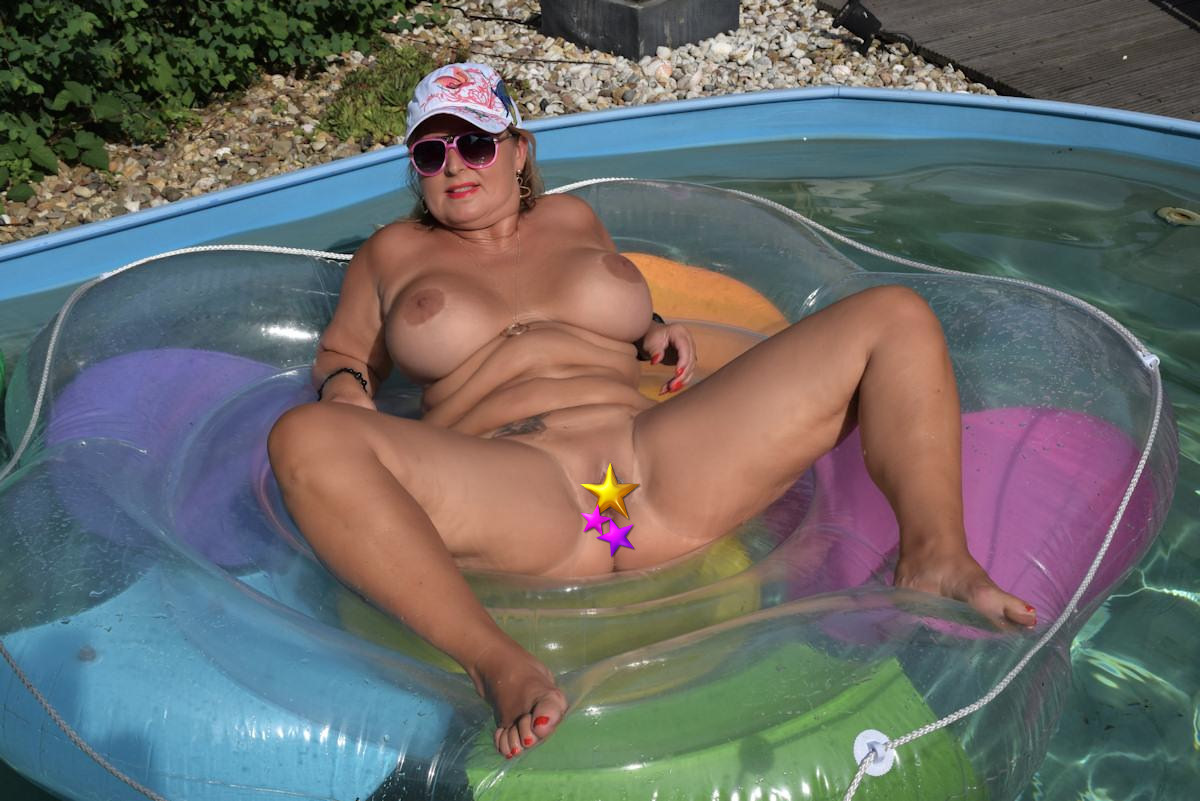 At the moment my favourite place is my nudist pool.
Where else you can enjoy the sun and jump into the cool water.
Of course there are also many "many motives for hot nudist pictures and videos. I have uploaded a lot for you again and will be busy again in the next days.
Before you have to register for my private area. Only then you can really see everything.