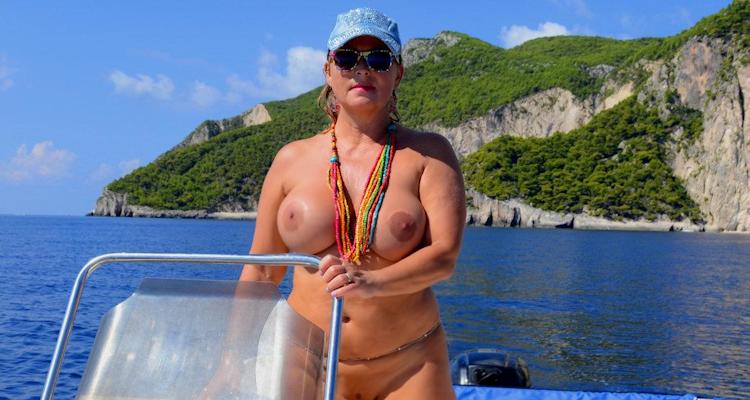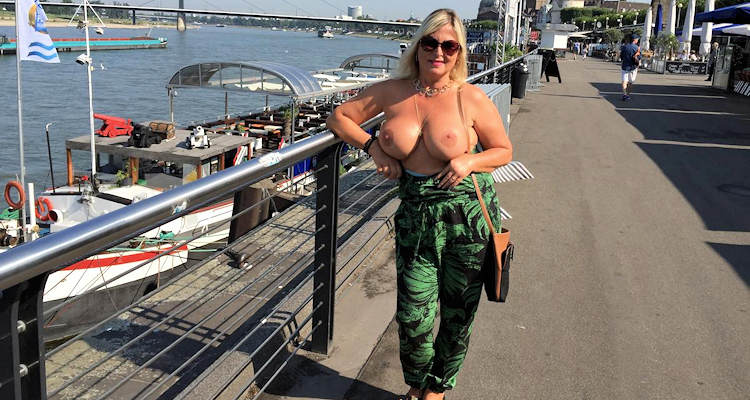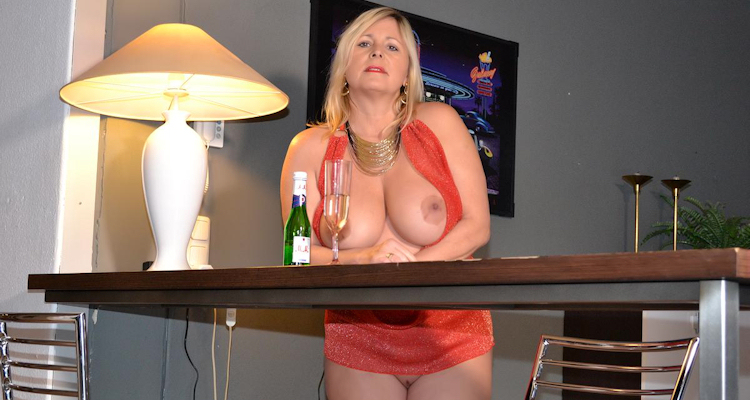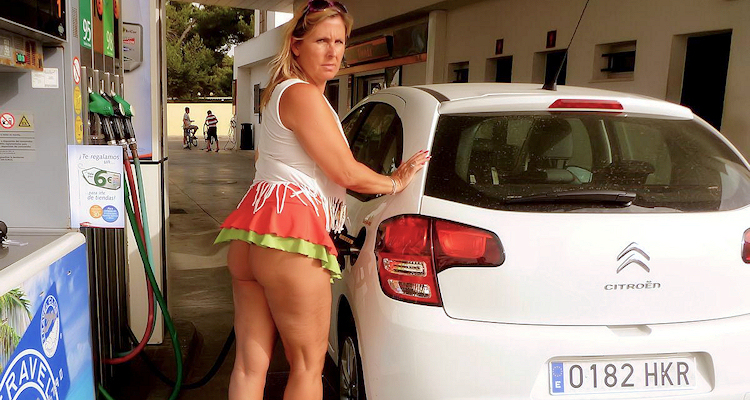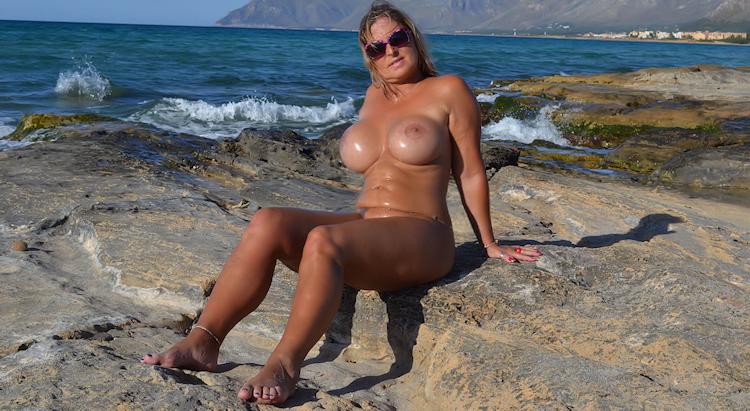 My name is Chris. I love traveling and so I go on holiday several times a year. But I spend my holidays only as nudist holidays. It is very important for me to take all my clothes off when the vacation begins. I would like you to take advantage of my knowledge and the experience I have made over the years on nudist vacations.
It began that some people demanded to delete the pictures which shows too much nudity. In germany it is forbidden to show pics, which have accessible pornographic contents to young people. Please have understanding. So I decided to build a protected private area in my website. I can now show all pics which I held back so far, because they were too generous and show details. I would not like to be the model of the post card, but rather the sweet honey living next door, you can touch.
my name :
Chris
my hometown :
I live in Holland, directly at the border to Germany, near the city of "Aachen"
my profession :
Secretary-girl
my hobbies :
holidays, nudism, sauna, fotograph, PC, Fitness
my age :
44
my birthday :
28.09.1971
tall
1,69 m
wight :
about 68 kg
shaved
I am completly shaved
Wy do I do this ? :
I have much fun working with technics. I like the internet very much. I love to travel and I want to tell my experiences to others.
my dream :
a house in the sun ( France or Spain ) where I can be nude at every time 24hours a day and where the winter is warm.